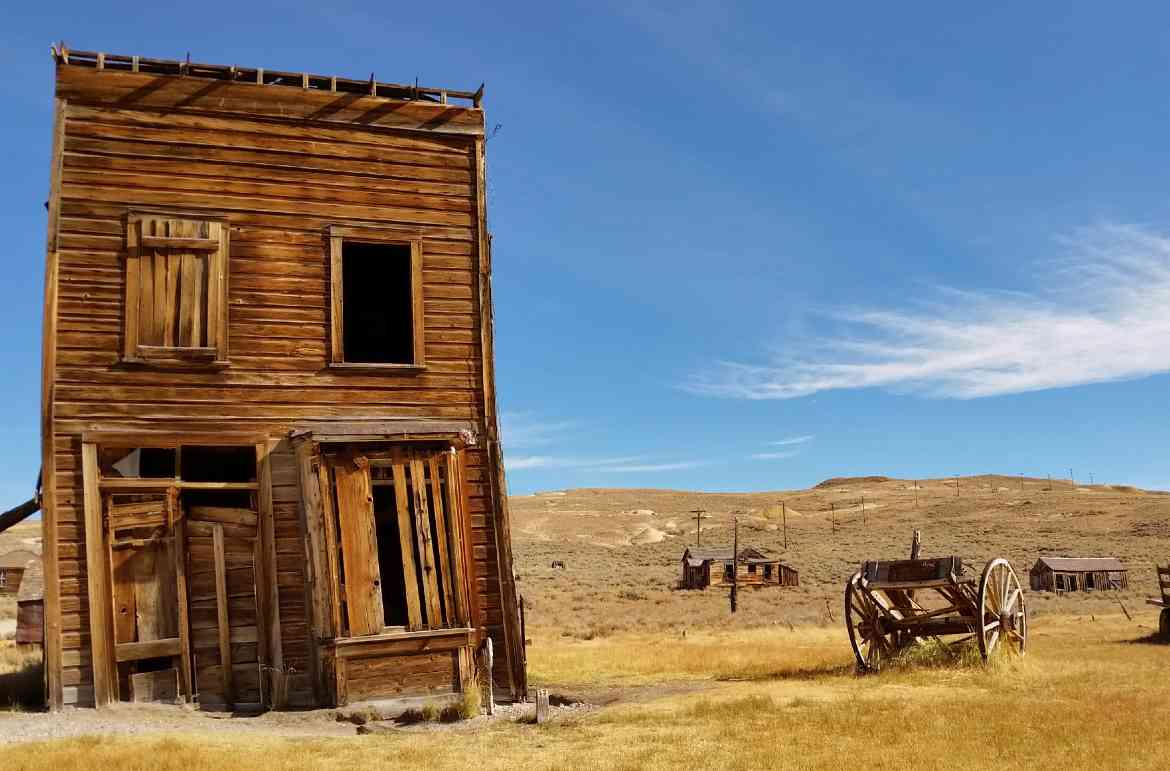 From Nike to Calvin Klein, Starbucks to Adobe to Burger King, everyone's done User-Generated Content (UGC) campaigns. While some of them have lasted a few days, others have gone on for months (#MyOreoCreation).
So UGC, is not just another hot marketing tactic. As the flashy, younger digital equivalent of traditional word-of-mouth, you'd be forgiven for thinking so. But then you'd have to think again. Here's why.
Fact; when it comes to purchasing decisions, customers trust people over brands. According to Social Media Today, 60% of consumers believed that UGC is the most authentic content – 3x more authentic than brand-generated content and way ahead of celebrity influencer-generated content, which was found to be the least influential in buying decisions.
Most importantly, besides the fact that UGC is free, it's an effective strategy to build deeper, more meaningful, and enduring relationships with your audience.
Who's pulled it off?
Examples are aplenty. Here are two which we thought we'll share:
Nike: Nike's #Betterforit women empowerment campaign leaped across social platforms, cultures, geographies, and user profiles. Its powerfully positive message and sharp marketing techniques garnered organic reach and brand awareness, value, and love in a way most brands can only dream of.
Adobe: The Art Makers Series hurled the leading photo illustrating and editing program maker into another realm of prominence altogether. Its clever campaign encouraged notable and emerging artists alike to showcase their prowess with Illustrator, Photoshop, and other Adobe products via simple, high-speed videos – which doubled up as product guides and testimonials.
The creative software provider also uses its hashtag #adobe_perspective to collect and share content of varied artists and content creators using its software at work every day. The campaign, while brilliantly engaging its community and enabling personal branding, also allows the company to showcase its product capabilities in the best way possible – via its own users.
Hacks to get it right
Leveraging UGC is a critical and affordable part of any serious marketing strategy. There's no question about whether or not you need it. Everyone does. And if you want to ensure the maximum effectiveness, keep these points in mind.
Identify your goals, audience, and content medium and format. Granted, UGC is incredible for brand awareness, equity, and loyalty. However, it needs a strong strategy to make it work. Therefore, when creating a UGC campaign, make sure to identify goals, target personas, their preferred mode and medium of communication, and relevant qualifiers and expected outcomes. Also remember to create new content to support User Generated Content.
Encourage sharing of individual stories from an ensemble of users. Ask users to share their thoughts, stories, and experiences. Such authentic content from the real users of your product/ service will both resonate with the rest of your audience and humanize your brand to a larger base of potential users. And if you have exceptionally delighted customers, showcase them – and yourself – via detailed, problem-solving customer testimonials. Even one video testimonial at a time is great to begin with, and is light years ahead of brief text-based reviews.
Share customer success. Cliched or not, their success when they use your product/ service is really your success as well. Celebrate it. Explain it so that other potential customers can benefit from the learning as well.
Use employee-generated content. Humans trust other humans over faceless brands/ companies – or their value proposition or mission statement – any day. In other words, people buy from people. Users love getting to know the faces behind the brands they use. And knowing that these faces are part of a happy, creative team that prioritizes customer experience not only enhances customer loyalty, but also makes it easier to attract great talent.
Incentivize. What's in it for the users? Choose from insightful or entertaining, but don't cut down on the memorable quotient. Also, whether you're conducting brainstorming discussions, challenges, or polls, make sure you acknowledge all responses. Points, rewards, and prizes, too – no matter how budget-bound – should be worth the effort for users.
To get a perspective on the ROI of User Generated Content you could check out our post on the same.
Let your users do the talking
UGC makes for fun, engaging, and trustworthy exchanges and relationships. At a time when marketing teams the world over are turning to artificial intelligence (AI) and machine learning (ML) to derive meaningful insights across their technology stacks, UGC is increasingly becoming a favored strategy for brands to sustainably grow their user base.
Will your next UGC initiative be this year's trending viral campaign? If you're authentic, inspiring, and empathetic, the brand advocacy you dream of may just be a social share away.