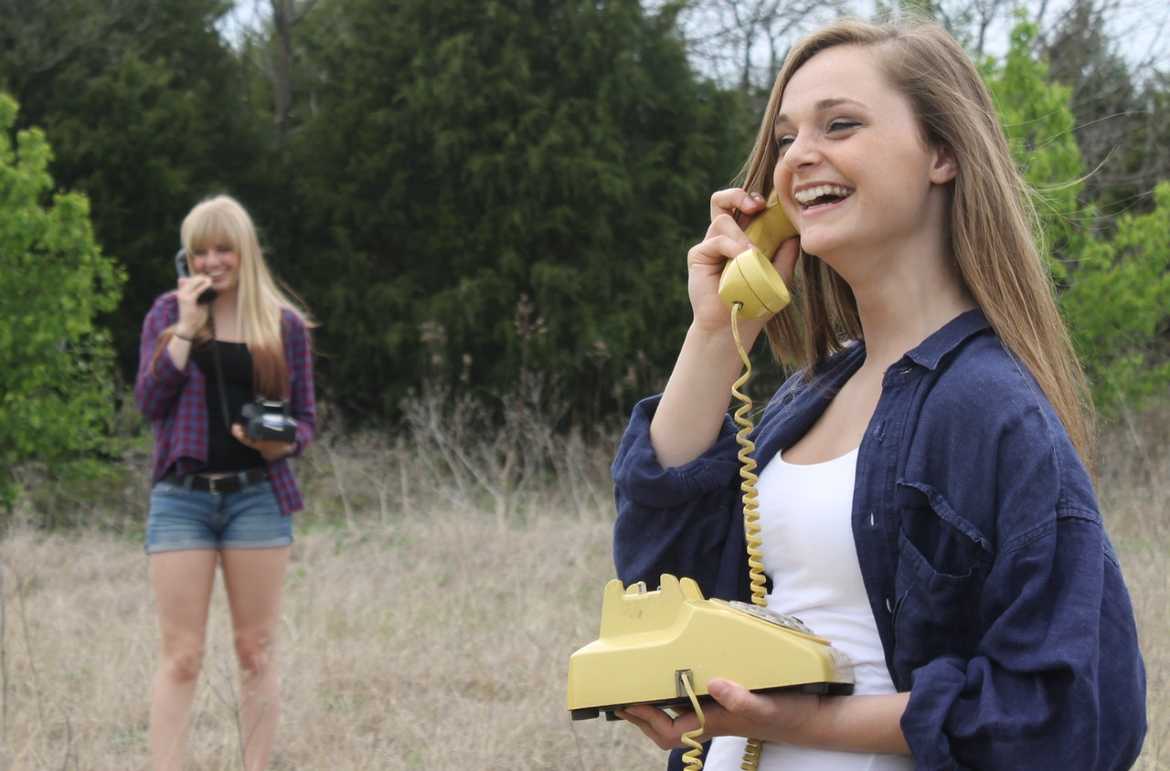 Word Of Mouth (WOM) has evolved as the most persuasive force in today's digital market landscape. WOM is the new generation marketing technique that every brands aspire to harness to achieve greater brand awareness, visibility and amplify reach.
When a brand's employees or customers share the brand content with their personal social connections, they are advocating for the brand by spreading a positive WOM about the brand, its products & services as well as their positive experiences with the brand.
Rather than the uni-directional content shared by corporate social media accounts, this form of word-of-mouth acts as social proof which is highly convincing and credible for most brands.
Advocacy marketing led positive WOM marketing helps identify a brand's best customers, nurture & incentivize them to be more vocal about their experiences with the brand.
Additionally, it provides customers an easy way to share their positive sentiments across social channels. When a delighted customer, engaged employee advocate for your brand, no amount advertising can match that impact.
Influence Of WOM On Brand Image, Reach & Visibility
Since, employees' social network is comparatively wider than brands' corporate social media handles, promotional content shared by employees among their personal social media connections, attract greater reach & visibility for the brand.
It also changes the conventional brand perception held by the brand's consumers because the content shared by employees seems more authentic  & credible with the most crucial human touch.
Digital word of mouth by employees tend to accelerate the organic promotion of a brand's content. It is a low-cost investment that delivers greater returns not only for the brand but also for its employees.
WOM Influencing Buyer Decisions
Internet  has opened new pathways for the consumers to participate in the marketing activities, and share their experiences. Online word of mouth has become an important factor influencing consumers' purchasing decisions.
Understanding what leads to customers sharing their experiences is now more important than ever before. Traditionally customers used to share this information with a small circle of people, consisting of their friends and family. The Internet has provided an unlimited platform for this information to spread.
Information about the factors responsible for encouraging word-of-mouth will help brands to improve their complaint handling policies, recovery procedures and eventually result in higher customer loyalty.
When customers assume an active part in brands' marketing efforts, it gives them a positive experience, which has proven to have a positive influence on the brand image. The key is to respect and listen to the customers.
When the customers are innovating and participating in your brand communication, not only do they create added value for the company, but also for themselves. The dialog with the customer increases the brand knowledge and makes the marketing more effective.
More than 80% of buyers prefer to perform research online prior making a purchase decision, and having peers and fellow consumers publicly advocate for the brand provides these shoppers with the trust factors that they need to convince other buyers.
Customer conversations and feedback across various digital platforms have an immense ripple effect that add a lot of substance to a brand's reputation, be it in offline world or the ever-connected digital world.
Word-of-Mouth Referrals Create Real Value
Word-of-mouth has been shown to improve marketing effectiveness by up to 54%.
A 10% increase in word-of-mouth has triggered a sales lift with 0.2 – 1.5%.
You can CONTACT SOCXO to get customized solutions for advocacy marketing.