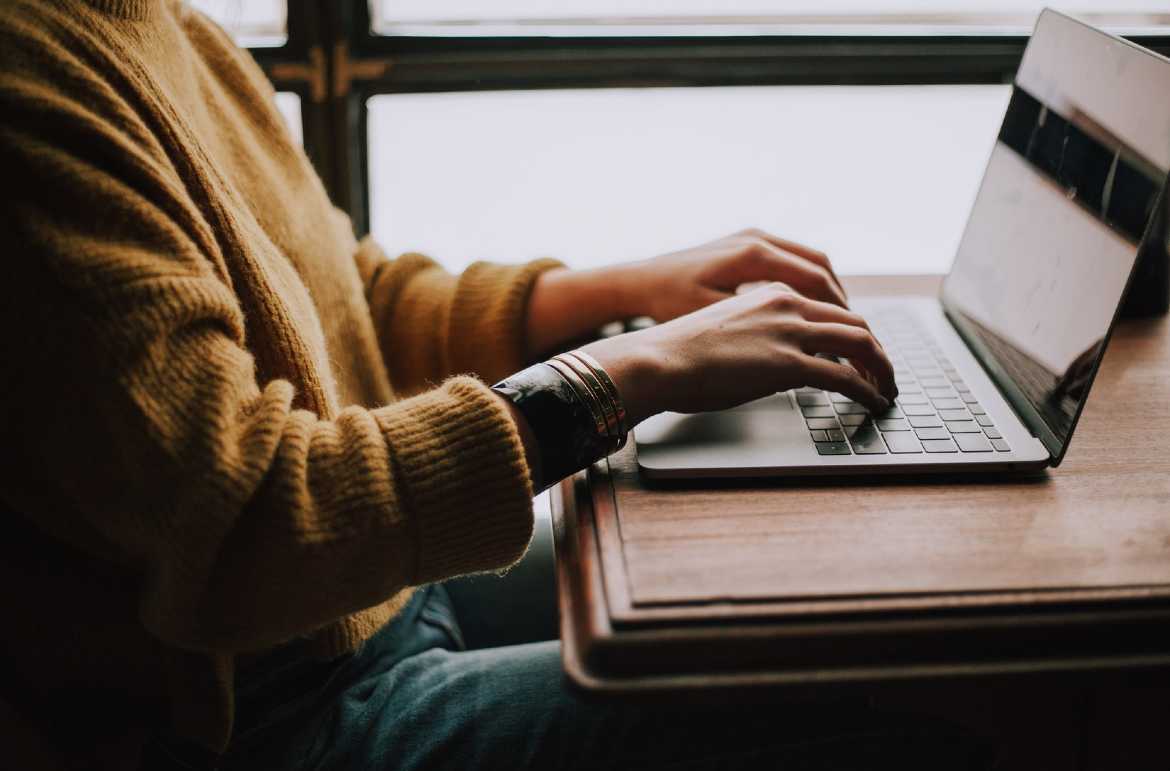 A post by Rodger Johnson, a leading Internal Communications expert, as appeared on www.sociallyrelevant.us
Making yourself relevant to people is being what they are interested in, and a good way to that is through sharing helpful content. The immediate problem of that is wading through mounts of content to find gems your social media audience will like, which takes time, a lot of time.
Do you have time to sit at your computer everyday scouring content online, picking out the good stuff, and scheduling it? Of course not. You have a job, family, friends, in short, a life — as you should. So, how do you manage content online and share only the good stuff in your networks?
Enter SOCXO.
SOCXO allows users to easily customize the kind of content that's pulled from the internet. For example, I am interested in social media marketing, so I program SOCXO to send me content related to that topic. The platform doesn't send me information on underwater upside-down basket weaving. It doesn't send me content on accounting.
What SOCXO does for my online brand
I've been using SOCXO since the platform launched. Before, I used HootSuite to schedule content for sharing — and I still do. But SOCXO pulls content I've never seen before from people I've never heard of. This, I've noticed, is a very good feature because it introduces me to new people online. Additionally, it exposes me to new perspectives and broadens my understanding of marketing, social media, and online communication. Besides that, I am able to share these new thoughts with my network.
Why Should You Use SOCXO
Whether you're a business executive working with a tight schedule, or a freelance professional, this platform drastically decreases the time you'll spend sharing better content. Additionally, you'll be introduced to new people, which can help grow your community. And, the content you receive could open you to new perspectives, which could stimulate creativity.
Additionally, the various forms of content are curated through a custom back-end, which end with writers searching and scouring the internet for your content. These writers, in turn, write custom blurbs, which, of course you can further customize at will.
Disclaimer: This post is not a paid sponsored one. It is written because I have personally experienced the value of SOCXO and recommend it for any professional who needs to free up time spent on social media, but still leverage the benefits of personal branding through online networks.