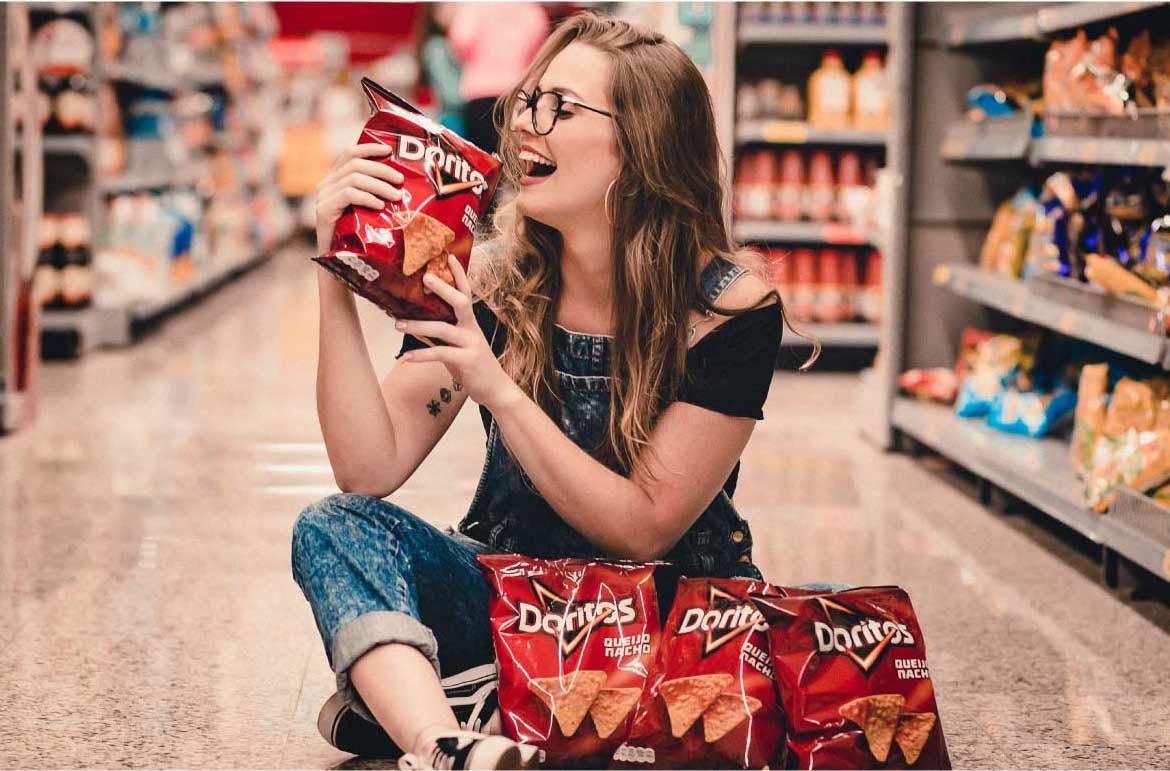 Also known as Digital Selling, this topic has been abuzz in social media. More so, on the platforms for business such as LinkedIn. If you are following social media content and marketing strategies, chances are, posts on Social Selling would have come to your feed already.
We wanted to find out what was happening. And for that we ran a series of polls targeting sales and marketing folk over a month. And the results, though not surprising at first glance, were deep and real.
We published the insights from the polls we did as a White-paper. And goes what? This has been covered by mainstream marketing media in India. The story links given below:
To get your copy of the White-paper click here.