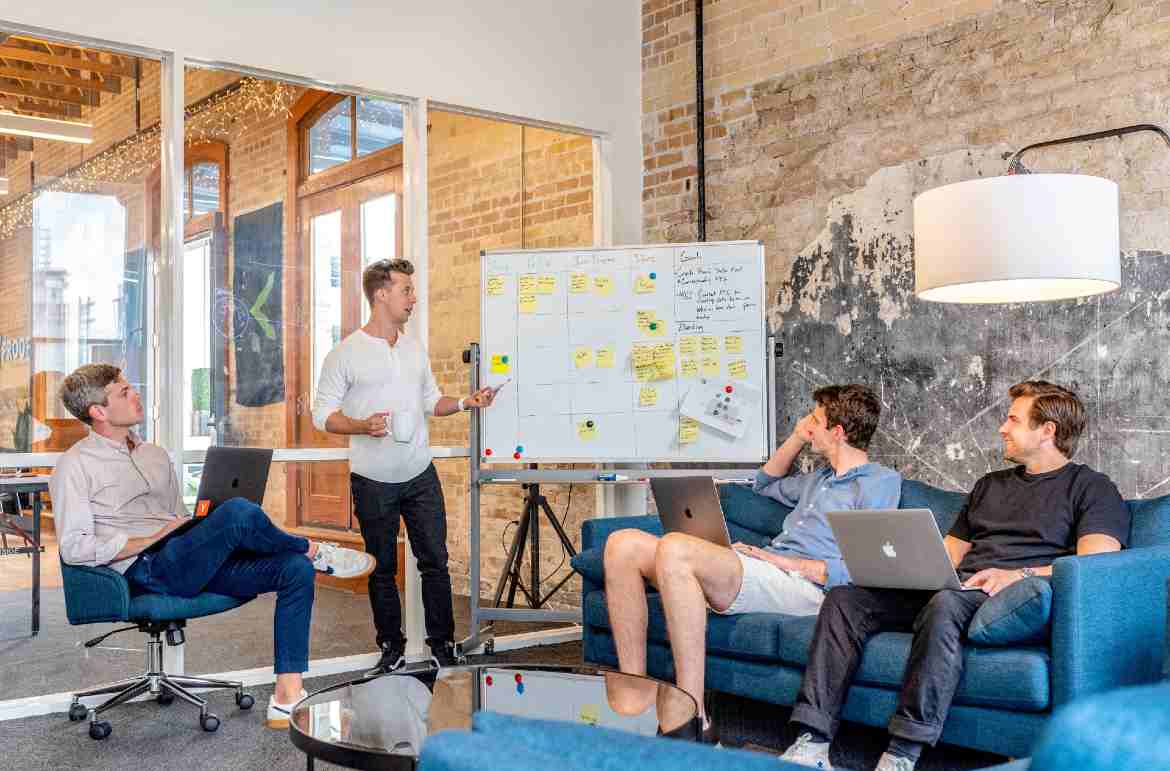 Advocacy Marketing harnesses the power of your employees, customers and partners to transform them into trusted brand advocates.
Advocacy marketing has become a popular buzzword in today's digital world.
Unleash the power of advocacy marketing to become a digitally enabled business for maximizing the online reputation of your company and brand advocates.
Key stats that prove advocacy is crucial
67% of employers and recruiters said that the recruiting process was shorter and 51% said it was less expensive to recruit via referrals (Source : Job Vite)
74% of B2B buyers prefer to conduct their own research online, and many seek peer recommendations for new products and services (Source: Forrester)
77% of buyers are more likely to buy from a company whose CEO uses social media (source: mslgroup)
98% of employees use atleast one social media site personal use, of which 50% are already posting about their company (Source: Weber Shandwick)
Industry Experts/ Analysts and peers/colleagues are the top two resources on whom buyers depend on for advice and services (Source: B2B Buyer's Survey Report,2015)
Up to 80% of reach from marketing campaigns now comes from social media amplification through consumer influence and advocacy (Source: Ogilvy)
Content shared by employees receives 8X more engagement than content shared by brand channels (Source: Social Media Today)
Employee advocacy is growing in importance. 45% surveyed said it was a top external objective. Compare that to only 16% in 2013 (Source: Altimeter)
Advologues
"Word-of-mouth marketing has always been important. Today, it is even more important because of the internet."  – Newt Barret – Author of 'Get ContentgGet Customers'
"The age of social media has changed how we've gone about recruiting talent. we don't own employer brand. it's owned by the perception of an internal and external audience." –  Carrie Corbin – Employer Brand & Diversity Recruiting at American Airlines
"Brand advocates are your most loyal, passionate, and engaged customers, and your best marketers. they don't just buy your products – they sell your products for you."  – Rob Fuggetta: Author of Brand Advocates: Turning Enthusiastic Customers into a Powerful Marketing Force
Socxo can transform your employees, customers and partners into trusted brand advocates.