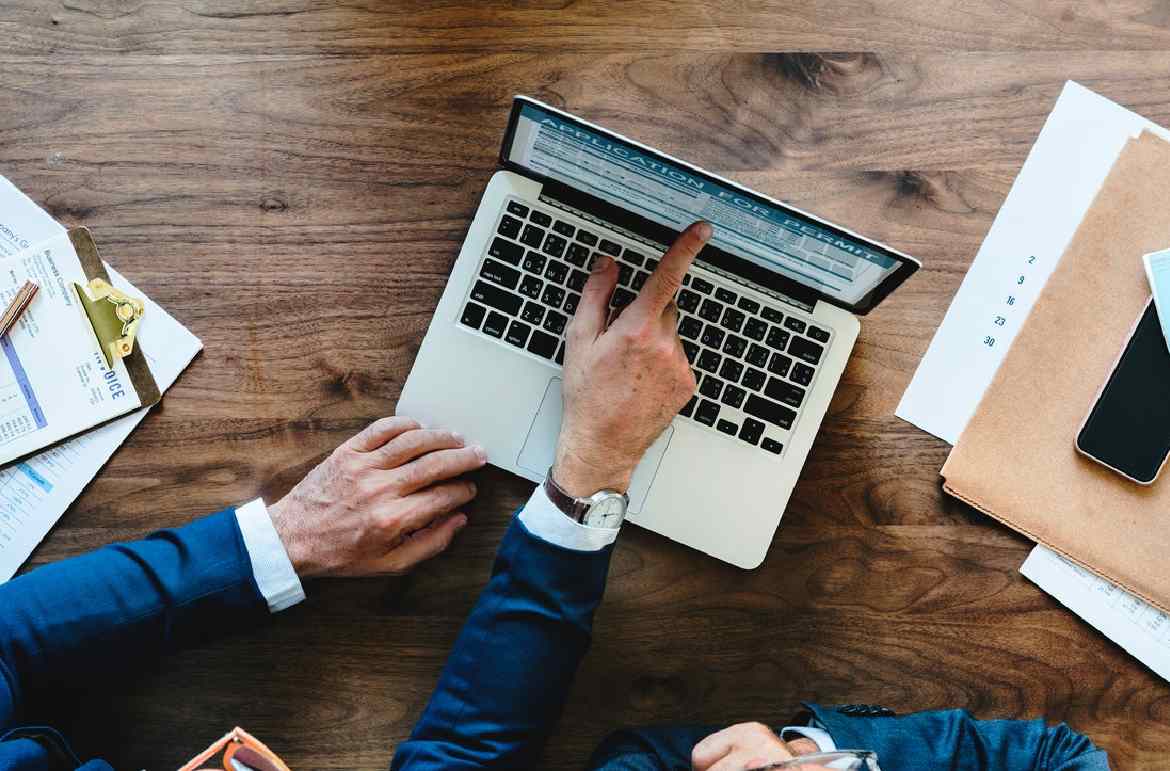 Employee advocacy can be described as the brand promotion led by employees on their personal social media channels. The beneficial social media channels could be LinkedIn, Twitter, Quora and more, depending on the influence of the promoters and the type of audience.
Employees are not only resources due to their skills but they can be the most influential marketing assets for any company. If your employees can trust you they can build a trust in others too. The traditional word-of-mouth way of promotion can be started by the employees to reach out to several people through social media.
What are the other benefits of the Employee Advocacy Platform?
Builds trust among your employees:
Empowering employees to be ambassadors for your brand builds loyalty of your organization. Employees tend to engage more with each other. The internal communication across other teams also increases.
Strategic-IC incentivized all staff members to use their employee advocacy platform to share content. Now, 78% of their engagement is through organic promotion. This shows their authentic social presence was built with the help of their employees.
2. Increased social reach:
Content shared by individuals gets a better reach especially on Facebook than the brand pages. Engaging employees to share content on social media can be more influential to their peers. According to the Neilsen Global Trust in Advertising Report, 92% of consumers trusted "earned media" i.e., recommendations from family and friends above other forms of advertising.
3. Empowering employees to be thought leaders:
With an Employee Advocacy Program, employees get actively and willingly involved in a positive promotion of a company's product/service. The freedom and willingness empower employees to contribute to company's growth. It builds thought leadership which motivates employees to lead the program.
Kapost, a B2B content marketing software provider, has over 30 employee active brand advocates on board. These employees actively share high-quality content which adds value to the followers.
4. Build a strong base for the company:
According to the National Business Research Institute, 12% increase in brand advocacy can generate a 2x increase in revenue growth. For sales especially it helps in expanding the company relationships with the probable as well as existing customers. According to a Forbes study, 72.6% of sales representatives who engaged in social selling exceeded 23% of their quota. Therefore, Employee Advocacy Platform helps in improving sales opportunities too.
5. Promotes better talent acquisition:
When existing employees endorse their workplace and culture it reaches a larger network. Potential applicants can be attracted to people with similar values and skills will be on their network. 69% of job seeker are less likely to work at organisations with a bad reputation.
Employee Advocacy Program can create brand ambassadors which are necessary to any organisation to grow. It can help in elevating employee engagement and build a stronger network. This program can subtly and systematically create a larger audience for the organisation.
To get a personalized Employee Advocacy Platform for your company, contact us!