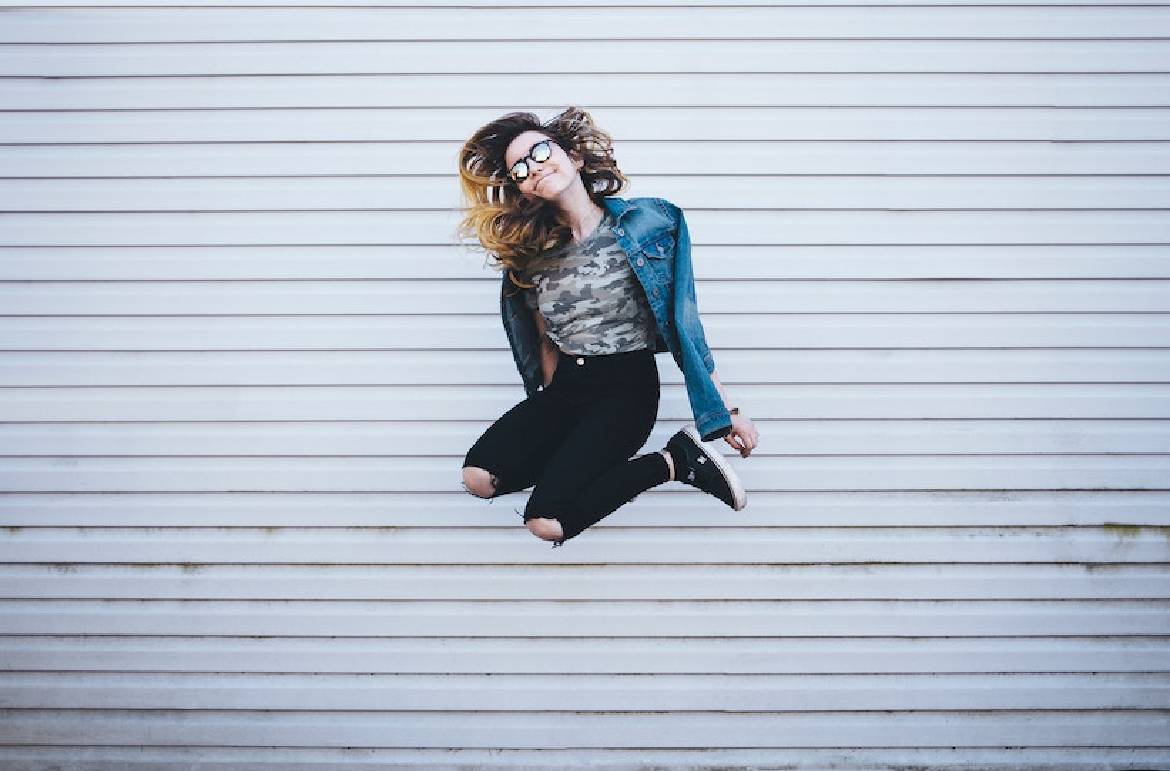 Let's get this right, many brands are already doing some kind of employee communications and also promoting employee advocacy models. They are already doing this with or without any specific platform or tool as well. However, at times they are-a-changing to Employee Advocacy 2.0
What most are doing is merely facilitating content to reach employees and giving them permission to share to their networks. While also trying to promote internal corporate content and news.
However, have you wondered, if this system is at all "interesting" to the program administrators or to the advocates? Is there a sense of purpose which motivates them to actively participate?
By not paying attention to the purpose corporations just managed to convert something really exciting (career, and professional value, employee bonding networking-wise) into a chore. And we all know what happens to chores.
So, here's a mix for you to think about. Hopefully, this will make your Employee Advocacy Program stand out and help you build engagement and participation.
Enter Social Media as the Employee Advocacy enabler: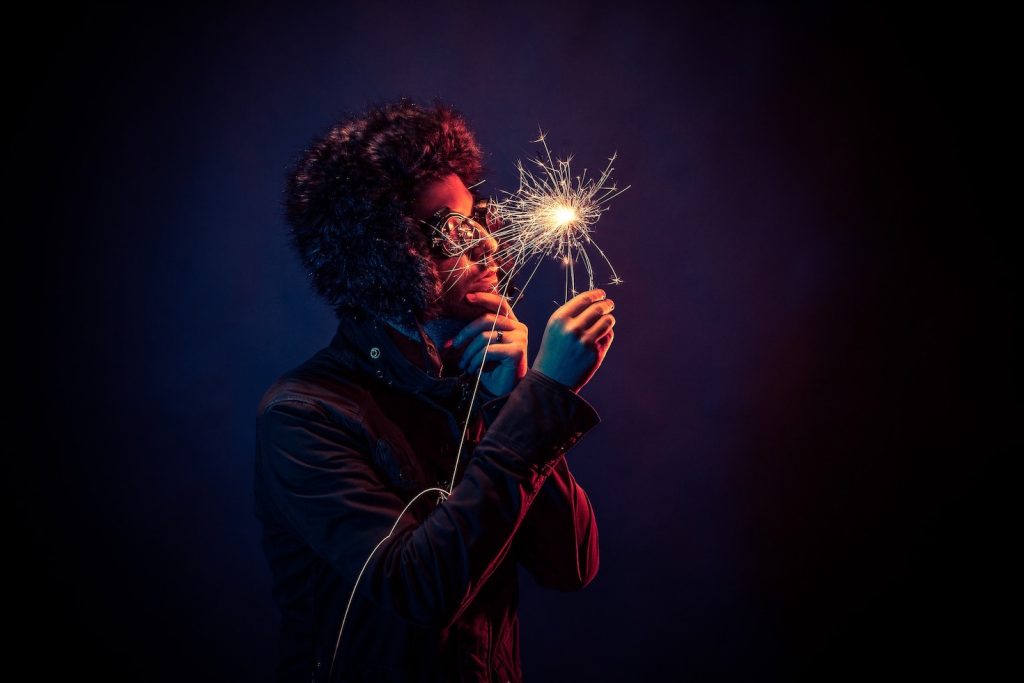 Social Media has taken off in a way to become an alternate reality of our lives. We literally post and engage with content all the time now. We the people are what makes Social Media work. 
And people are what enable businesses to grow. 
Advocacy started along the same way. Brand marketers seek to have control over how content is shared, and this led to stringent social media policies which in a way made employees scared to share content created by the marketing team.
While control is not such a bad thing. What happens when you decide to clamp down, people start backing off corporate and brand content even though it's not stated in the policy. Therefore, people decide not to talk about their own brands. 
Result? A huge opportunity loss for content marketing reach. This means you really need to take stock of your social media policy and make it employee friendly. To know more about how to design your social media policy, here's an eBook we created to help you get going.
The real deal is how to get your employees to organise, manage, engage and share brand content… among other things.
For companies, this means having a tech platform to help them organise their content marketing and then give access to their employees. This is where platforms like Socxo came into play.
Addressing "what's in it for me":
Today everyone can and wants to become famous (well almost.) The real drift of why this is important from an employee context becomes clear when we see companies asking for candidate Linkedin Profiles along with Resumes. This shows how important one's personal profile has become. While the Linkedin Profile shows professional validation, employers also check for social presence to know more about the person's personality.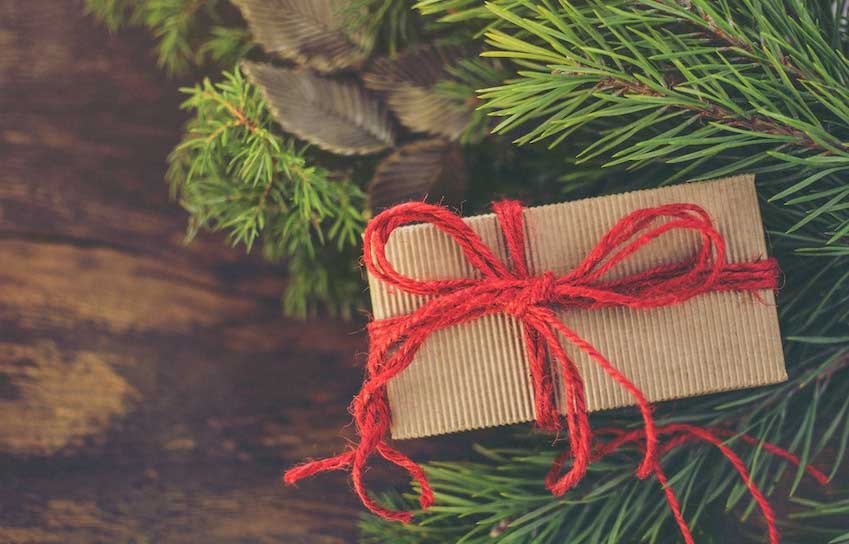 You can't hide and become successful in your career. Therefore thinking about personal branding and doing something about it in a constructive manner goes a long way to building your reputation on social. 
Power-up Recognition, and the Personal brand. What better place to come from than their own company. This builds employee trust and bonding.
Access to great content is one of the first problems that Employee Advocacy solves for the employees. Now they can get their own curated newsfeeds which will make them look good on social. Obviously, this means that it requires painstaking curation to be done by the program administrators to bring up shareable and engaging content from the mass. Apart from the branded content which is already set up. 
In comes the need to have a platform which helps you create an administrative feed which you can use to further distil and push specific, segmented and relevant content to your employees. Which in turn, is designed with the objective of making them look great on social media. It's like helping your folks find their voices. And this is the crux of developing an employee-employer relationship beyond just the paycheck. This is where the Employee Advocacy 2.0 thinking comes in.
This is a good feeling designed to motivate employees to share while adding value.

The Great Library. Build it. Convert the non-believers
One of the biggest reasons for people to engage on social media is …
Content.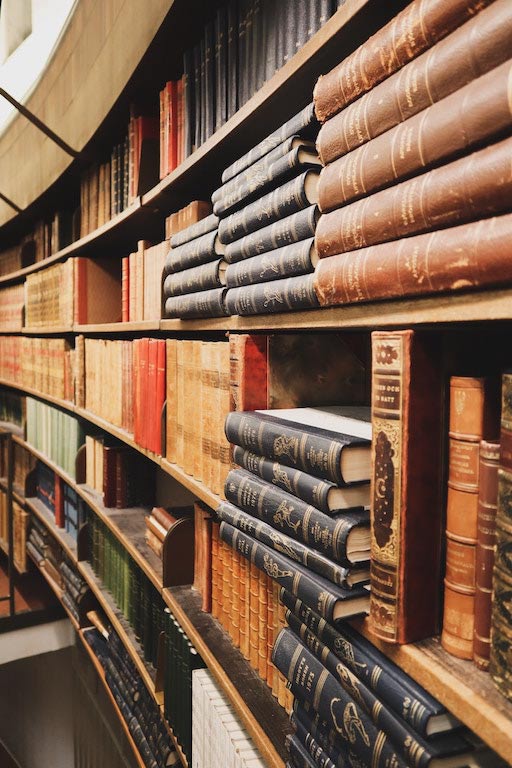 Well almost true. Because Dopamine will take over as the prime reason to engage. But then Employee Advocacy is about powering up Oxytocin. (more on that later)
Great content helps fulfil your organisational objectives. Be it learning, be it informational, be it entertainment, be it promotional, be click-worthy…
The very same reasons provoke employees to read more, learn more, engage more and share more. People want to learn contextually and relevantly in order to move up the organisational ladder. And content is your go-to source for powering up this angle. What's more, with a good platform you can actually organise your employee advocates by teams and also stream segmented and relevant content which soon they realise is what they are seeking. 
Aim to become the Great Library and you'll conquer the employee need to browse. Make Employee Advocacy 2.0 the flavour of the season for them. Curiosity and relevance make the non-believers convert. 
Organic Social is the Opposite of the Hyperdrive of Paid Media:
Overdriven sharing. In this hyper-everything world, marketing seeks fast workarounds, wherever possible. As a brand custodian, you've always wanted your own content to be the king. You are creating great content and campaigns. You won't reach … now. If that's your ask, then you are dealing with the wrong number!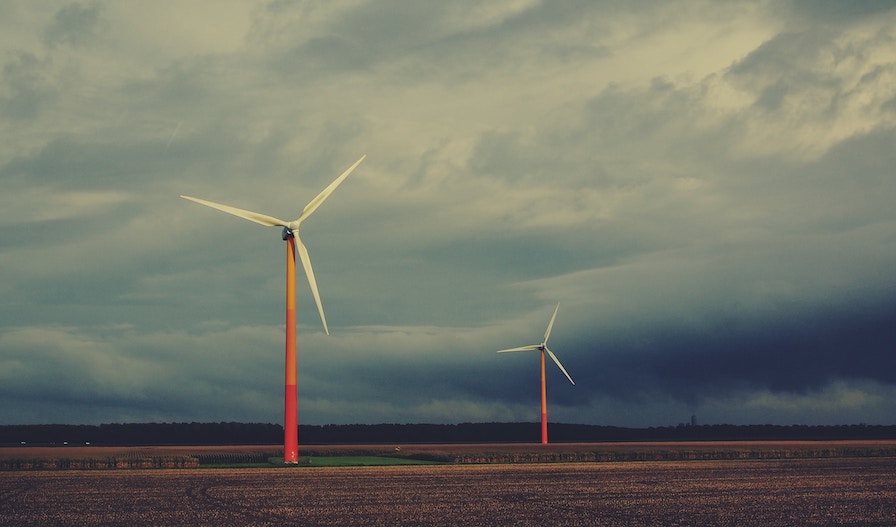 Unfortunately, Employee Advocacy is not the place to look for the fast and furious. It's more like organic slow food. Cooked well and tastes awesome every time. This is quite the opposite of what people generally seek when they adopt Employee Advocacy. However, this has a negative impact on employees' social handles and their networks. No one likes boasters, and everyone hates to be boasted at repeatedly. Did we say that right? No one!
The smart way to look at this is to shift to campaign-based and time sharing. Which is a win-win in every way. External campaigns must add the internal face to it so that it's in sync with what's happening at the brand level.
The best strategy is a great content mix. As we mentioned in the previous point. You are building a great library. And in that library, your own content is only a part of the mix. And everyone is not a voracious reader. So take it slow. The readership and shares will start coming. And more importantly, it will contribute to the content marketing ROI even better. 
Did we say less is more? That's Employee Advocacy 2.0
Engagement first before Advocacy. You can find approaches to doing this in our ebook.

People have internal and external networks. Build the community bond.
Encourage the community feeling within the advocates. Build campaigns to get them together every once in a while. People like to talk about what they are doing and are more than willing to contribute to new initiatives. Ask, Listen, Engage, and Action.

Do weekly, monthly, and quarterly campaigns which bring a slice of their work-life into the program. This will generate interest and increase participation. 
As a community, employees seek transparency and appreciate corporate news coming to them delivered direct. Not from the third-party PR engines which are dealing with publishing. So time your corporate content accordingly. Let your internal stakeholders get the news directly and in the package as the world gets it. This drives app usage and engagement for sharing. 
Want to learn more about the Socxo Brand Advocacy platform? Head over here to Schedule a personalised demo.