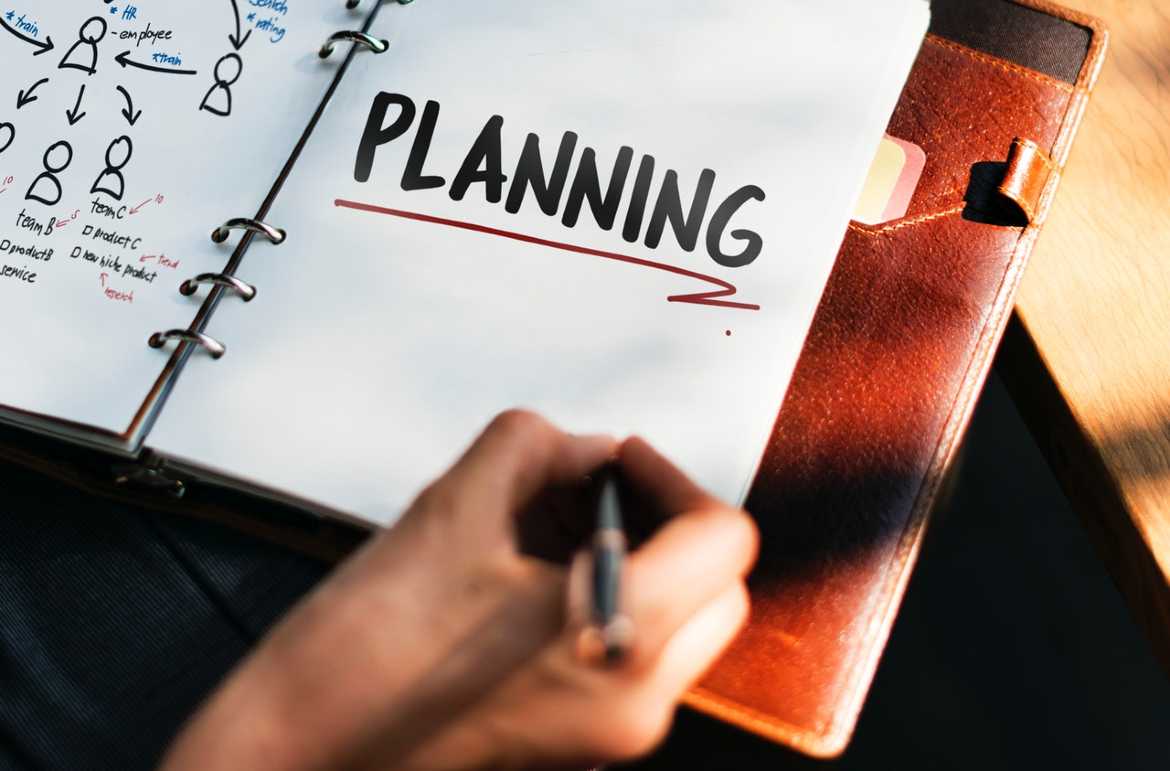 Advocacy marketing is potential for brand building, amplifying social reach and nurturing meaningful relationships with their key stakeholders.
Undoubtedly, it is trending in the business realm and is the best way brands can stay competitive. Thus, it is highly imperative to measure advocacy program's success much alike any other organizational strategy.
Leveraging advocacy marketing as a channel for digital marketing, is an excellent way to extend a a brand's social presence. Since employees as internal stakeholders know the brand, its products and services inside out, online audience perceive them as go-to experts.
Additionally, employees often have a wider sphere of influence on social media than the corporate social media pages.
Content shared by employees generated 11 X more clicks than branded accounts.
Brands must ensure that their strategies are competitive and leads to achievable & measurable goals. To ensure effectiveness and success of advocacy marketing program, brands must consider key performance indicators or KPIs.
Here are some of the KPIs
Post Engagement, Mentions & Website Traffic
To create meaningful engagement, brands often need to repurpose content to suit the preferences of a specific network's audience. While brands distribute a significant amount of content across social platforms every day, it may bring up couple of questions.
Does the content receives the kind and amount of post engagement as expected? How many likes, shares, or retweets does an average post get? Do particular type of post creates negative reactions from the audience?
These insights are crucial to measure the effectiveness of a brand's strategy for social media content which is key to advocacy marketing success.
Another important KPI brands need to track, is the number of times brand, product, service, or any other word related to the brand was referred to in conversations.
Brands must establish a baseline by tracking the above data, at regular intervals. Further, the baseline can be used to find out whether a new content strategy or if the posting schedule should be altered or improved. Also, brands should pay attention to spikes in the volume of mentions as certain content fragments may produce greater social noise than others.
Having a substantial amount of likes and being talked about in social media are indeed great achievements. However, brands should never forget to track the people who click to their website, their navigation path, what keeps them dwelling at a certain page or section.
Lead Generation & Conversions
Social selling is a revenue booster and can lead to effective lead generation and conversions. It can tremendously shorten the sales cycle by reducing the time spent on research phase, as buyers are already well-informed about the brand through its advocates.
As the brands develop a strong social presence through positive word-of-mouth by customers and partners, it becomes easy for them to attract potential customers. They cal also monitor the requirements of potential customers and convert them to loyal adopters, while keeping existing customer base delighted.
Thus, it is highly crucial for customers and partners to be a part of your advocacy marketing strategies for achieving greater results.
Reach
Brands should track the growth of their overall reach – specifically the number of brand advocates and their followers they garner over a period of time.
Keep in mind that organizations must encourage and nurture their brand advocates as brand influencers. This means, the content they share must be attributed to their individual opinions rather than merely reflecting monotonous brand communications.
Brand advocates' presence is no longer limited to their social networks. They have a wide scope to advocate for your brand through other channels such as online forums, emails, and even physical events.
Thus, higher brand reach is attributed to the success of brand's advocacy marketing strategy.
Take Away
KPIs are key drivers behind improving a brand's advocacy marketing program strategy, by highlighting its strengths and weaknesses. In addition, brands must ensure to identify the reasons why they succeed or fail which helps them to further improve their advocacy marketing strategy.
You can CONTACT SOCXO to get customized solutions for advocacy marketing.