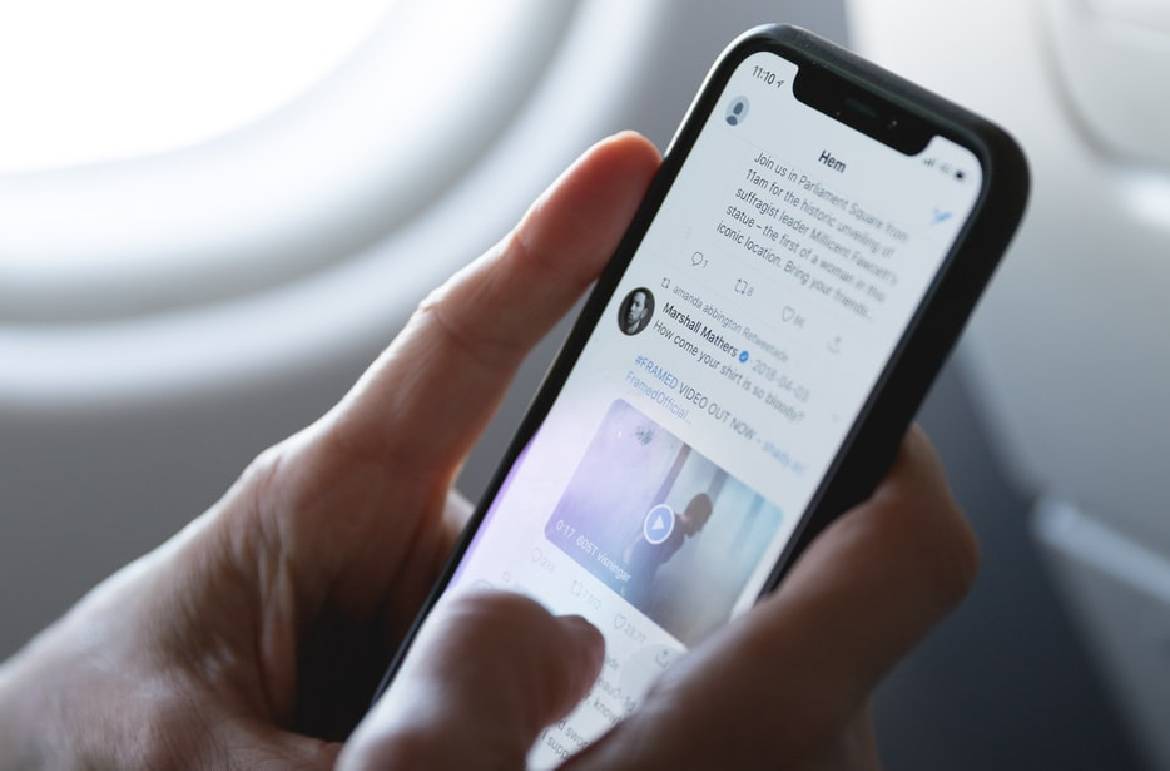 Social advocacy programs are not just for corporates. A nonprofit can make the best out of it too. Whether it is spreading the word for the cause it pursues or a fundraising, a well-managed social advocacy program could make all the difference for a nonprofit.
On AdvocacyCAST, our podcast series featuring the brand advocacy greats, Rodger Johnson talked to Julia Campbell, a leading digital marketing strategist for nonprofits, on how to start a successful social advocacy program in a nonprofit.
More about the guest
Julia Campbell is a social media marketing enthusiast who has helped numerous nonprofits raise money and connect with supporters through websites, e-mail marketing, social media and other online tools. Julia has been featured on MarketWatch, Alltop, Salon, Social Media Today, Forbes and Business 2 Community. She is also the founder of J Campbell Social Marketing, a leading digital marketing firm in Beverly, MA.
Excerpts from the conversation
Rodger: Before we get started, tell me a little bit about your background.
Julia: I help nonprofits create a strategic plan and editorial calendar, a timeline, and a feasible work plan for their online efforts. So I help them really integrate it with what they are already doing, that's working. I never suggest social media or email marketing should replace what's already working. It should really be augmenting every other effort. I just show the organization how to use these tools. I empower them, train them and I get them all excited about it. Hopefully they start, you know, engaging their communities and advocating and raising lots of money.
Rodger: Why are social advocates important to nonprofits and causes they pursue?
Julia: Advocates are the life blood of a nonprofit organization. Mostly a nonprofit is strapped for cash, resources, staff, and time. They need outside advocates that are willing to donate time or even to donate tweet or a blog post or a Facebook post. They really need people that are willing to spread the word just based on their own passion for the cause. If they do not have these passionate advocates, then they would not be able to succeed in their mission. It is of vital importance to them.
Rodger: How would you go about advising a nonprofit executive leadership on identifying these advocates inside the organization?
Julia: Those are the people I would start with. When you start a campaign or when you start an advocacy or fundraising campaign, you should always start internally, because then when you go outside the organization, it helps to say, "Oh! 100% of our employees have donated or 100% of our board members have signed this petition, so will you?"
If your board members and your staff members are not participating or donating, then why would I participate or donate as an outsider.
So getting internal people involved and excited is incredibly important.
I think you need to give them the tools to succeed and don't talk to them, as if they're entitled to this.
Talk to them, really explain the purpose of what you're doing and give them every single thing that they need to be an advocate, whether it is setting up a special website with graphics, with information, with sample blogposts, tweets and photos they can use. Just make things as easy as possible for people, and they usually will jump all over it and become great advocates.
Rodger: What role can an organization's culture play in cultivating social advocates?
Julia: I think the nonprofits are responsible for providing interesting and compelling information in a way that is easy for people to understand. Not everything has to be all happy and sugar coated, but show the advocates your success stories, testimonials, the results of your efforts. Show them that as advocates, they can be part of writing a happy ending to the story. I think that gets people really involved. I always say story telling is the most important thing in nonprofit community. All nonprofit organizations have to be story tellers.
Rodger: And you think they should teach their employees and their advocates how to tell these stories as well?
Julia: I always advice that there should be a social media and storytelling committee at the nonprofits. And you do not want just one person to be the only person responsible for this. There are millions of ways to get stories, and there are lots of ideas. So form a committee and start building a story bank with a bunch of ideas, things to research, people to call, interesting photos and so on. You want to have a repository for all this information, so that the development department and marketing department can go there and use these stories. And also you can put them online.
Make it as easy as possible for your social advocates.
Rodger: What are the really important tips that you could tell my audience that they need to be thinking about when they go about developing these advocacy programs?
Julia: Number 1 is – think like a journalist. Always find a story. Find what's compelling and emotional.
Number 2 is – create visuals. And think visually because that is going to compel people. Think about photos, videos and graphics that you can create.
Number 3 is – don't be afraid to ask. Because if you don't ask, the answer is automatically no.
These are my three tips.
Is the conversation interesting? You can listen to the entire discussion here.
Have any question to ask our guests? If so, feel free to tweet them using #AdvocacyCAST. You can also post your questions on our Facebook page.