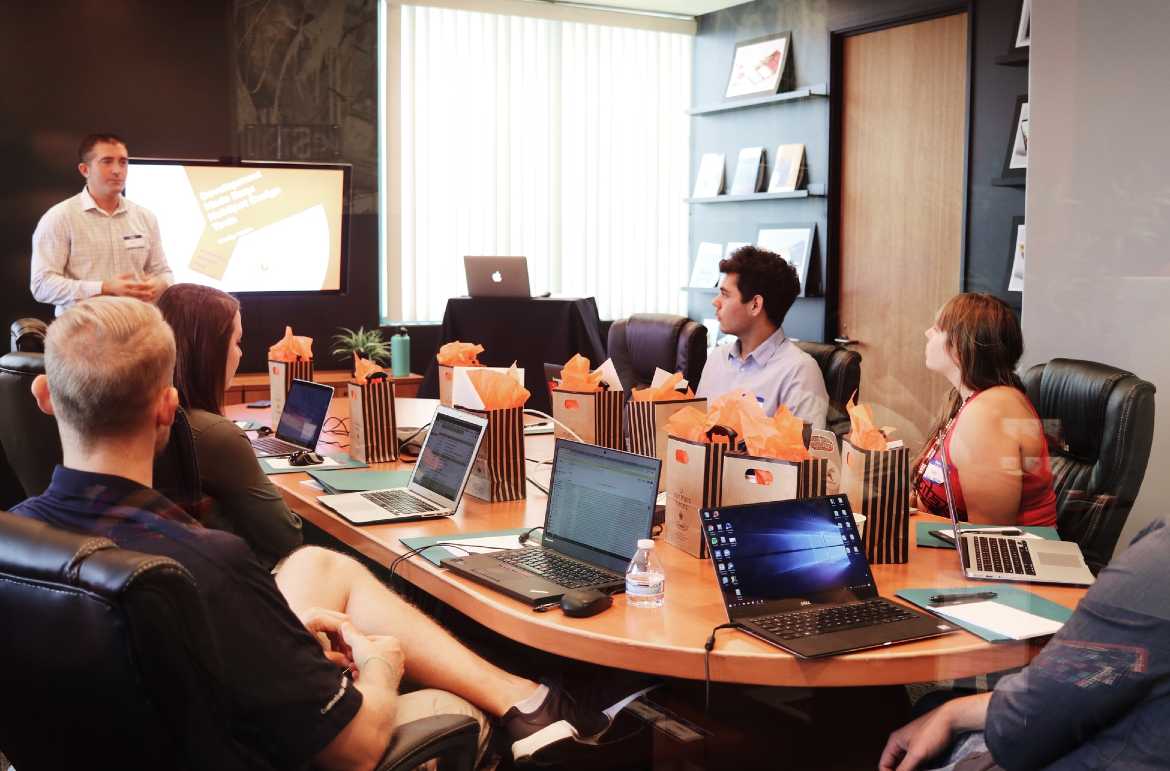 A conversation with Chad Pollitt.
It is often seen that as time advances, the interest among employees for brand advocacy wanes. Is there a way out to stop this trend? Is it possible to keep the workforce motivated to advocate you on social media?
It is definitely possible to keep the momentum going, believes Chad Pollitt. A combination of gifting, fun contests and praise could be the magic formula to keep the workforce enthused about employee advocacy. In a tête-à-tête with Rodger Johnson, he further talks about the three trends in social media, the importance of gamification in employee advocacy programs and the future of employee advocacy in the years to come.
More about the guest
A top 20 CMO influencer, Chad Pollitt is also a member of the exclusive Forbes top 100 list. For more than a decade, Chad has been instrumental in creating profitable online campaigns for big as well as small brands. Named as a top 5 content marketing thought leader, Chad leads a team of brand journalists to successfully deliver Relevance.com, the thought leader in content promotion and distribution.
Don't miss out on the action
AdvocacyCAST is a bi-weekly podcast which brings together the experts, enthusiasts and practitioners of brand advocacy on a single platform. Subscribe here to make sure that you don't miss out on an episode.
Tweet or post your questions on brand advocacy and views about this podcast. We look forward to hearing from you. Your suggestions and questions can make AdvocacyCAST better and enriching.