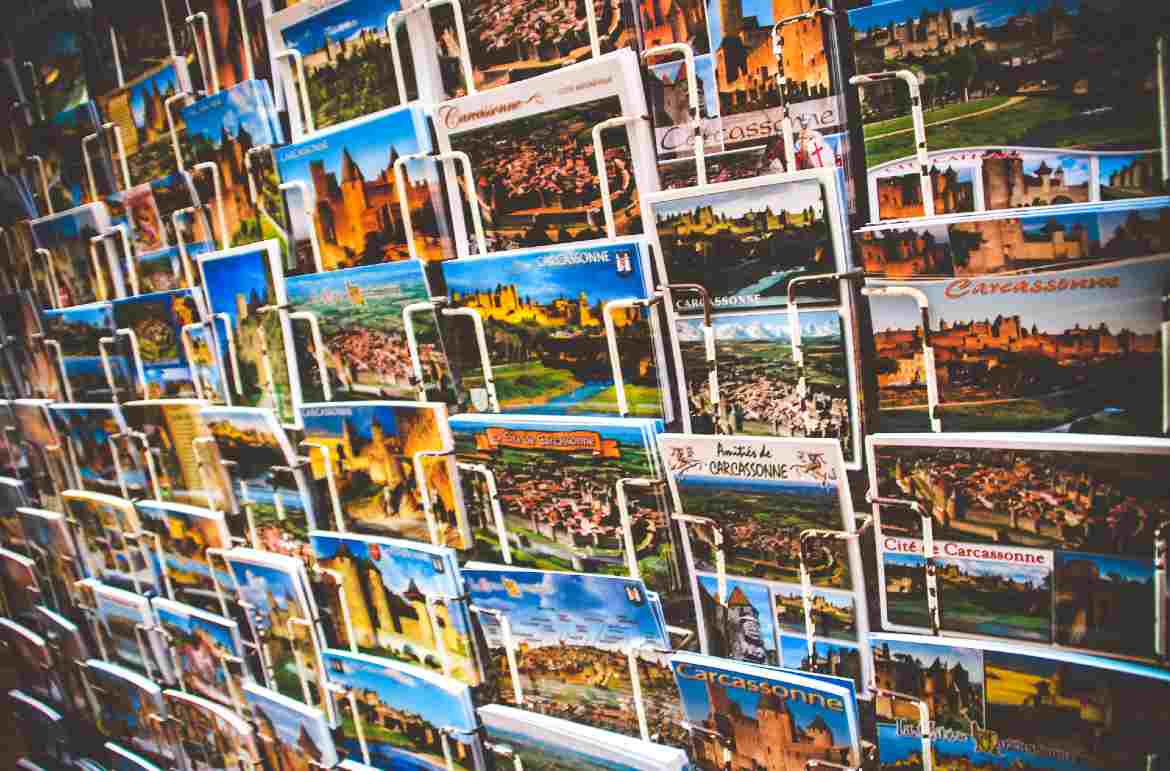 Visual appeal has evolved into a major marketing selling point over the years. The rise of personal branding symbolizes this change which can be seen on our own Facebook pages and Instagram posts. According to a study by Socialbakers, Facebook images constitute 93% of the most engaging posts when compared with status updates and links.
This study by HP, shown in the graph below, emphasises this point. It points out that while only 20% of what you read from text is retained in our mind, in the case of an image, the retention is 80%; That's why a good image will always have the last word (ironic, but true!)
Visual communication is a powerful tool and marketers have now understood its potency. Visual appeal in branding is a core aspect which can create a last effort on your customers.
Brand Stand
Your brand is your identity; it is your stand as a company and as an entity. Your brand identity should convey your uniqueness, differentiation and value; and there is no better way to convey that than making an effective visual impact.
Visuals are much more powerful than words, which means that a website visitor could completely skip reading the content on your website or marketing material if it lacks visual appeal. When we talk about visual appeal, it isn't just about being pleasant to the eyes. The appeal here is the kind of message you want to convey to your audience; what values you want them to identify your brand with.
As a simple example, if you are a bank and want to convey dependability, solidarity and trust, you would want to convey that visually.
Case in point: Wells Fargo
Wells Fargo is an excellent example of organized visual appeal. The colours, the placement of icons, and overall visual aesthetics of all their marketing content conveys stability – their brand identity. Here's a screenshot of their website:
With this in mind, let's check out two aspects that need consideration if you want your branding efforts to create that special visual pow-wow.
1) Consistency
Consistency plays a vital role in creating a strong visual identity for your brand. A strong visual identity is accomplished when anybody can tell your brand from another by a glimpse at the marketing material or product. A consistent use of visuals through all your brand efforts is a sure fire way of achieving this.
Case in point: Cadbury
A glimpse of the purple and gold, even on a mobile vehicle on the highway, is enough for us to relate it to the brand that is Cadbury. The bright purple (the shade Pantone 2685C is officially Cadbury Purple) and the curvy "C" of the logo instantly evokes the smell, look and taste of the brand's luscious chocolate. Every piece of marketing material and every product bears this identity, which through reiteration has been painted indelibly in our mind. A testimony to that fact is this ad; The product name isn't even mentioned in the whole ad, but there is no doubt in our minds as to which brand is advertising:
A visual branding success that deserves resounding applause!
2) Colours
Colours have the ability to convey a whole lot of meaning without the use of words, which is why this is probably the most important aspect to consider in your branding efforts. Research shows that "people make a subconscious judgment about a person, environment, or product within 90 seconds of initial viewing, and that between 62% and 90% of that assessment is based on colour alone." – Good enough reason to focus on colours, wouldn't you say?
This is precisely why a lot of thinking and design goes behind the colours that a company chooses to represent its brand.
Case in point: Vodafone
Vodafone, worth $36 billion, has many valuable marketing lessons for us. The design behind Vodafone's logo was intended to convey communication and sophistication. The designers Saatchi & Saatchi, incorporated the speech mark to convey communication; the colour red stands for passion – talking and conversation; the silver backdrop was to convey sophistication and perfection.
Blue is a popular colour of choice when it comes to conveying trust, progress and innovation. Many companies, including Dell, Twitter, and HP have adopted blue as a consequence.
Although blue is a popular choice, a burst of colour to convey a personal message does no harm.
Case in point: Zendesk
A cloud-based customer service software system, Zendesk makes a unique brand statement by using bright colour green to complement the pictorial depiction of their mascot, a jolly Buddha. The point is to convey the "zen-like" peace which is integral to the company culture. "Get close enough to see if you need to get personal" is their slogan and the cheerful green conveys that personal touch that an impersonal black or blue cannot match.
White may be debated as being the absence of all colour, but it stands unrivalled when it comes to conveying purity and perfection.
Case in point: Apple
From the rainbow coloured apple that was a trademark of Apple computers, Apple's logo has evolved gradually into a classy, pure white version, thanks to Apple's designer Sir Jony Ive. The white colour extends to Apple's top notch packaging, the silhouette ads and the iconic white iPhones and iPads. The colour has come to symbolize the crisp efficiency and the pursuit of perfection that Apple strives for.
When visual appeal is as important as we have seen it is, it won't do to neglect this vital aspect in your branding efforts. We have just scratched the surface on the different aspects to keep in mind when focusing on the visual aspect of your branding.
Stay tuned for more tips and great ideas.