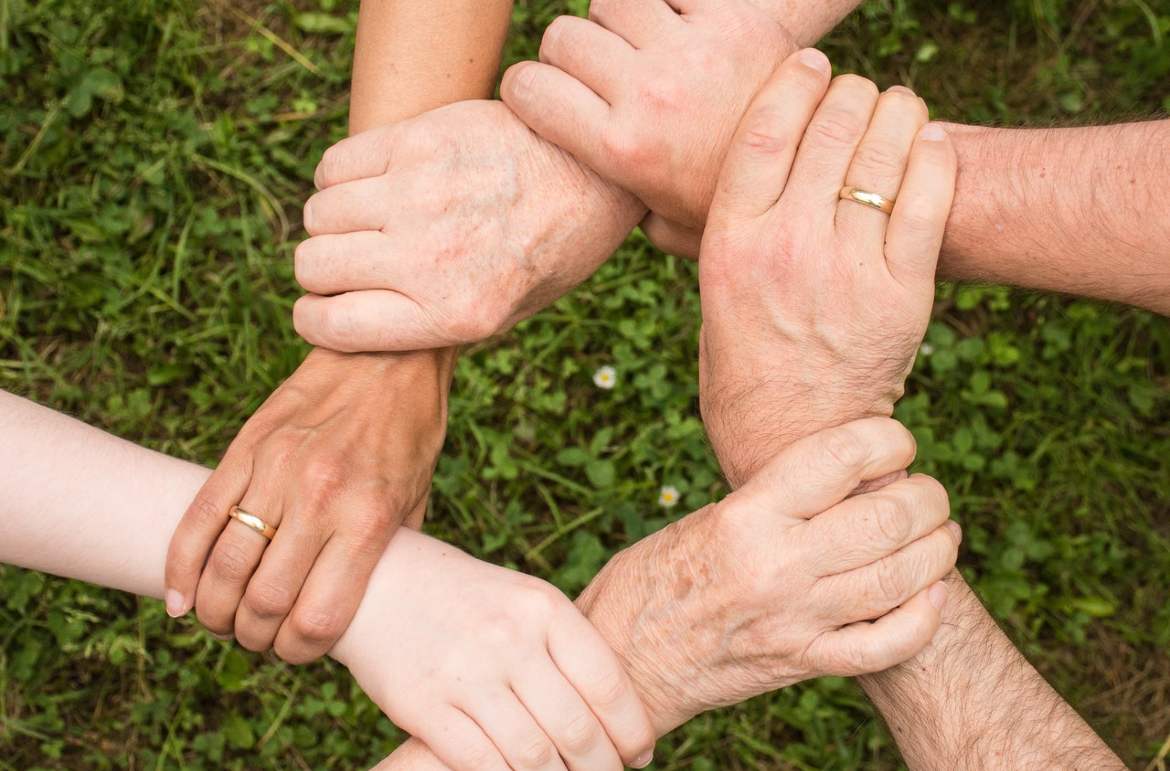 Imagine if you could magically transform your employees, partners and customers into proactive brand ambassadors! The truth is, magic has no part to play in making this a reality. The biggest asset a brand can capitalize on is its very own people.
Your employees are your best brand advocates – those who know your company and its culture inside out and are more than willing to spread the good word about it with their friends, family and social circle.
Now, you may wonder, how your employees could possibly achieve this herculean task? The answer lies in in the power of employee advocacy which harnesses the potential of positive word of mouth and social media conversations about the brand.
Social advocacy is a phenomenon of the present that is expected to yield long-term benefits for brands that capitalize on it. According to 'Hinge Marketing', nearly 31% of all high-growth firms now have a formal employee advocacy program in place. Such employee advocacy platform enable brands to start brand-centric conversations and safely share company-approved content through their employees and associates on social media.
Content is king in the world of social media brand advocacy because it not only empowers brands to share information offline but also online through a single platform. All employee-generated content is first approved by a single-point, which then gets published within the organization and thereafter on social media pages by employee advocates.
Employee advocates generate positive exposure for their company's brand and raise awareness through such social media management platforms. They recommend the latest products and services to their contacts on social media, thereby creating a more credible and trustworthy communication channel with potential customers. Secondly, people are receptive to such information because they are more likely to believe and trust the recommendations from a source known to them!

About Socxo: A Social Advocacy Platform that enables employees and brand associates to team up, create and exponentially amplify company-approved content across social media networks.
Our Employee Advocacy Platform takes branding to the next level by equipping companies with the right tools to promote themselves better – both within the organisation and with the world at large. We also improve employee engagement by introducing a friendly competitive spirit amongst colleagues through gamification incentives such as leaderboards, rewards and redeemable points.