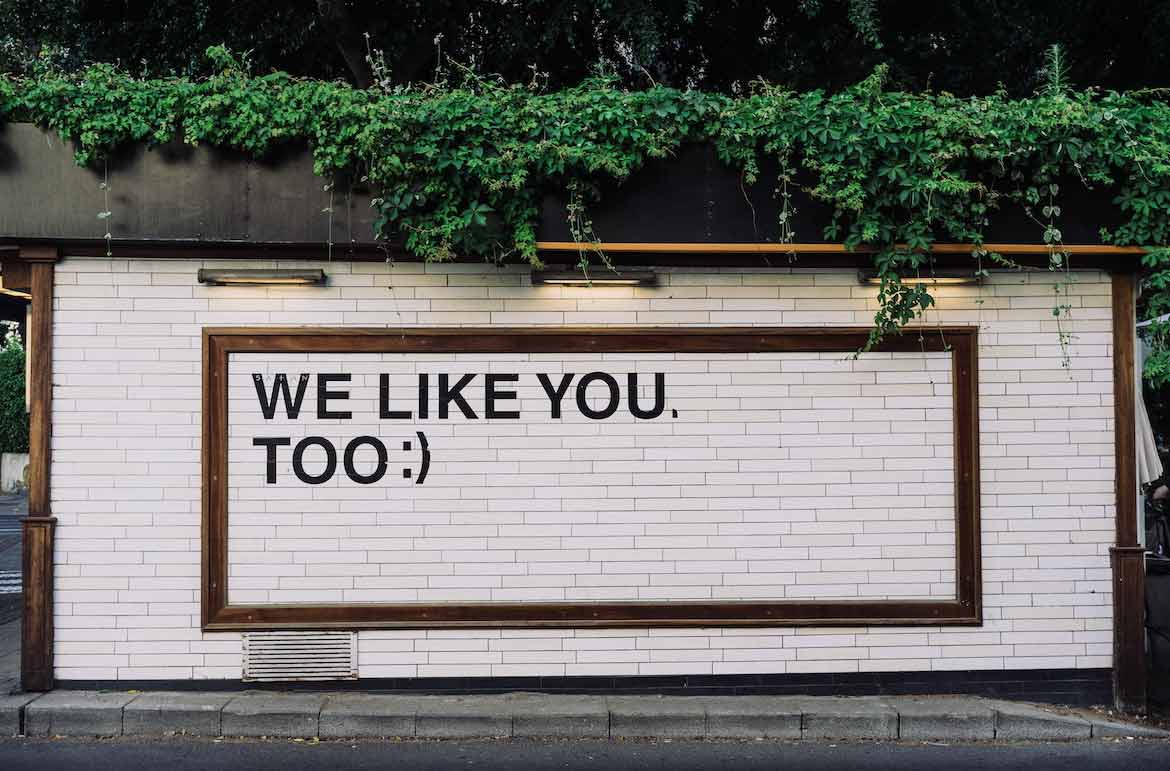 Last few weeks we have been featured and recognised both as a start-up and for the content we've been creating. Firstly, thanks to Feedspot for featuring our blog among the top 100 branding blogs....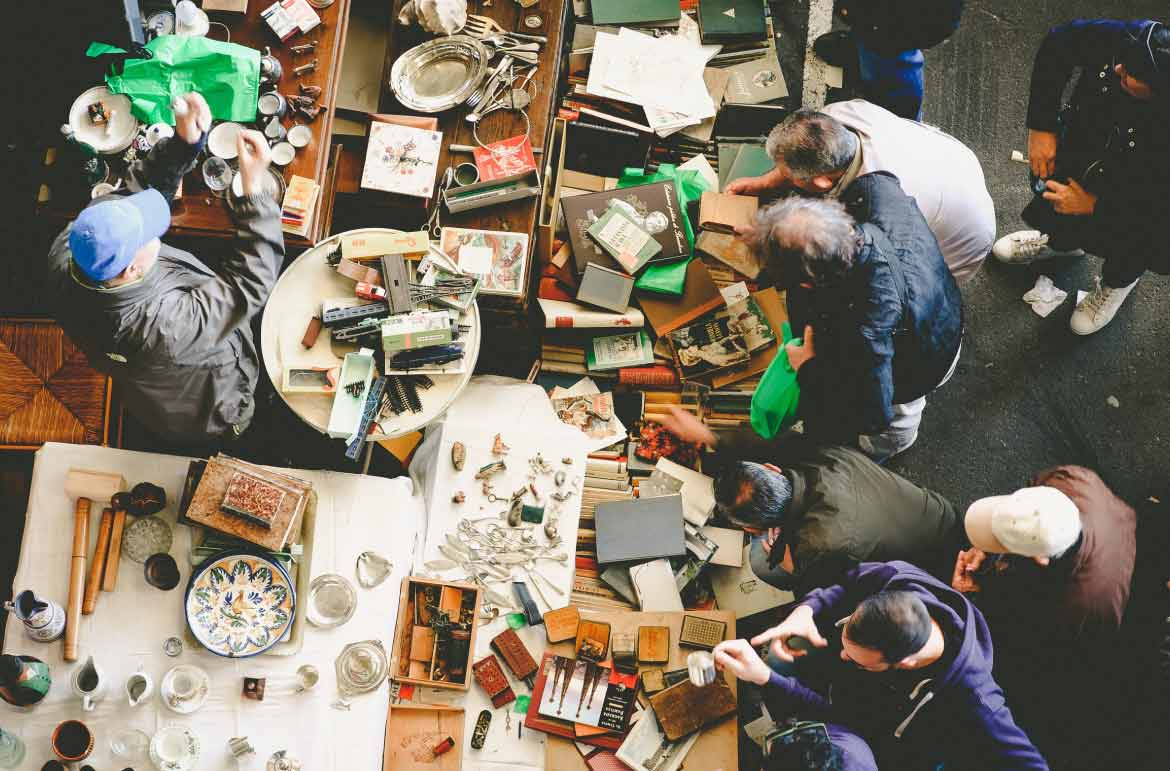 When customers speak about your brand. They endorse you for the experiences they've had with you. However big or small. And that's not all. They also embed trust in the message they transmit.
According to 2017 Gallup Poll, 51% of the U.S workforce is not engaged. Additionally, 37% of engaged employees are looking for jobs or watching for opportunities, as are 56% of not engaged and 73%...