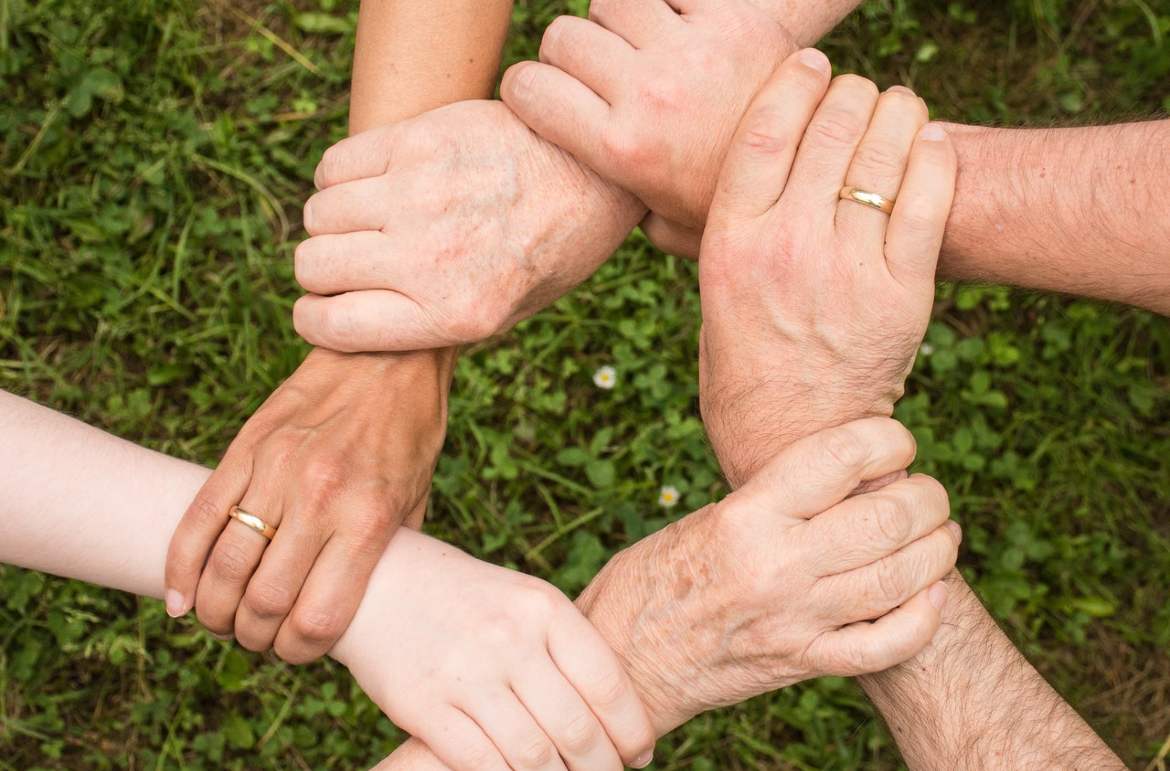 Imagine if you could magically transform your employees, partners and customers into proactive brand ambassadors! The truth is, magic has no part to play in making this a reality. The biggest asset a brand...
POWER UP
Thank you!
We're glad to have you as part of our community. You'll start receiving updates on Advocacy Marketing shortly. Please feel free to contact us anytime with feedback or suggestions.
Social Telling. Yep, that's right. No typo on this one. That's what it is. Get your free copy of the ebook now!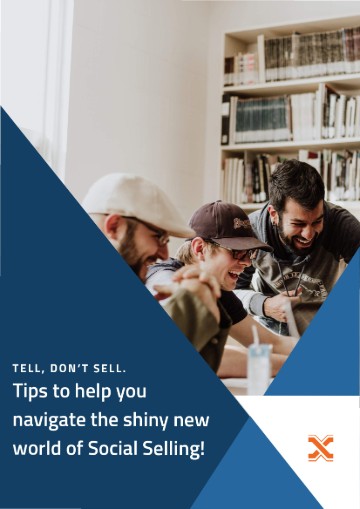 A 28 page detailed planning approach to creating your very own employee advocacy program. Free e-book