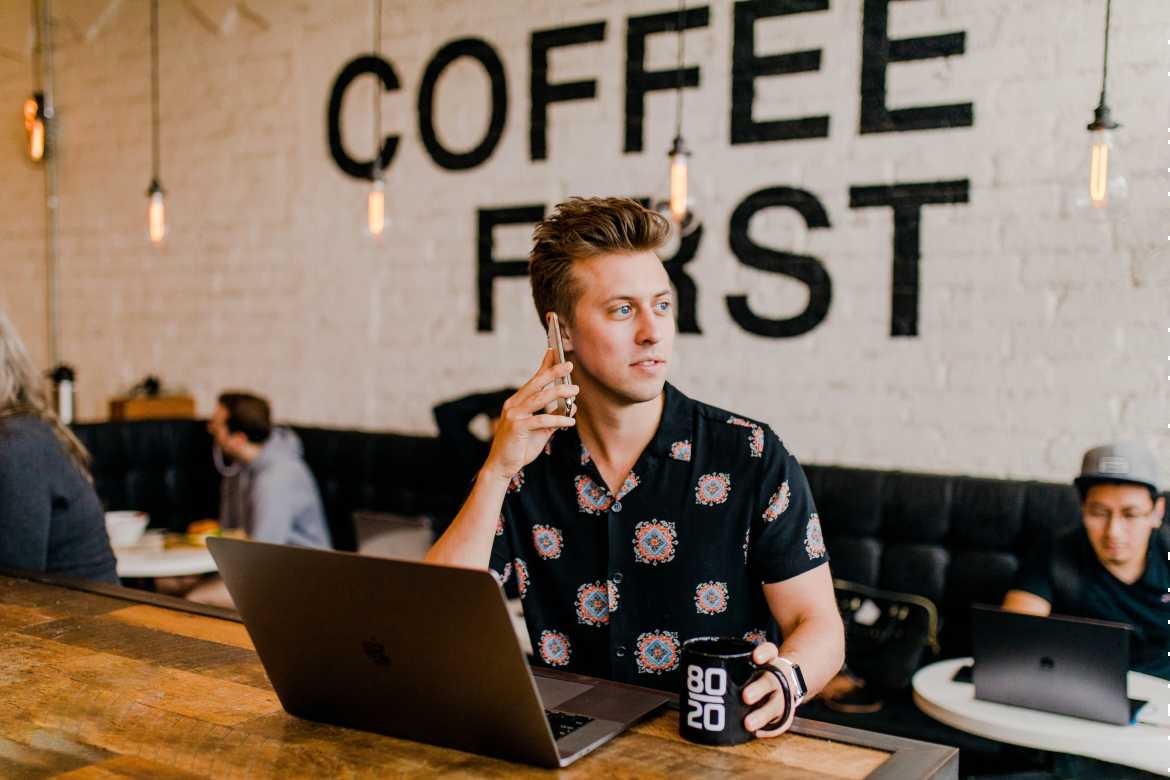 Did you know that 90% of top sales executives and 71% of all sales professionals leverage social media in their sales strategy? B2B buyers are no longer receptive to traditional sales techniques such as...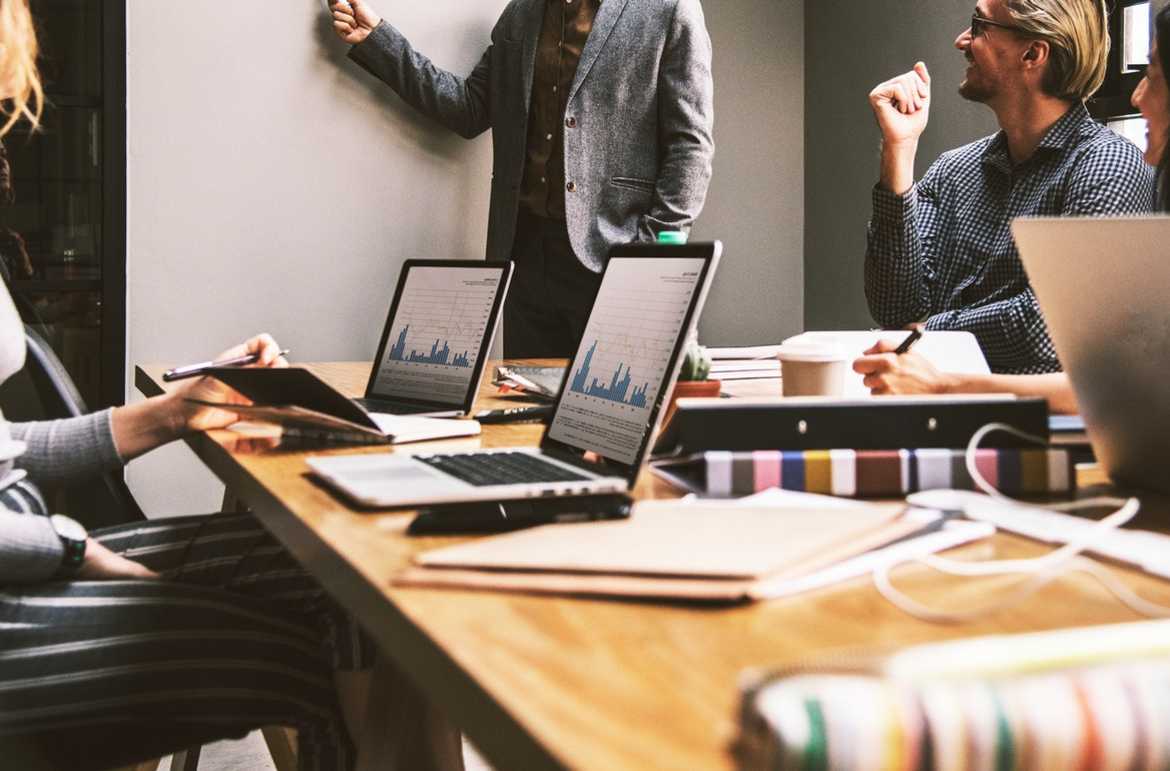 Social selling – it's a word, all of us have heard in recent times and one that has created quite a stir in the marketing world. Traditional B2B outbound sales have become less effective...
POWER UP
Thank you!
We're glad to have you as part of our community. You'll start receiving updates on Advocacy Marketing shortly. Please feel free to contact us anytime with feedback or suggestions.
Social Telling. Yep, that's right. No typo on this one. That's what it is. Get your free copy of the ebook now!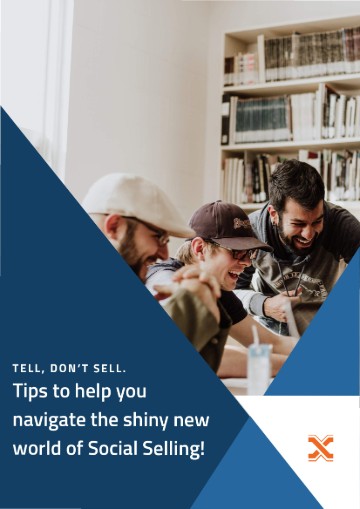 A 28 page detailed planning approach to creating your very own employee advocacy program. Free e-book