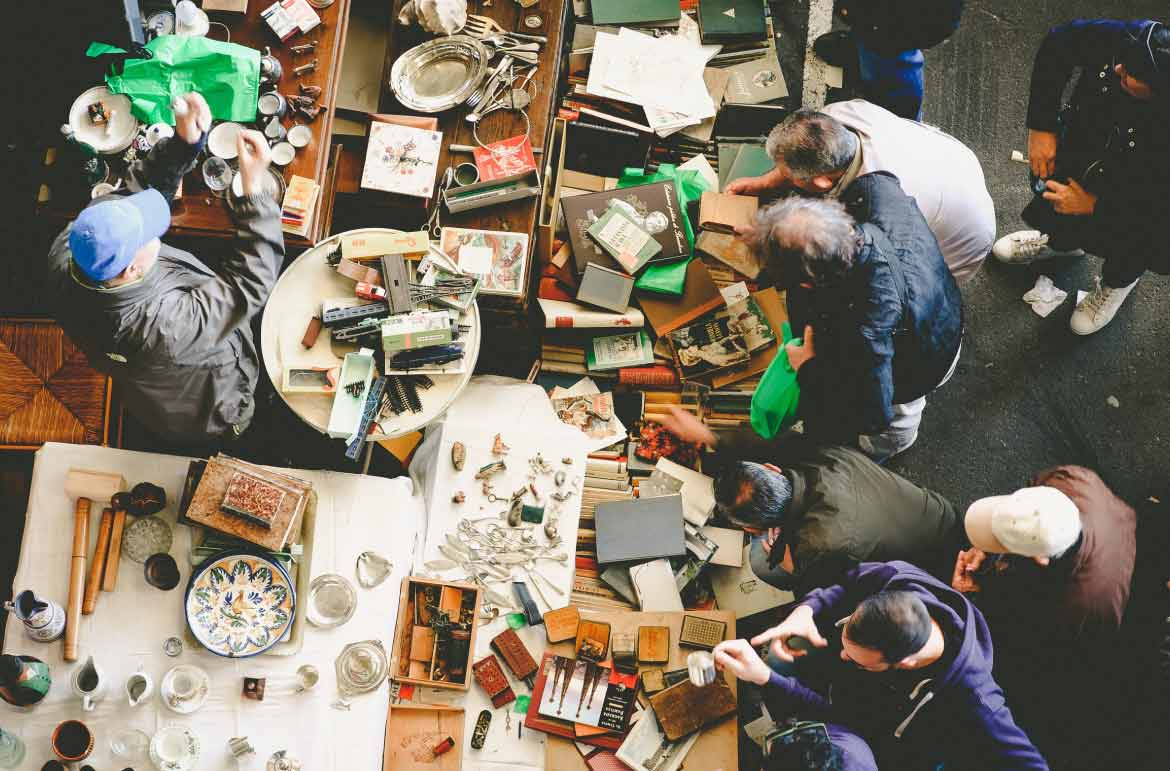 When customers speak about your brand. They endorse you for the experiences they've had with you. However big or small. And that's not all. They also embed trust in the message they transmit.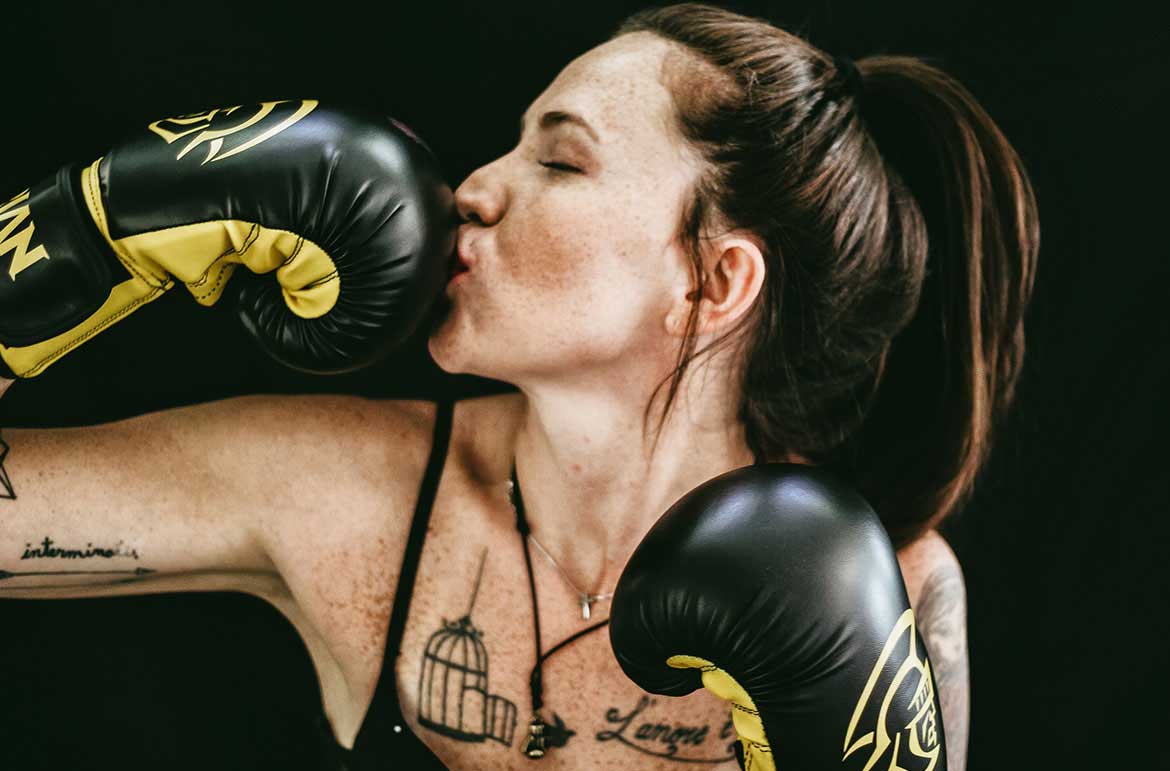 Advocacy marketing has been popularised among business strategists and marketers. It is popularly being adopted by an organization as it builds stronger brand relationships. The best customers and employees of any company are the...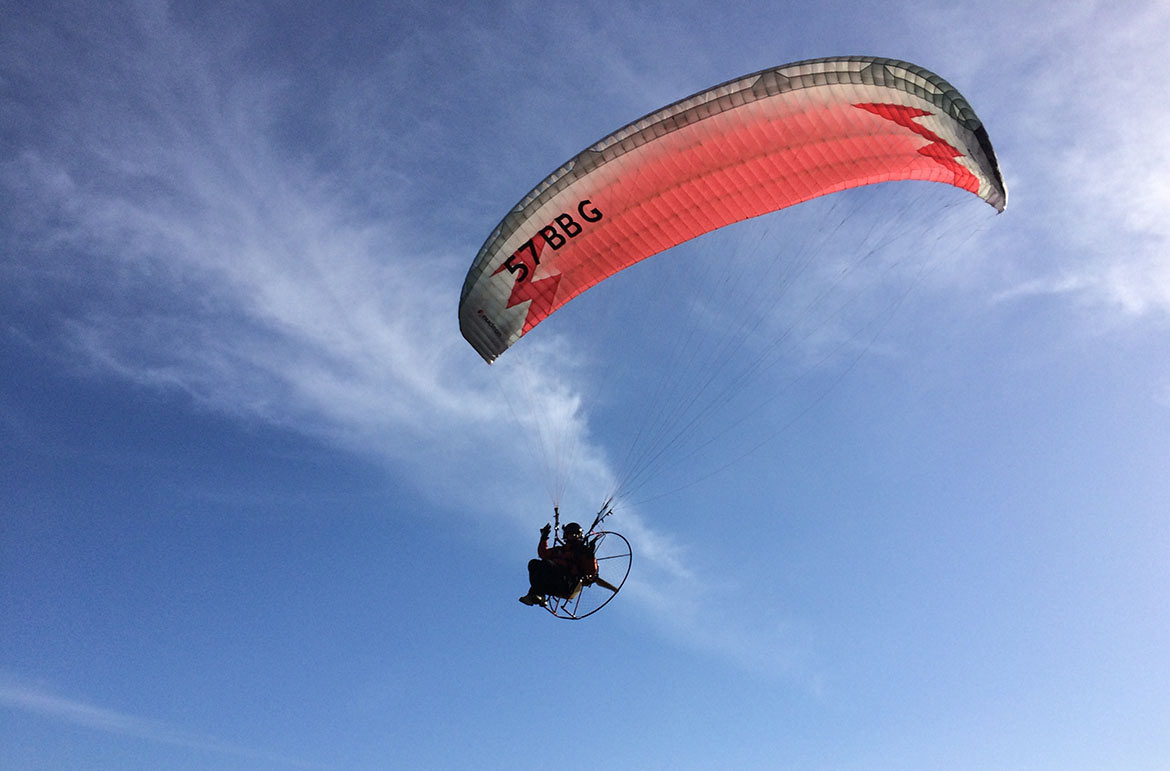 It doesn't take thousands of followers on social media to become a powerful influencer. Welcome to the age of micro-influencers, active social media users who despite having fewer followers, have the power to amplify your...