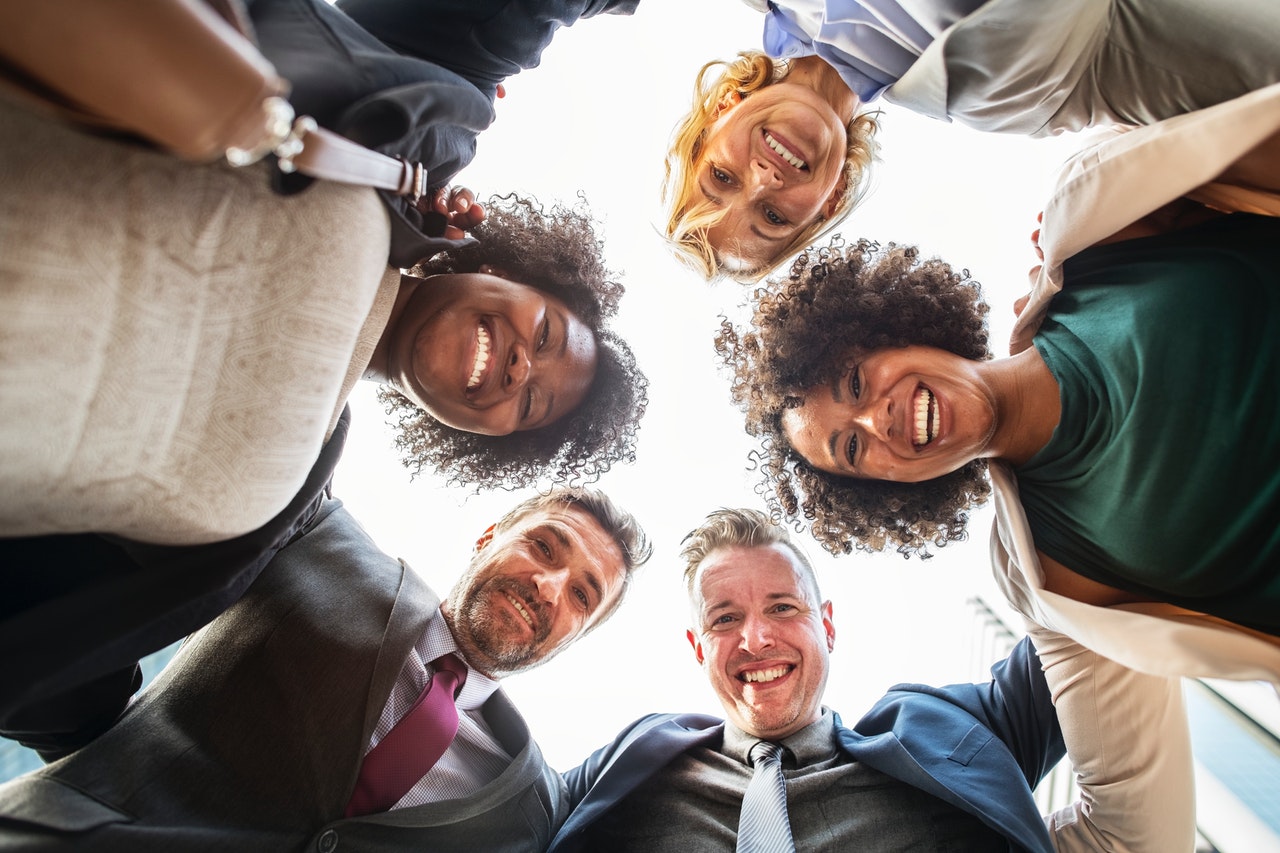 Speaking about how his sailors came to be such a tight unit, Mike Abrashoff former Commander of the USS Benfold, said: "It all came down to employee engagement. It all came down to recognition....
Marketing is an ever evolving ball game; new trends come and go every day, and if companies are to survive, they need to learn and adapt ASAP. With this in mind, SOCXO looks at...
POWER UP
Thank you!
We're glad to have you as part of our community. You'll start receiving updates on Advocacy Marketing shortly. Please feel free to contact us anytime with feedback or suggestions.
Social Telling. Yep, that's right. No typo on this one. That's what it is. Get your free copy of the ebook now!