Has social media-enabled organic reach reached its end? The numbers aren't encouraging enough. Organic reach on social media is essentially how effectively your posts perform without a financial push. And given the pace at...
From Nike to Calvin Klein, Starbucks to Adobe to Burger King, everyone's done user generated content (UGC) campaigns. While some of them have lasted a few days, others have gone on for months (#MyOreoCreation). ...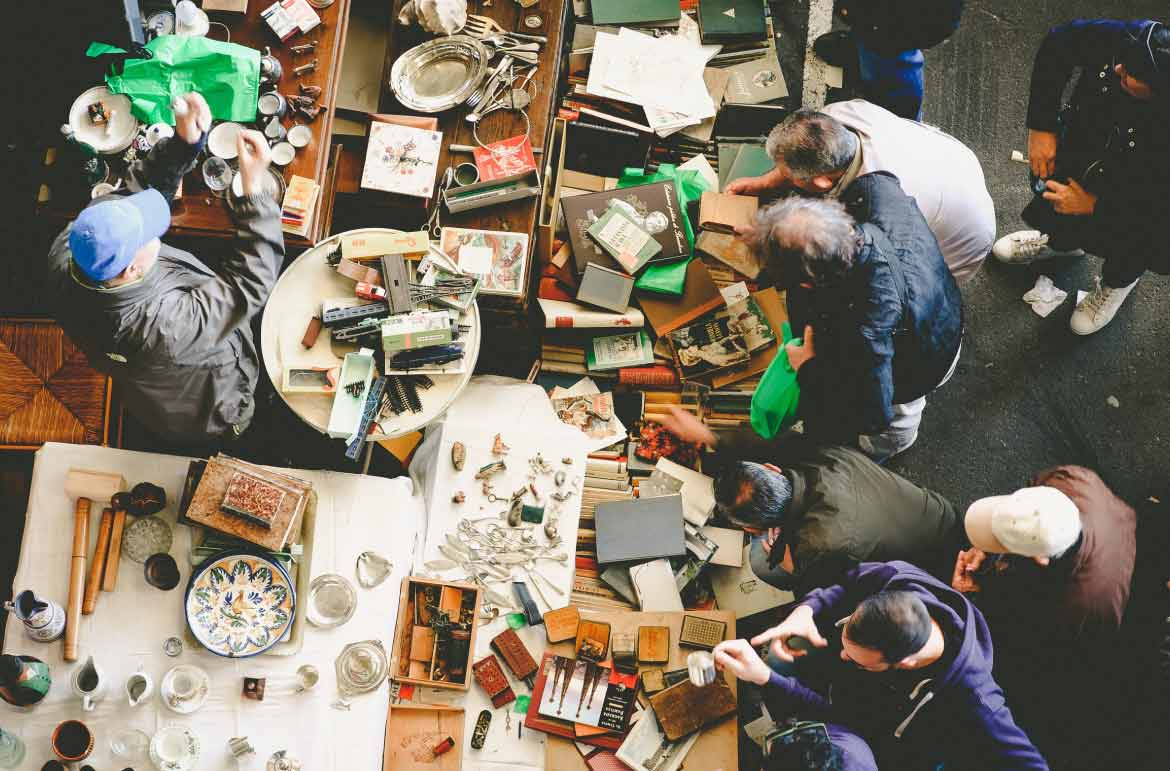 When customers speak about your brand. They endorse you for the experiences they've had with you. However big or small. And that's not all. They also embed trust in the message they transmit.