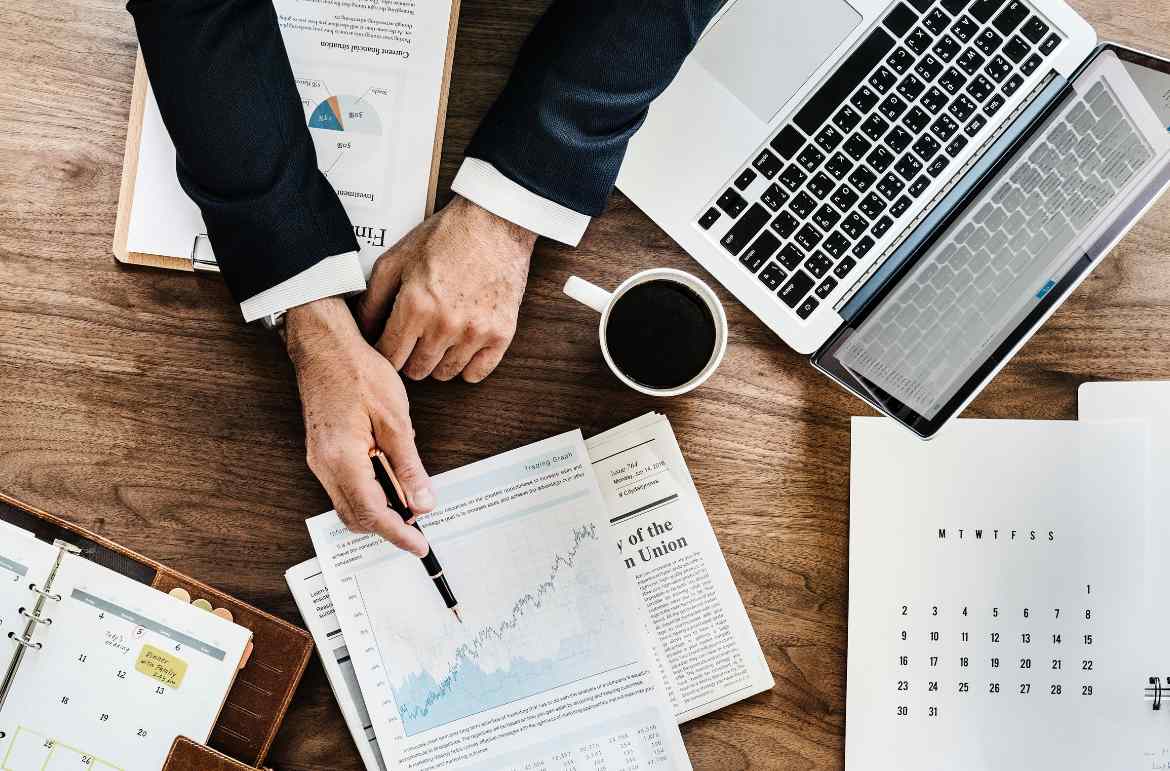 Regulated industries such as Financial services – Insurance, Banking have strict communication policies in place, which makes us question whether Advocacy marketing can be effective under such restrictive conditions? The truth be told, regulated industries have no choice but to turn to alternate social selling platforms.
There are two reasons for this: the first being that the global workforce has grown increasingly younger and two-third comprise of social-savvy under 30-years young, who are Digital native and do not like to be bogged down by an era of frugal communications.
It is imperative that the Brands leverage social media to recce new business grounds, create new networks, chase fresh leads and develop dynamic relationships and latch on to Customer lifetime value. This new generation of marketers is already spending a chunk of their time on social media, irrespective of whether they work in regulated industries.
Additionally, the new-age marketers are highly focused on personal branding and creating a niche for themselves through thought leadership. Advocacy marketing enables them to create a powerful personal brand that stands out from the crowd.
The second reason directly impacts the Brands belonging to regulated industries who wish to empower their employees while protecting their brand from breaching communication protocols. Advocacy marketing enables such brands to engage their existing customers through trusted sources.
Undoubtedly, no one knows the brand or its customers better than the employees and external partners such as agents & Independent Financial Advisors (IFAs) who deal with them daily.
Two-pronged Attack: Employee & Customer Engagement
When companies engage their employees & IFAs to directly communicate brand offerings, new policies & updates with customers, it seamlessly brings the customer and brand closer. Customers may receive these updates on various social media platforms in the form of personal WhatsApp messages from their employee financial representative or agents, or through emails that are personalized and answer specific concerns relevant to each customer.
This form of communication sets itself apart from impersonal promotional emailers that brands dish-out in bulk to their customer base. The traction received, and the chances of the customer responding positively increase many-fold when the communication is one-to-one and personalized.
Advocacy Marketing as an Internal Knowledge-Based Platform:
Advocacy marketing platforms enable Banking and Financial Service companies to keep their employees, intermediaries such as agents & IFAs informed and aware of the company, market, industry and competitor news & updates. Staying up-to-date enable these parties to share information, value offerings, upsell & cross-sell latest products, services to prospects and customers. It enables employees to engage with customers on a one-to-one basis as well as promote the brand organically on social media. It also empowers the sales team to up their social selling tactics in real-time and increases lead generation.
Let's discuss some real case studies to understand these scenarios better:
Case Study – A Leading Bank with National Presence
Problem Statement:
How Socxo Helped:
Contact Socxo to boost your employee, partner engagement efforts, social selling and lead generation – even in the most regulated of industries!