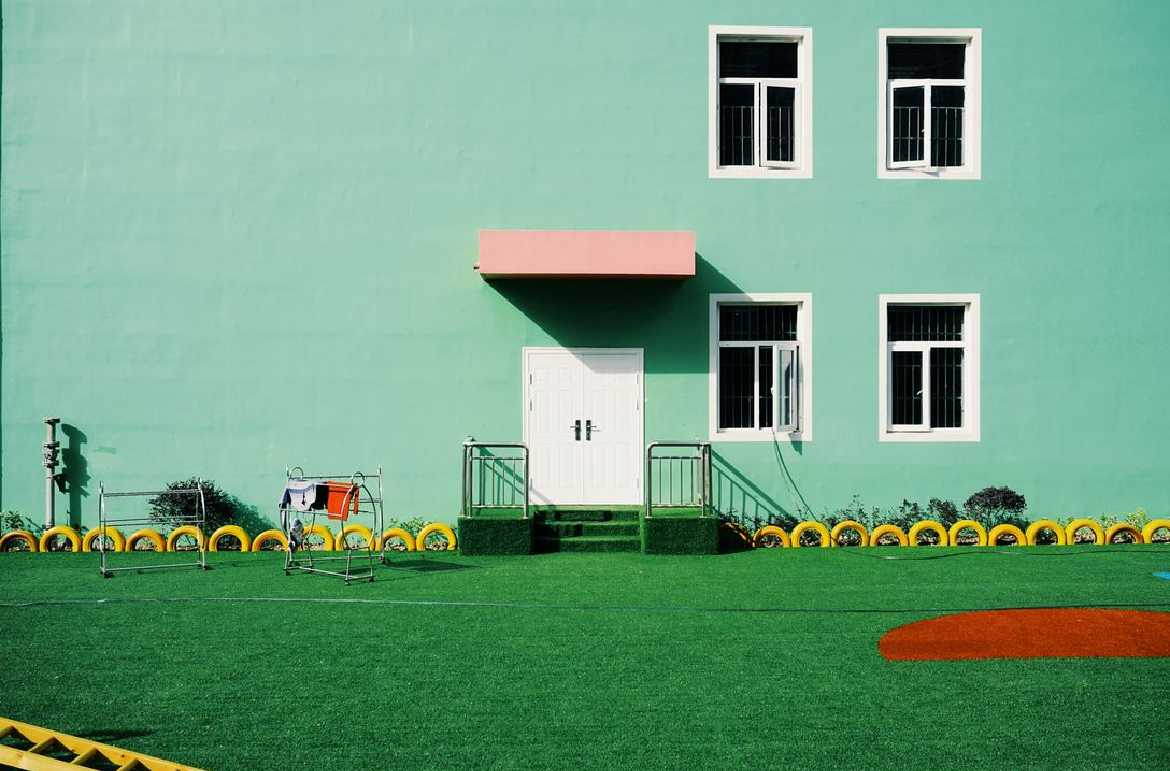 Employee engagement is certainly the new buzzword in the business world. Corporate leaders today are striving hard to create an inclusive work culture which promotes a strong sense of emotional connect amongst employees. Engagement leads to workers being passionate about what they do and brings with it a host of benefits that can propel any organization on to the fast track to success.
A highly engaged workforce increases productivity levels, reduces absenteeism and leads to huge surges in the bottom line profit of a firm. They believe in the values of the organization and exert discretionary effort to go beyond the call of duty. So, who wouldn't want to jump on the engagement bandwagon and witness the magical transformation of their workplace though rejuvenated and free-spirited employees? SOCXO can do just that, and send your engagement levels sky rocketing. Let's see how –
1. Harness Employee Strengths:
Employees comprise a latent talent pool in companies. They can be the strongest advocates of your organization and act as key brand ambassadors propagating a company's innumerous virtues. Feeling valued is a key indicator of engagement and workers achieve a sense of recognition when they are given the power to reach out through social media. Staff can act as a force multiplier and amplify a brand's reach to the public domain through SOCXO's user-friendly mobile and desktop App versions. There is nothing better than the true voice of an employee to resonate with general public, customers and stakeholders. It is hence, no wonder that high-scale visibility can be achieved through targeted social media employee advocacy campaigns.
2. Reward and Give Incentives:
American entrepreneur and business magnate Tony Hsieh has rightly said-
"We think it's important for employees to have fun… it drives employee engagement."
Rewards act as a huge motivator and create a strong sense of belongingness in the work arena. Fun offers, prizes, and incentives help in promoting engagement along with a healthy spirit of competition amongst employees. Gamification is a radical tool which can encourage employees to participate in active social content sharing. A variety of innovative incentives such as stimulating leaderboard competitions, redeemable coupons and allocable points help in keeping the excitement high. Linking gamification to individual and professional growth goes a long way in enhancing engagement levels and forms a binding corporate culture. It also creates a fun element where employees feel appreciated and become organic brand promoters as they love their workplace.
3. Align Employer and Personnel Goals:
It is vital for employees to align behaviors and actions to fall in line with the strategic goals of the organization. However, they also have their own personal needs and aspirations that have to be encouraged to ensure a driven workforce. Employees have to be told the importance of their contributions and should receive appropriate training to understand the social media communication policies of the firm. The more training employees receive, the more they understand their role as partners, advocates and activists of their company. Contributing, editing and managing creative content that's relevant to their field, keeps them on track with their personal growth and development. Policies such as employee referrals are also unifiers and keep employees bonded to the organization. They feel a sense of pride recommending their workplace to friends, colleagues and family members.
It is a well-established fact that a disengaged employee can cost a company huge losses and this can also have a rippling effect on other workers. SOCXO's employee advocacy program is indeed the perfect choice for employers to craft a perfectly engaged work culture in sync with employee needs. So, it's time to join the revolution now and lead the change!
Contact us to launch your advocacy platform and add value to your organizational growth.