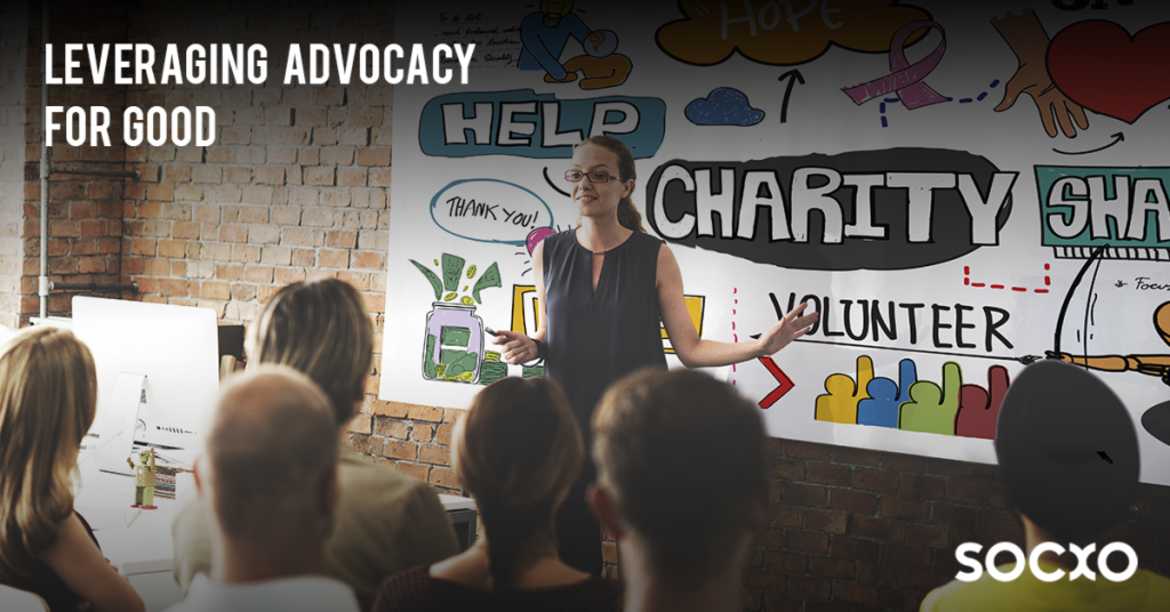 #SocialForGood was trending just sometime back. With A-listers like Priyanka Chopra, Isshan Khatter, Imtiaz Ali on the panel, it's not a surprise that it did. Priyanka Chopra said on her Facebook wall, "Over the past few years, I've personally experienced the power of social media globally towards causes that I hold dear to my heart". Well, the power of social media is not just in the celebrities it creates but the potential for global change that it holds.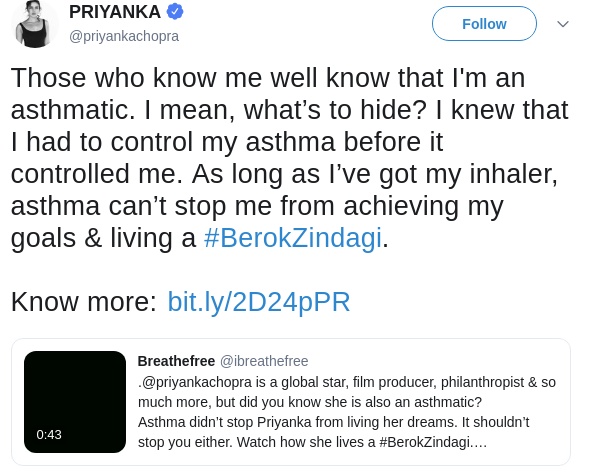 Beyond funny videos and memes are numerous fundraisers that are making the lives of millions better. As an NGO or an organization working towards a social cause, figuring out social media can be quintessential it into creating a global phenomenon. Here are other reasons why social media is an indispensable weapon for NGOs:
Digital Word-of-mouth
The methods don't quite change; the mediums do. Tap into potential audiences, organically generate more buzz for an event hosted by your organization or the petition raised by you are sure to get more attention from potential patrons. PETA India is one such organization that has used authentic influencer marketing in the most powerful manner. Bollywood celebs, social activists have taken to their personal accounts on Twitter & Instagram to propagate their views that in accordance with that of the cause they support- PETA. Videos and posts in support for cruelty-free make-up have been doing the rounds in the recent past.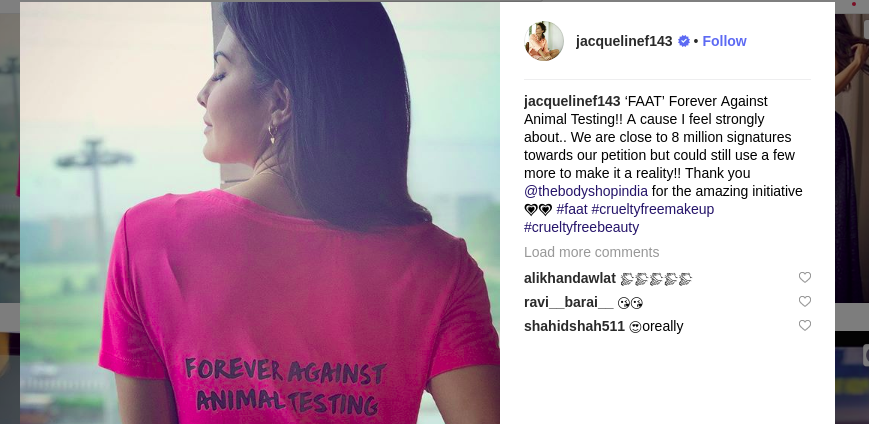 Be the flag bearer
When you leverage a network of your most enthusiastic volunteers, you are bound to create a snowball effect of more genuine followers who can be influenced in a positive way to make a difference. The call to – clean the beach- comes to mind when one talks about the impact of social media to recruit and influence people. One of the biggest influencer moves made in the past years is by our Prime Minister! His Swacch Bharath Abhiyan is one of the most influential initiatives that has seen a positive wave in the country. People from different walks of life such as actors, socialists, sportsmen have come forward and joined hands in supporting this on Twitter & Facebook. The association of the head-honchos of the nation with this social cause added more value to its brand advocacy.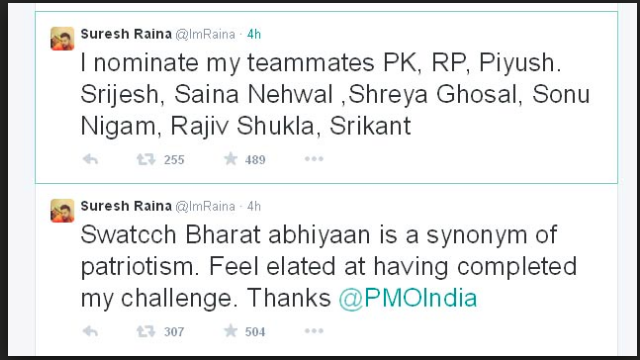 Aim for the big bucks
Taking up a social advocacy program could be a great solution for such funding issues that arise for nonprofits and new social entrepreneurs. When your employees, donors and loyalists of your brand advocate you and the cause you work for through their personal contacts, it creates an element of trust for you in the digital world. This also helps convince investors in putting money into your cause especially after learning that a person of his circle believes or works for it!

The message must be loud & clear
One of the easiest and most effective ways of leveraging social media platforms to your benefits lies in being successful in spreading the message of your NGO. A social advocacy program is the safest bet to penetrate your message to a wider audience rapidly and at low costs to the nonprofit. A regular and methodical volunteer advocacy program leads to a higher awareness of the cause. That surely adds to your brand awareness and generation of volunteer signups.
Social media platforms used as a tool to promote, educate and enrich other's lives is one of the best ways to use it. Non-profit organizations must try incorporating advocacy into their communication goals to make the most out of the innumerable possibilities that lie within the ocean of digital media.