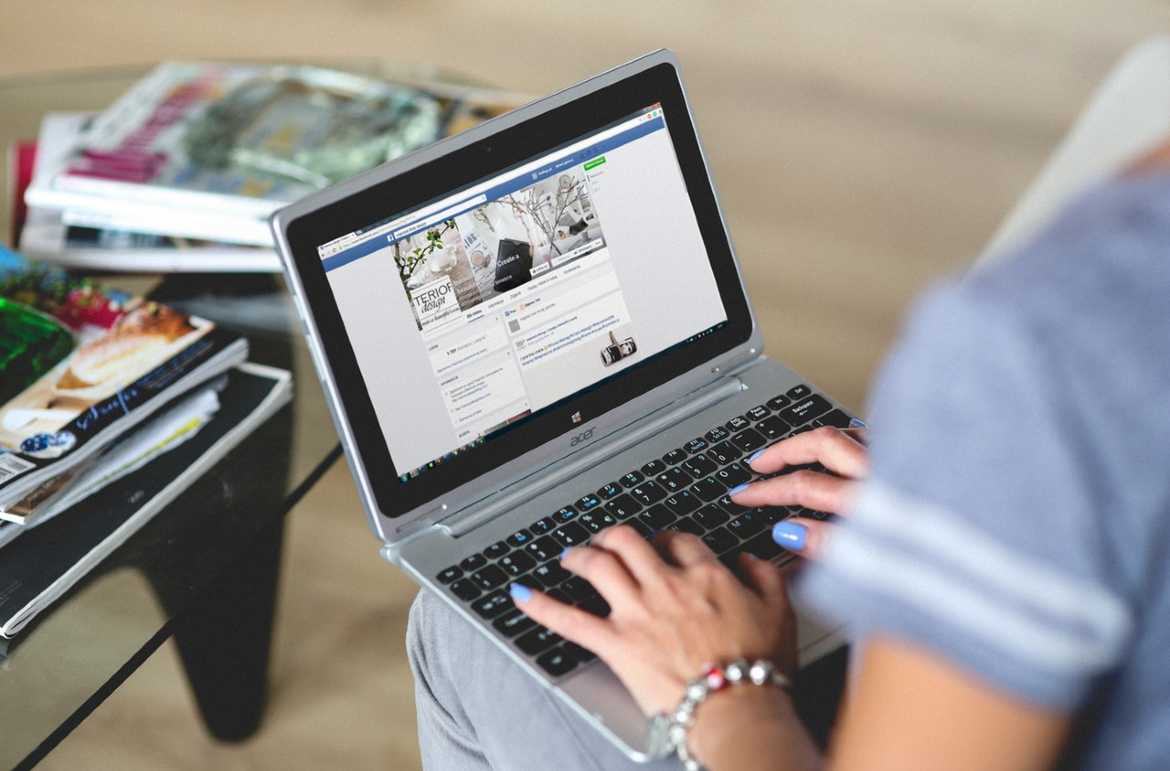 There is no better way to promote your brand than utilizing the untapped power of social media! If your employees' and partners act as your trusted third-party cheerleaders on social media instruments, you can immediately boost brand awareness levels and lend an aura of credibility to your marketing campaign.
Social Media Advocacy is the future of digital marketing, and it's hence no surprise that companies worldwide have jumped on the advocacy marketing bandwagon to realize their corporate dreams. Give voice to your employees, customers and company stakeholders to revolutionize your marketing strategy by having a bastion of loyal advocates actively supporting your brand in public digital forums. If there is one thing that can drive your social media advocacy campaigns, it is content. Authentic, gripping and brand-relevant social communication is a sure shot way to get noticed by your target audience and change them into lifelong adopters of your brand.
There's no denying that we live in a digital world that is constantly bombarded by gigantic amounts of new content every single day. So, how do we ensure that our social media advocacy marketing program works and gets us the attention that we are vying for?
Let's have a look at these simple tips that can help us make sure that content is the cornerstone of our brand advocacy marketing strategy:
Define Your Content Goals:
Are you looking for your search engine rankings to soar? Do you want your brand recognition levels to increase? Is driving sales your main goal? Are you looking to engage with customers through two-way communication? It is important to have goals and set key performance indicators which will let you know if your content marketing strategy is working. Brand advocates can mold their content to be in harmony with your long-term organizational goals. Defining strategic goals is the best way that you can activate your social media brand advocates to up their content game so that your bottom line results surge.
Get People Engaged:
You need to grab the attention of your target audience. Social Media advocacy works best when the content is highly personalized so that your followers feel as if an invisible bond links them to your brand. Share original and innovative content that keeps your views hooked on and generates high levels of interest. Make sure your advocacy posts encourage two-way communication- respond to queries, appreciate customer feedback and be quick to implement suggestions. Motivate advocates and micro-influencers to take to their social account pages and write genuine brand-related content such as true experiences, product/service reviews and live blog posts. Make your social advocacy warriors share their stories in the digital landscape to create a buzz of excitement around your brand.
Set Up A Regular Posting Schedule:
Consistency is the vital ingredient of a successful social media brand advocacy program. Your content has to be frequent so that it promotes top of the mind recall amongst target social communities. Determine a content posting schedule that will establish a strong routine amongst your advocates. Make certain your brand advocates post relevant content regularly so that your online presence is amplified and your target audience expects your content posts with eager anticipation. Timely content also helps your brand maintain an accurate and up-to-date timeline so that your stakeholders are aware of events, launches, publicity campaigns and other brand-related communication.
Monitor Your Progress:
If you want your social media brand advocates to create a positive revolution with their content, you need to make sure that you establish the rules and track their progress. Check whether your brand-related content on social media pages is gathering constructive feedback and engagement from targeted communities. Gauge which posts are key drivers of lead generation and social recruitment. Evaluate on which social media platforms your brand advocates get maximum viewership and encourage influencers to concentrate on them. Remember, crafting a social media advocacy strategy takes time but having an army of advocates is the best way to keep your advocacy key performance indicators on the rise.
Social media content shared by company employees gets eight times more engagement than content shared through the brand's own internal social channels and is also shared 25 times more frequently.
Harness the power of your valued employees, customers and partners to raise brand awareness, enhance sales and hire the best talent. Optimize your advocacy content and make sure that every post is actionable and engaging, making sure that you convert leads into long-term loyal followers.
You can also CONTACT SOCXO to get customized solutions for advocacy marketing.