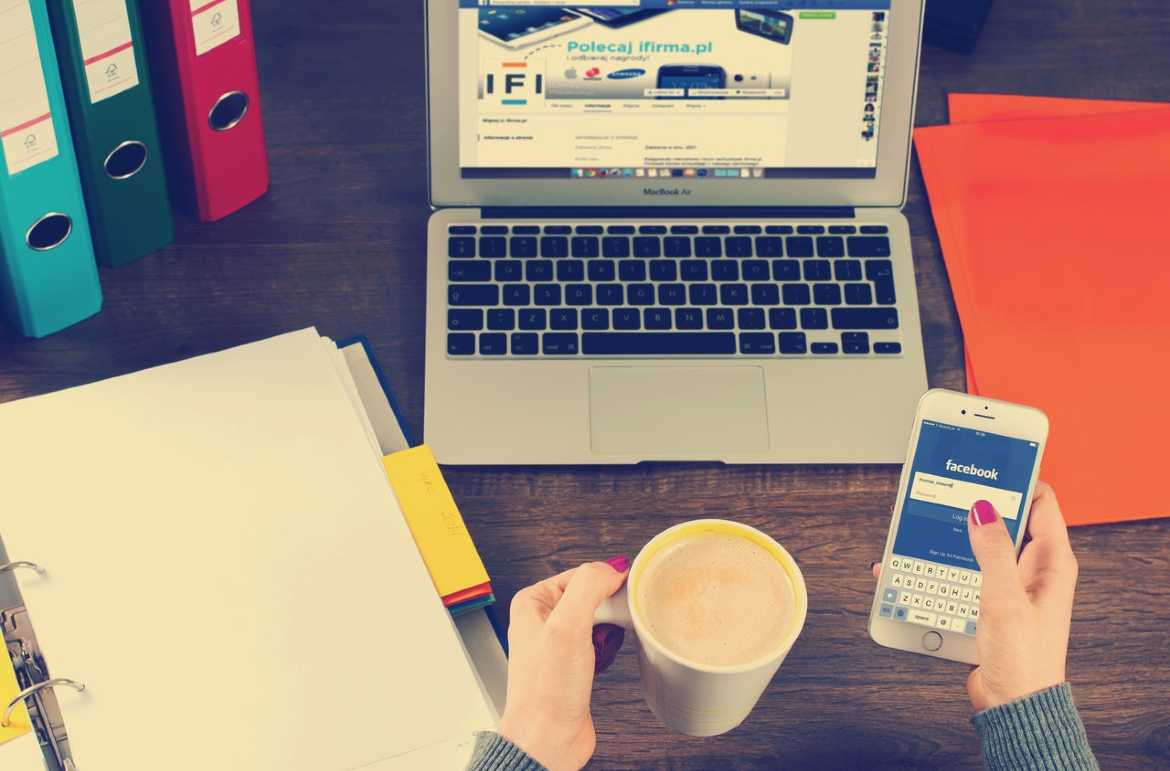 When a brand's employees or customers share the brand content with their personal social connections, they are advocating for the brand. In simpler terms they are contributing for social media advocacy. Rather than the uni-directional content shared by corporate social media accounts, this form of word-of-mouth acts as social proof which is highly convincing and credible.
Brands can leverage social media advocacy for building an enthusiastic army of brand advocates and is much more effective than relying on traditional advertising methods. The power of social lies in acquiring and delighting customers, while engaging employees in social advocacy creates an indirect but equally powerful pathway.
These n turn, can increase sales, foster positive brand sentiments as well as spur crucial human capital outcomes such as reduced talent acquisition costs, enhanced productivity, retention and culture, which benefits customers, employees and the bottom line.
Transform Employees Into Social Media Army
Employees are the company's best advocates and involving them in communication can showcase the brand's values and imply a 'We care' attitude.
We are making an entry into the age of advocacy marketing, that rejuvenates social sharing and rewards employees for their participation. Social media offers employees an opportunity to represent the brand to the external world as well as allow employees not only to live the brand but also develop it in authentic ways.
Companies with engaged employees outperform those without by up to 202%

An employee advocate is perceived as being twice as more trustworthy than a CEO

84% of B2B decision-makers start their purchase process with a referral
When current employees are active on social media, potential employees perceive the brand positively and trustworthy. For millennial candidates, this trust is valued and plays a role in job decisions.
Social media investments ignite employee engagement, that help build and reinforce a brand's corporate culture. Corporate culture, in turn, drives the zero-cost talent acquisition and employee productivity and retention.
A healthy corporate culture encourages social advocacy. At its root, organizational culture is about creating a productive, interesting and fun working environment.
Thus, brands' social media advocacy success relies upon the advocacy strategies to turn their employees into social media army.
Promote A Culture Of Social Customer Advocacy
Every customer is an asset to the business. In the socially connected world, the loss of one leads to the loss of many. Brands must ensure to connect with customers on an individual level and understand that these social media influencers can build greater awareness.
A simple reply to every tweet/message, which is not only a complaint but also a compliment, can go a long way in creating a bond of trust between the brand and the customer.
The advent of digital has changed the outlook of the connected consumer. The primitive push marketing strategy has been substituted with the pull strategy, changing the dynamics of promotional content.
Brands delivering a constant stream of adverts can impact the customer experience and disenchant the customer. A mix of content from other sources, user generated content, sharing company updates, asking for feedback are some of the ways to invite customers towards the brand.
In the digital era, reviews and recommendations by peers are the most powerful and credible source of information that drives the ultimate purchase decision of prospect buyers.
According to Google, close to 60% of business tech customers rely on the online or social media reviews and testimonials of other consumers prior to making purchasing decisions.
Tech customers are more likely to seek personal advice or honest product comparisons. In such circumstances, brand advocates will be viewed as trustworthy rather than the brand's customer representatives.
Brand advocates help potential customers to seal the deal quickly through product reviews and social media word-of-mouth. Thereby reducing the brand's sales efforts and resulting in repeat sales and an expanded customer base.
You can CONTACT SOCXO to get customized solutions for advocacy marketing.