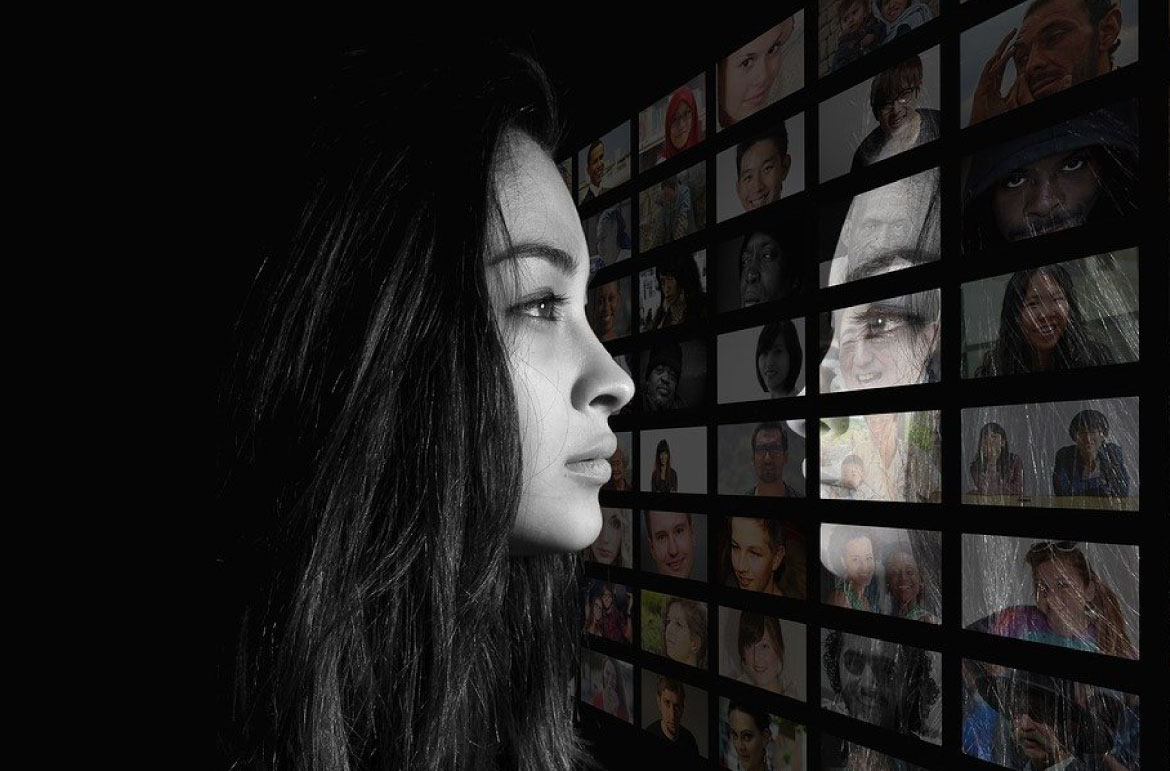 Over the last few years, social media has played a pivotal role in several elections throughout the globe. From the Prime Minister of India, Narendra Modi to Donald Trump, the newly elected President of the United States, neither left any stones unturned to reach out to their voters online. They have successfully turned into brand advocates for the political parties they represent as well as for themselves.
Election campaigns have transitioned from traditional channels to various digital platforms, thereby amassing an unfathomably larger target audience. The only difference is that the target audience on social media and the internet is not confined by mere geographical and voting jurisdictions. Anyone and everyone who is interested in the political affairs of a country and its upcoming elections has the power to express opinions on social media. A case in point is the recent U.S elections that split the global online community into Clinton vs Trump camps.
It has become essential for political parties to have an active presence online and on various platforms such as Twitter, Facebook, WhatsApp, YouTube, and Instagram as well as party-owned websites.
Although traditional means of electoral publicity are still practised across India, the fact that political parties are becoming increasingly active online cannot be downplayed or disregarded. Social advocacy in politics is here to stay and is expected to have far-reaching consequences.
The Indian Prime Minister, Narendra Modi has over 40 million likes on Facebook and 28 million followers on Twitter. He is ranked 2nd on Twitter's Political Organization category and is outranked by none other than Barack Obama. In fact, as per a Burson-Marsteller report, Modi became the most followed leader on Facebook in April 2017, with the second spot being taken up by U.S President, Donald Trump with over 20 million followers.
Prime Minister Modi is able to garner such a large and dedicated following on social media because he ensures that he stays active on various online platforms. And by active, we mean 11 tweets per day as per Twitter Counter stats!
Modi's Facebook page earned 169 million interactions which include likes, comments and shares in 2016. Even Facebook founder and CEO, Mark Zuckerberg mentioned in his 6000-plus worded Facebook post – 'Building Global Community' (16 February 2017) that; "Beyond voting, the greatest opportunity is helping people stay engaged with the issues that matter to them every day, not just every few years at the ballot box. We can help establish direct dialogue and accountability between people and our elected leaders. In India, Prime Minister Modi has asked his ministers to share their meetings and information on Facebook so they can hear direct feedback from citizens."
He goes on to write:
"In recent campaigns around the world — from India and Indonesia across Europe to the United States — we've seen the candidate with the largest and most engaged following on Facebook usually wins."
The fact is, social media has emerged as the go-to public advocacy platform where political news is shared and amplified, thereby, enabling potential voters to stay informed and react to updates instantly. It has also become common to have popular social media news percolate into mainstream broadcasts. Therefore, it should not come as a surprise if political parties and politicians start to aggressively advocate on social media in the years to come. Election campaigns going viral will become the norm!