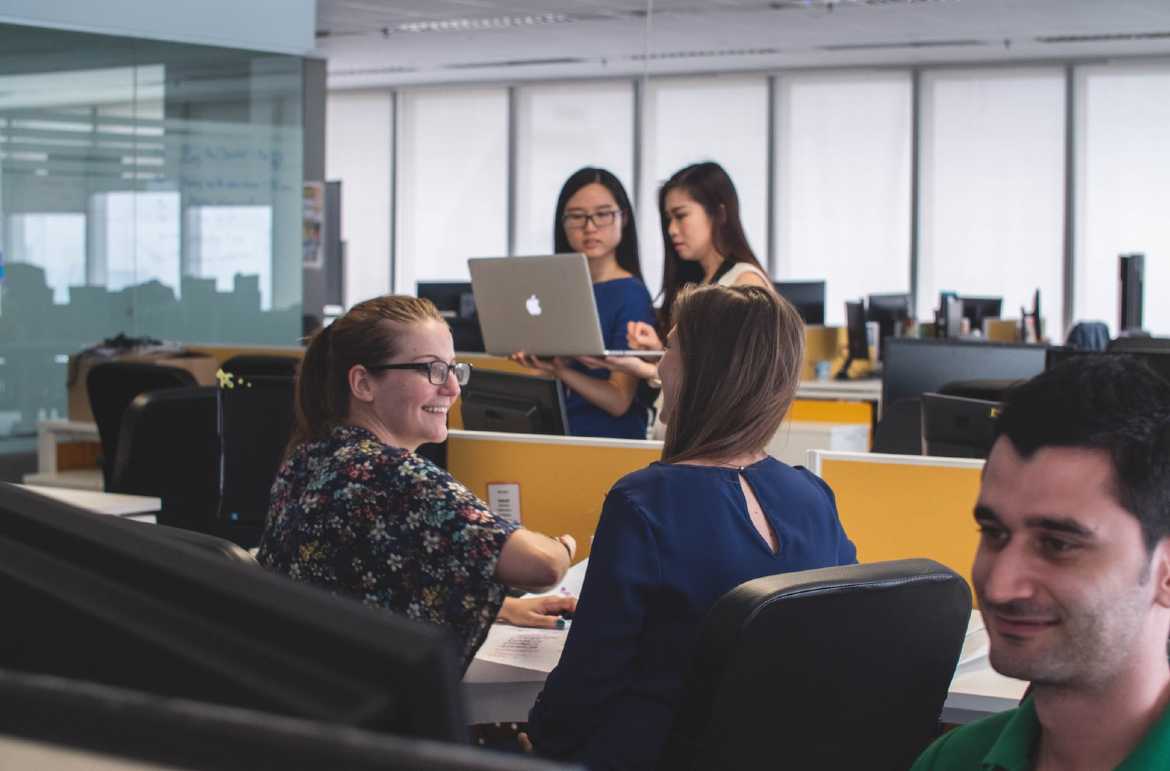 June 5, 2015 was one of the eventful days for Team SOCXO. Our day out at the NASSCOM Product Conclave 2015 at Hotel Crowne Plaza, Kochi, was a memorable one.
Team SOCXO's stall at the conclave was a huge hit with the delegates. Here's Arjun Thomas, founding partner at Zinger Labs, posing with Team SOCXO for the shutterbugs.
The power-packed talks and sessions in the NPC Kochi saw a full house too. [Image courtesy of Muki Regunathan]
It was a proud moment for us when SOCXO was selected along with four other products to be showcased to the delegates at the conclave. Here is our GM – Sales and Marketing, Nishant Pillai, addressing the delegates.
Our founder, Mukund Krishna, was grace personified when he moderated a panel discussion featuring three successful IT product entrepreneurs – Sujas Ali (Aabasoft), Ashwin Ramasamy (ContractIQ) and Vinod P (Sesame Solutions). [Image courtesy of Aabasoft Solutions, Kochi]
Finally, a team picture before we call it a day.