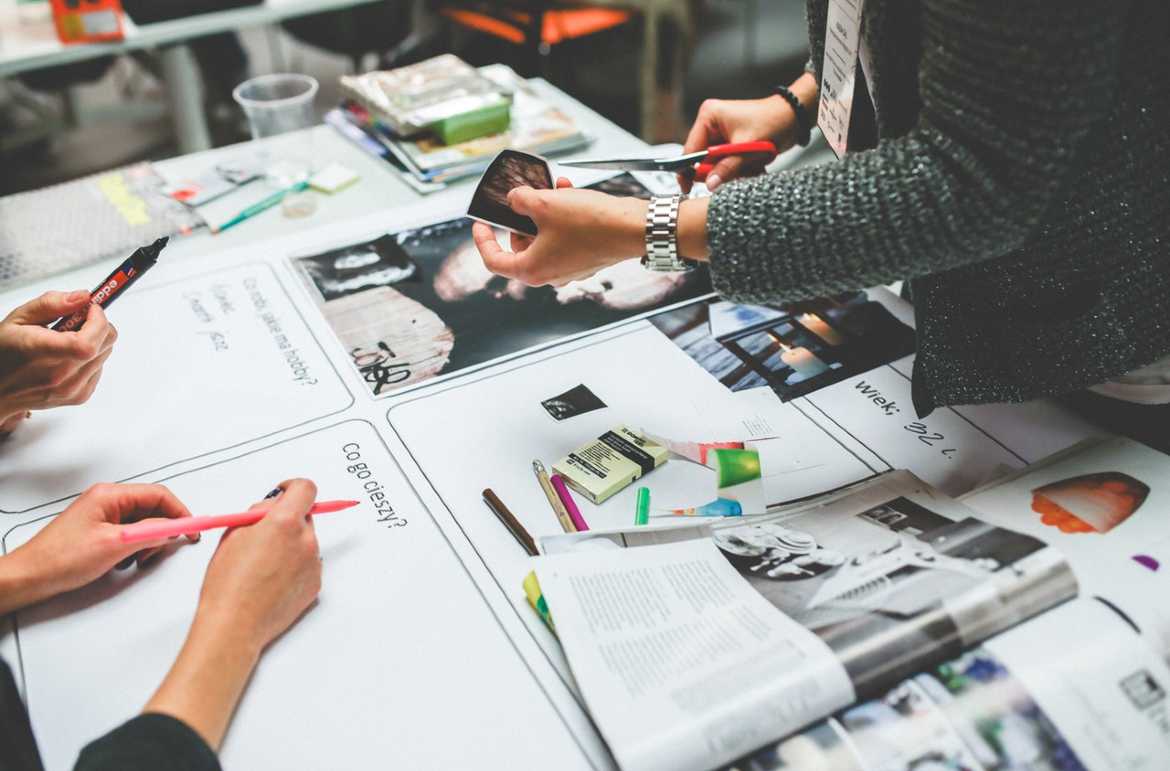 The end goal of any marketing strategy is to forge deep and meaningful connections with your customer base and what could be a better way to do so than harnessing the latent power of your dynamic brand advocates! People trust recommendations given to them by their friends, family, and colleagues as it imparts a deeper level of credibility. It is hence no wonder that advocacy marketing is the most potent tool of a marketer-you can build your brand, amplify social reach and nurture lifelong relationships with clients by focusing on a brand advocacy strategy. Traditional marketing campaigns have lost their sheen; advocacy marketing is here to stay and rule the digital realm.
Advocacy Marketing has the potential to revolutionize your bottom-line results by uplifting brand reputation, creating engagement amongst customers and enhancing your social presence.
Advocacy marketing is undoubtedly trending in business circles these days and is surely the best way to gain a significant competitive edge in a business space flooded with digital content. Brand advocacy campaigns thrive on delighted advocates enthusiastically propounding your brand on social media instruments, which propels your fan base to become loyal users. Let's have a closer look at some of the major advantages that your organization can accrue through advocacy marketing programs:
Magnify Your Social Presence:
It's the era of social media, and there are a variety of digital communication platforms that can convey your messages loud and clear! Having an army of loyal advocates who constantly put up engaging brand content is the perfect way to notch up your social presence. Social media instruments like Facebook, Pinterest, Instagram, and LinkedIn open up a world of opportunities for brand advocates by extending their social reach aggressively. Advocacy promotes a strong sense of commitment and authenticity, thus giving your fan base an extra push towards adopting your brand as a long-term customer. Go discovers the power of social media advocacy to transform your marketing campaign in an extraordinary way!
Uplift Brand Recognition:
Your partners, clients, employees and internal stakeholders are your best advertisers- make sure to motivate them to start advocating your brand actively in multiple social communication platforms.
Promotional content is re-shared 24X more often when originally shared by employees as compared to when shared by brands (Source: MSL Group)
If you want your brand name to gain widespread recognition and generate a stir in the virtual world, advocacy marketing is just what you need. Amplify digital visibility and let your valued advocates endorse your product/service strongly in public forums to create a whirlpool of engagement around your brand.
Increase Lead Generation:
Your lead generation and conversion rate will spiral upwards with a targeted advocacy marketing campaign-all you need to do is get started! Brand advocates serve as a force multiplier by driving influence in your customer base. Prospective customers believe in product reviews, live blog posts, and experiences shared by advocates as they view them as reliable sources of information. Compelling brand-related content shared by your supporters has a deep impact on the purchasing behavior of your customer base and can nudge them towards becoming steady adopters. Advocacy marketing is a perfect choice for marketers as it creates massive awareness about your products, gives brand feedback and helps to close deals with qualified leads. A happy bunch of internal brand advocates can do wonders in escalating your conversion rates positively and upturn your customer base.
Build High Engagement:
Trigger off high levels of engagement with your customer base by keeping the lines of communication open and buzzing on social media platforms. Make your micro-influencers kick up a storm of activity by sharing interesting posts, creating personalized videos and answering client queries about your products. Foster genuine customer relationship through open, honest and warm conversations that instill a sense of belief in your brand. Advocacy marketing engages target audience through innovative ideas such as contests, sweepstakes, virtual events, competitions and social campaigns –these are great ways to keep your prospective customers invested in your brand. So recognize your advocacy program as a vital strategic force that will take your brand to the zenith of success.
Advocacy marketing has the power to make or break your brand's story – it's high time you realize the important role prized brand advocates play in shaping the future of your organization. Empower the new generation of internal company stakeholders to curate brand-specific content that will generate waves of interest in multiple social media vehicles. Identify your social superstars, collaborate with them and leverage the gigantic potential of advocacy marketing.
You can also CONTACT SOCXO to get customized solutions for advocacy marketing.