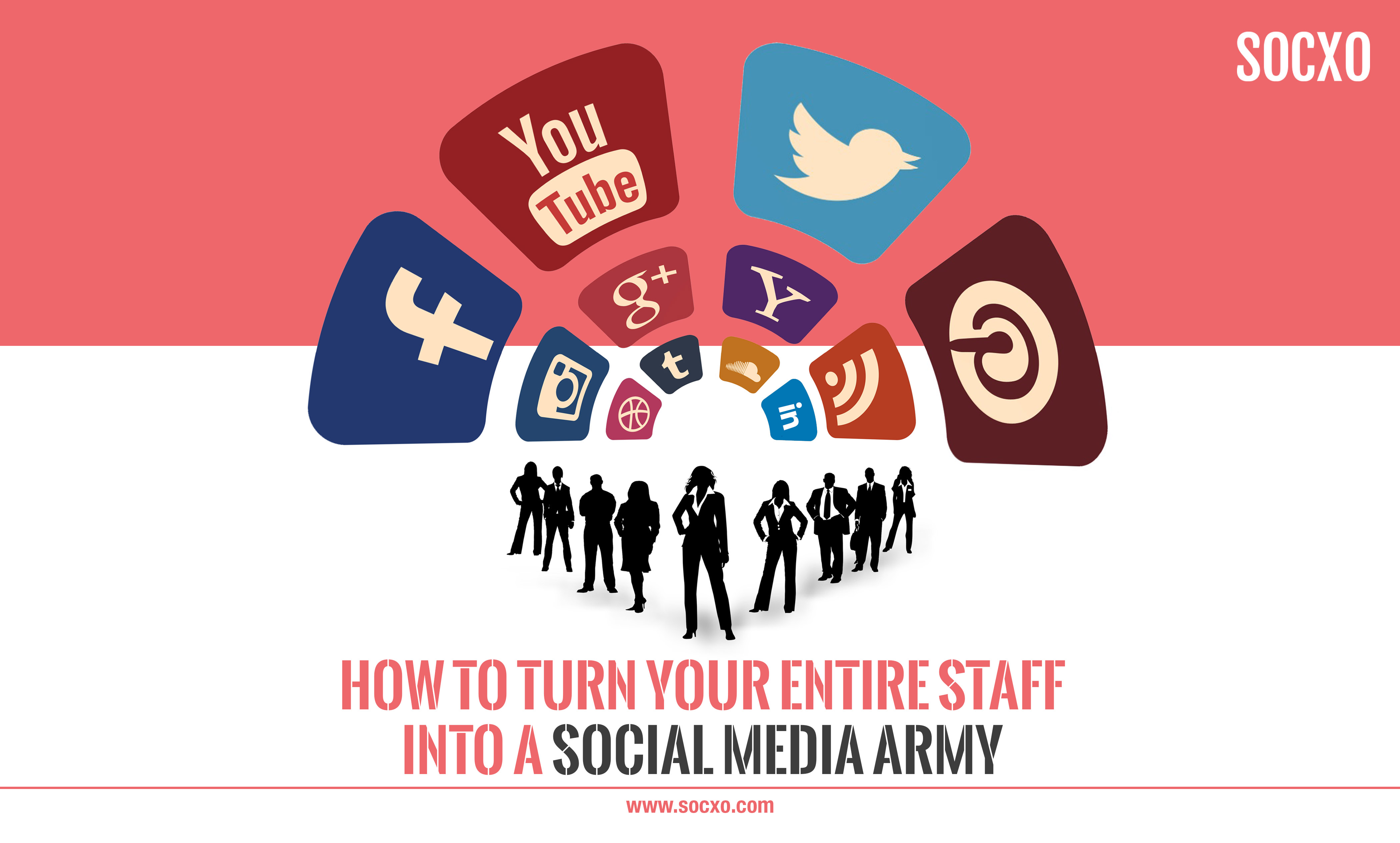 A key philosophy that we at team SOCXO heavily believe in and advocate, is that a company's greatest asset is its employees. Why is that? Because your employees are like an army that can...
POWER UP
Thank you!
We're glad to have you as part of our community. You'll start receiving updates on Advocacy Marketing shortly. Please feel free to contact us anytime with feedback or suggestions.
Social Telling. Yep, that's right. No typo on this one. That's what it is. Get your free copy of the ebook now!