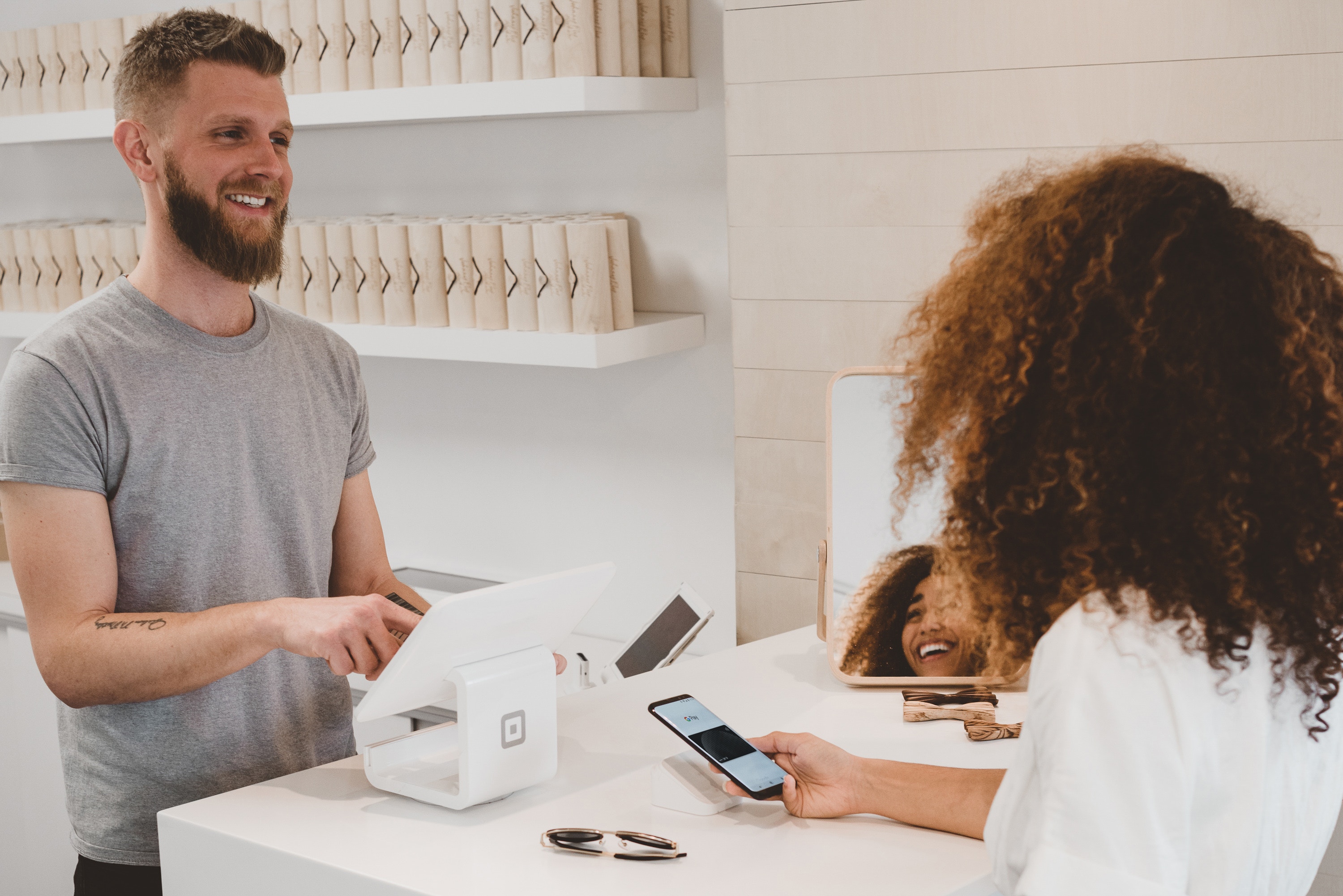 In today's supercharged market conditions, anything short of amazing customer focus is simply not good enough. Delighted customers are the most influential weapon in your marketing arsenal, making them the most natural advocates for...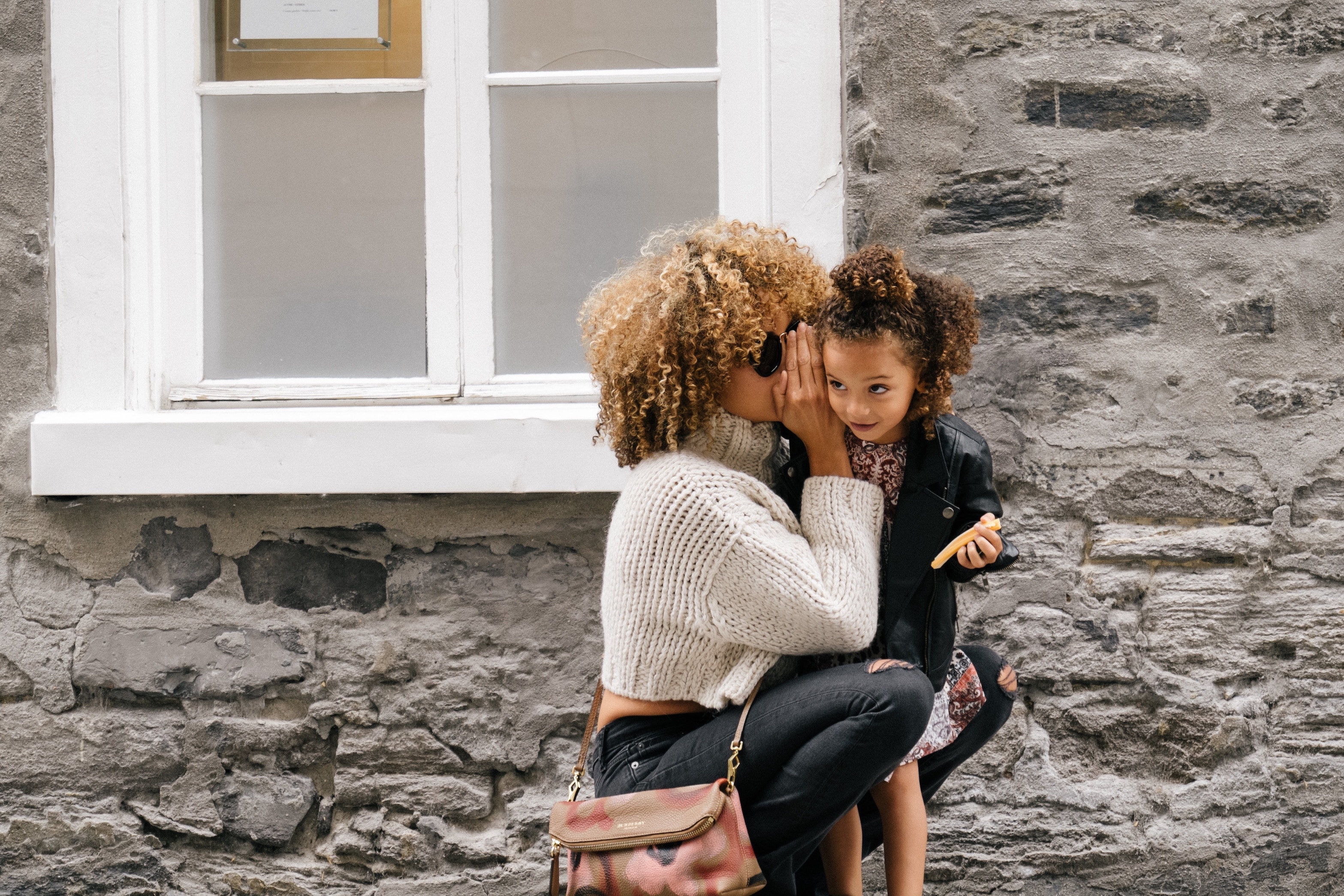 Word of mouth marketing. Considered as one of the best and buzziest ways to get noticed and even bought, it is an unbiased and non-manipulative method to get your share of authentic buzz. According to...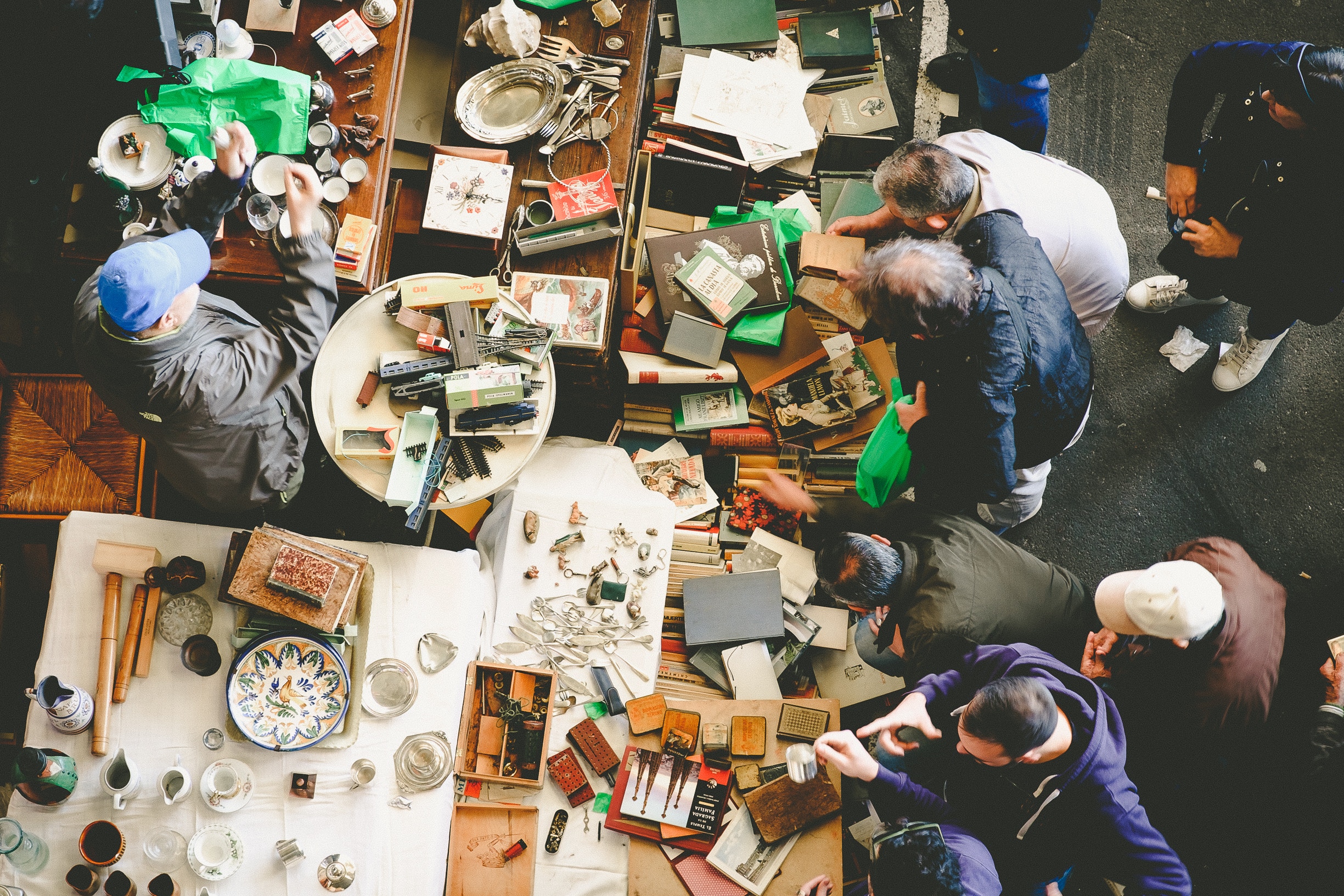 When customers speak about your brand. They endorse you for the experiences they've had with you. However big or small. And that's not all. They also embed trust in the message they transmit.