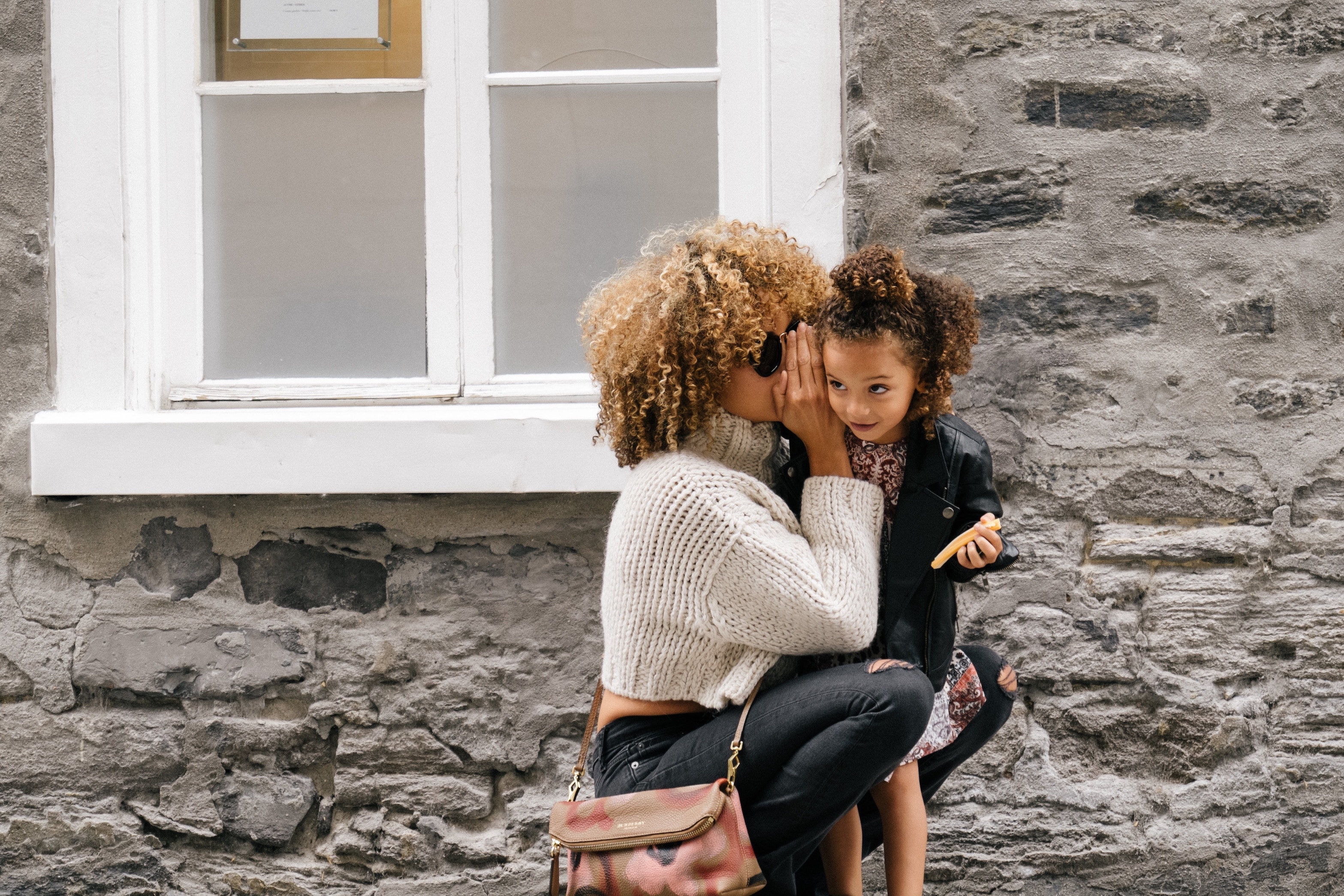 Word of mouth marketing. Considered as one of the best and buzziest ways to get noticed and even bought, it is an unbiased and non-manipulative method to get your share of authentic buzz. According to...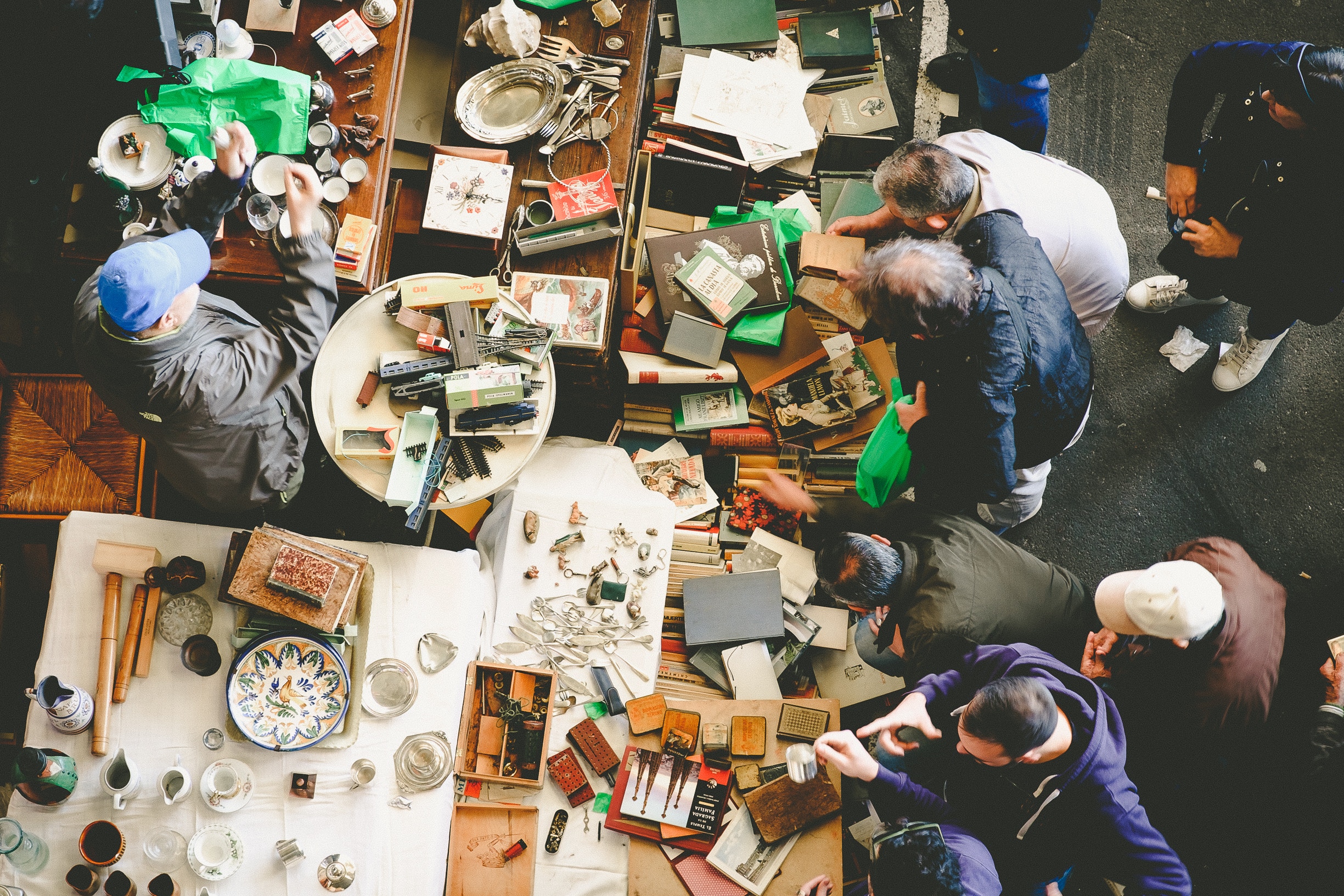 When customers speak about your brand. They endorse you for the experiences they've had with you. However big or small. And that's not all. They also embed trust in the message they transmit.

Online marketing has completely revolutionized the way we shop! There is an explosion of e-commerce firms in the digital space and the retail industry is thriving in the era of internet supremacy. The modern...