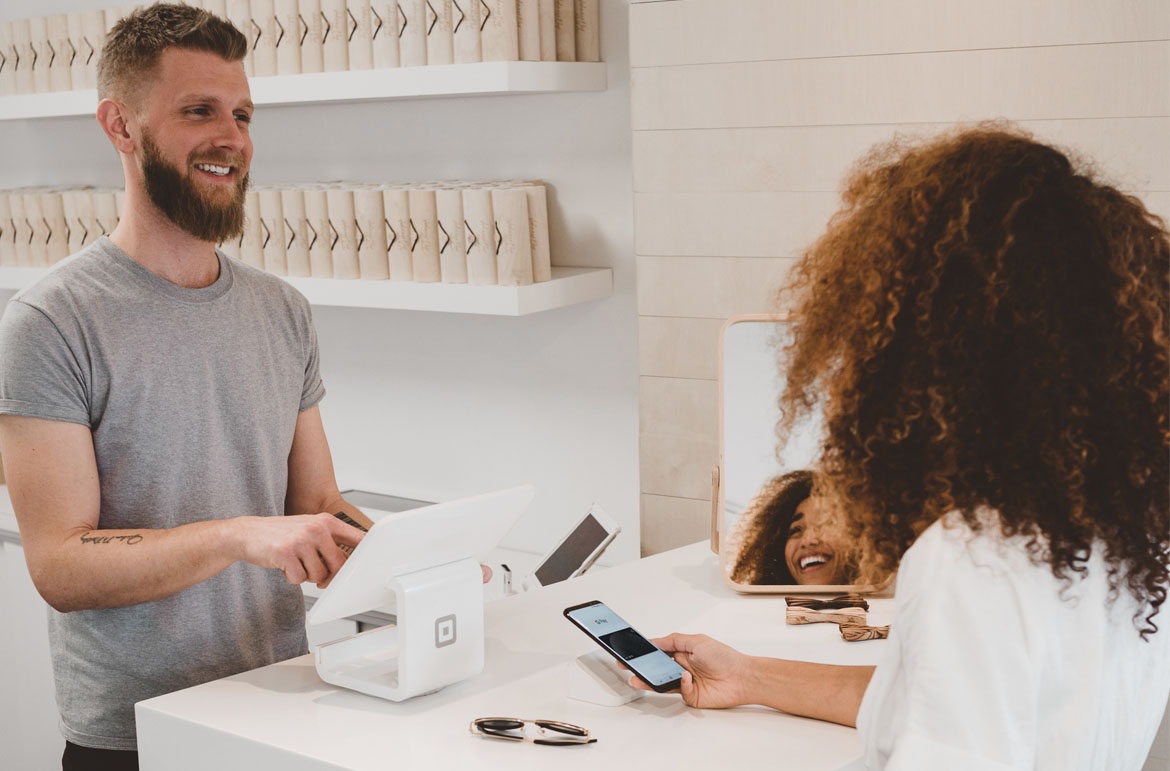 In today's supercharged market conditions, anything short of amazing customer focus is simply not good enough. Delighted customers are the most influential weapon in your marketing arsenal, making them the most natural advocates for...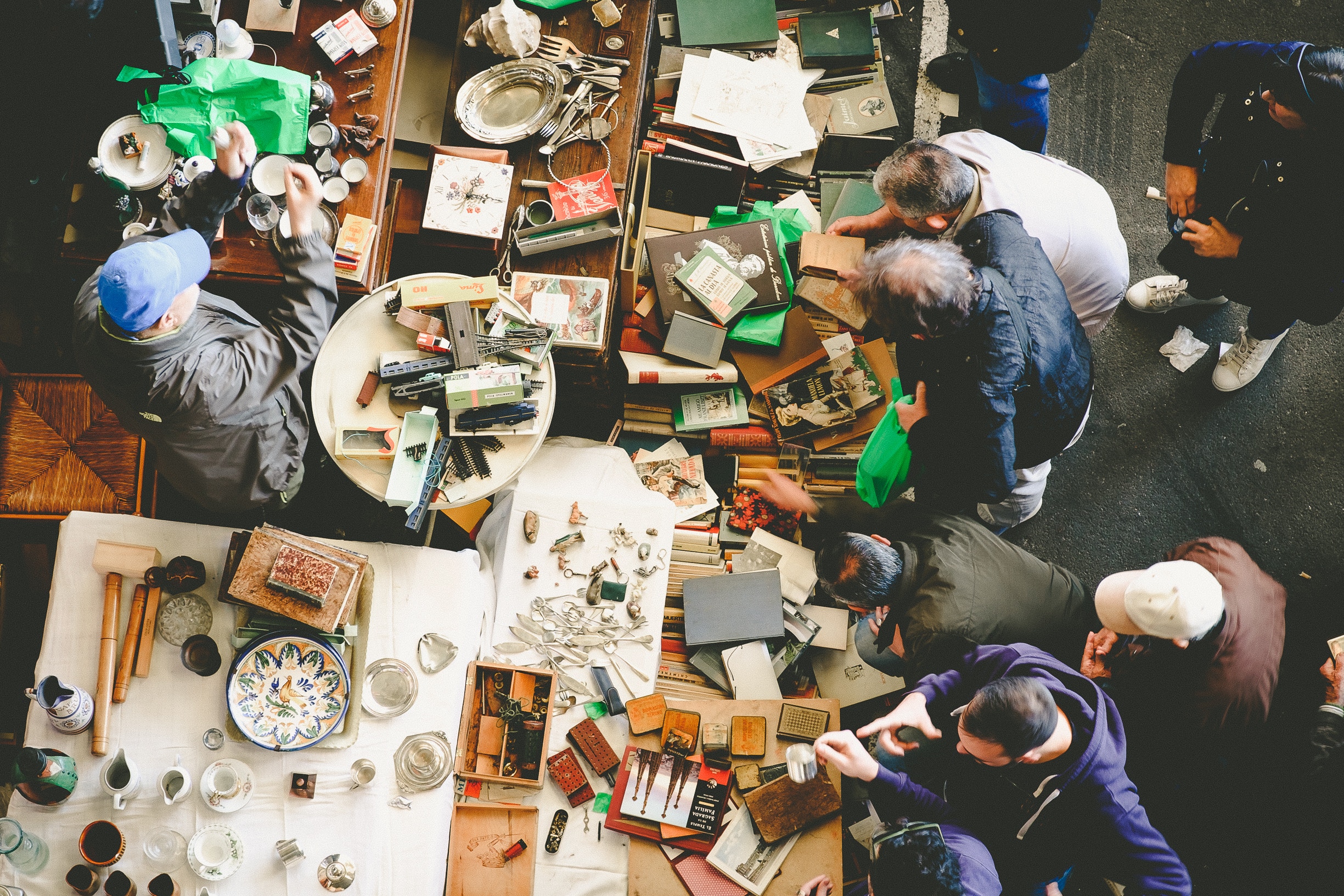 When customers speak about your brand. They endorse you for the experiences they've had with you. However big or small. And that's not all. They also embed trust in the message they transmit.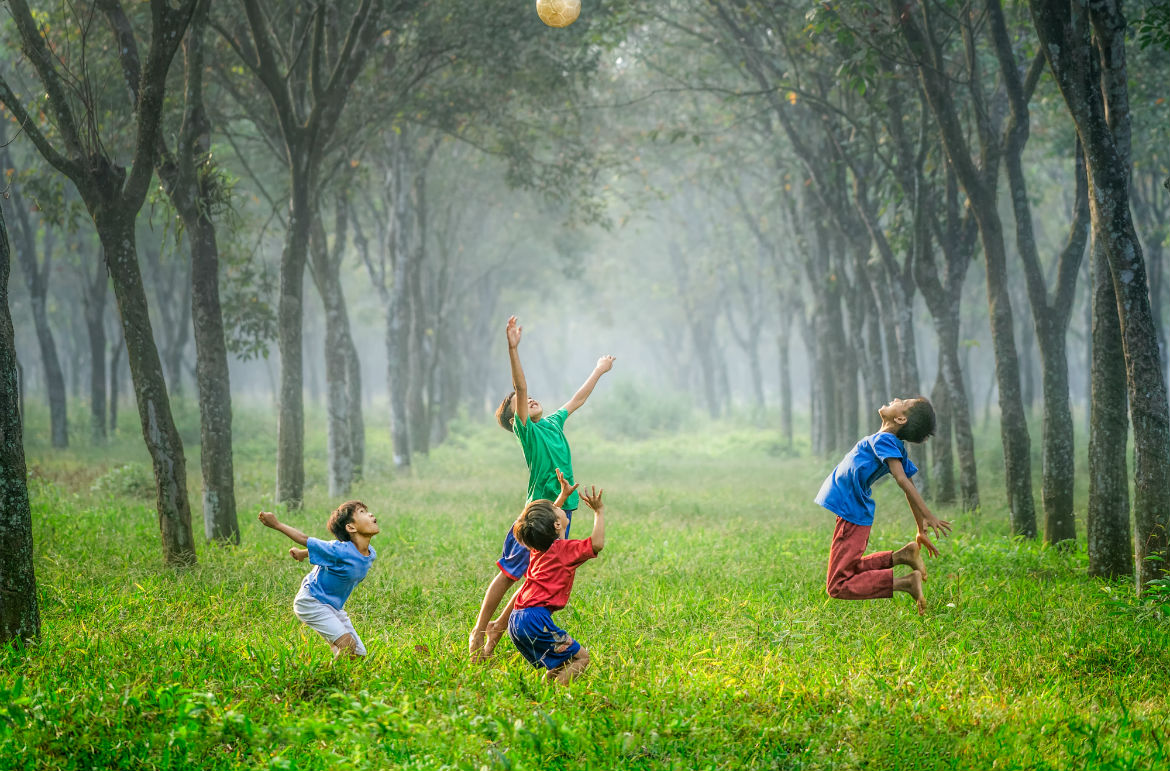 Influencer marketing. A buzz which is going through a mash-up. From a high of the last couple years to being the bad boy of digital marketing. Thanks the scams and quantitative approach taken by...