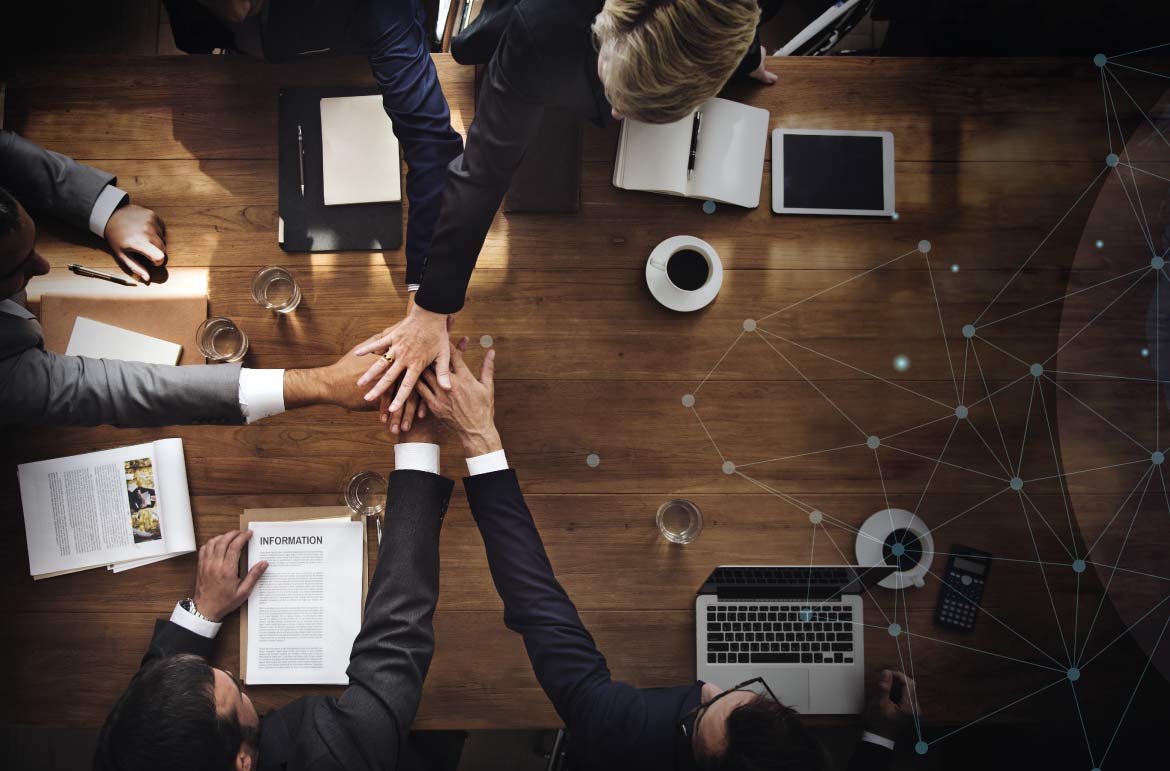 Introduction
Employee advocacy is an excellent way to establish a positive brand image. In this blog, we have examined numerous statistics that highlight this business aspect holistically. Let's see what the most crucial employee advocacy statistics are.
Table of Contents
Introduction
Employee Advocacy Statistics: 5 Key Highlights
The Essential Collection of Employee Advocacy Statistics that Speak Volumes

The Social Impact
The Recruitment Impact
The Productivity and Business Impact

How Can Socxo Help?
Wrapping Up
Employee Advocacy Statistics: 5 Key Highlights
Employee advocacy helps organizations improve their brand image amongst their target audience. It also helps employees connect better with the brand they work with. The five statistics listed below are the highlights of employee advocacy trends today.
Now we know that employee advocacy fetches better engagement, helps improve conversions, provides value for every penny invested, is a trustworthy source of business information and that many organizations are already mobilizing their strategies.
In what other ways does employee advocacy prove its worth? Let's see that with a few more numbers below.
The Essential Collection of Employee Advocacy Statistics that Speak Volumes
To comprehend the impact of employee advocacy on a business, employees, and the target audience, we have compiled an extensive list of the most useful statistics on employee advocacy.
It is well-known that social media sees tremendous amounts of traffic today. In fact, as of January 2023, 59.4% of the global population had access to social media. This number is huge, and the firms that effectively deploy employee advocacy have unlocked the strategy to derive better results.
1. The Social Impact
Study shows that social media employee advocacy provides an immense boost to metrics like social interactions, reshares, likes, comments, etc. Listed below are some statistics from multiple studies that prove this statement in numbers.
The leading employee advocates at your organization are the ones who can make the highest impact. Employee advocacy isn't merely capable of boosting business outreach but also highly impacts audience engagement. Therefore, it is effective to train and hone a few employee advocacy champions who can manifest this business impact for you.
2. The Recruitment Impact
If you think that the recruitment ecosystem is mutually exclusive of what goes on with your current employees, you may want to think again. Employee advocacy significantly impacts the job seekers that may want to apply to your firm.
The truth is that all the job seekers out there – maybe even the candidates who have already applied to your firm – make it a point to check what your employees are saying about the firm. Studies show that about 50% of employees already share content about or from the organization they work at on social media. Why not make it work to your advantage when hiring new talent?
Your employee advocates can tell the active job seekers a lot about your firm, which the following numbers can demonstrate:
Research shows that 93% of job seekers find it extremely important to keep themselves informed about every aspect of the companies they are applying to. They want to know about the work culture, values, business models, etc. before they accept a job offer from the firm. This gets them to seek out posts shared by the company's employees.
One report even highlights that over half (55%) of job seekers abandon their job applications when encountering negative reviews about the company. This can be bad for recruitment if your firm doesn't monitor what your employees say about you, especially when 33% of the employees post without prior approval.
One study shows that LinkedIn is the most effective channel for recruiting high-quality candidates. Most of your employee advocates are already active on this platform, and it can be effectively leveraged for recruitment impact.
Recruitment can sail smoothly if you promote a healthy culture at your organization and encourage your employees to discuss it on social media.
3. The Productivity and Business Impact
It isn't just the social and recruitment impact of employee advocacy that makes it a brilliant addition to business growth strategies. It also has a significant impact on B2B approaches and employee productivity all the same.
Employee advocacy banks are on the premise that employees are licensed to share company information and stay updated about the happenings in and around their organization. Some studies establish that 85% of employees feel motivated when their management actively updates them on the company news. A motivated employee is more engaged and productive and can take your employee advocacy programs to the next level.
Some extremely interesting productivity, B2B, and other impactful statistics make employee advocacy central to business marketing strategies today:
How Can Socxo Help?
If your enterprise is ready to realize these statistics in its operations, Socxo can be your partner for implementing employee advocacy effectively. Our employee advocacy tools help your organization in the following ways:
Curate content from various social media platforms and segregate it depending on multiple horizontals and verticals.
Gamify employee experiences to boost engagement and encouragement.
Use push alerts and notifications to engage your employees in action.
Integrate accounts with analytics tools like Google to track advocacy-related metrics.
Furthermore, Socxo's employee advocacy app works for iOS and Android platforms and can be white-labelled.
Enhance your employee advocacy program with Socxo!
Wrapping Up
Arriving at a business strategy decision after reading these statistics isn't difficult. Employee advocacy has become a competitive necessity today, allowing your brand to stand out of the crowd uniquely. To ensure you capitalize on your employee advocacy opportunities, Socxo provides a suite of digital tools that help you curate, gamify, analyze, and integrate your EA initiatives effectively.
Understand how we can help you – visit the Socxo website today.