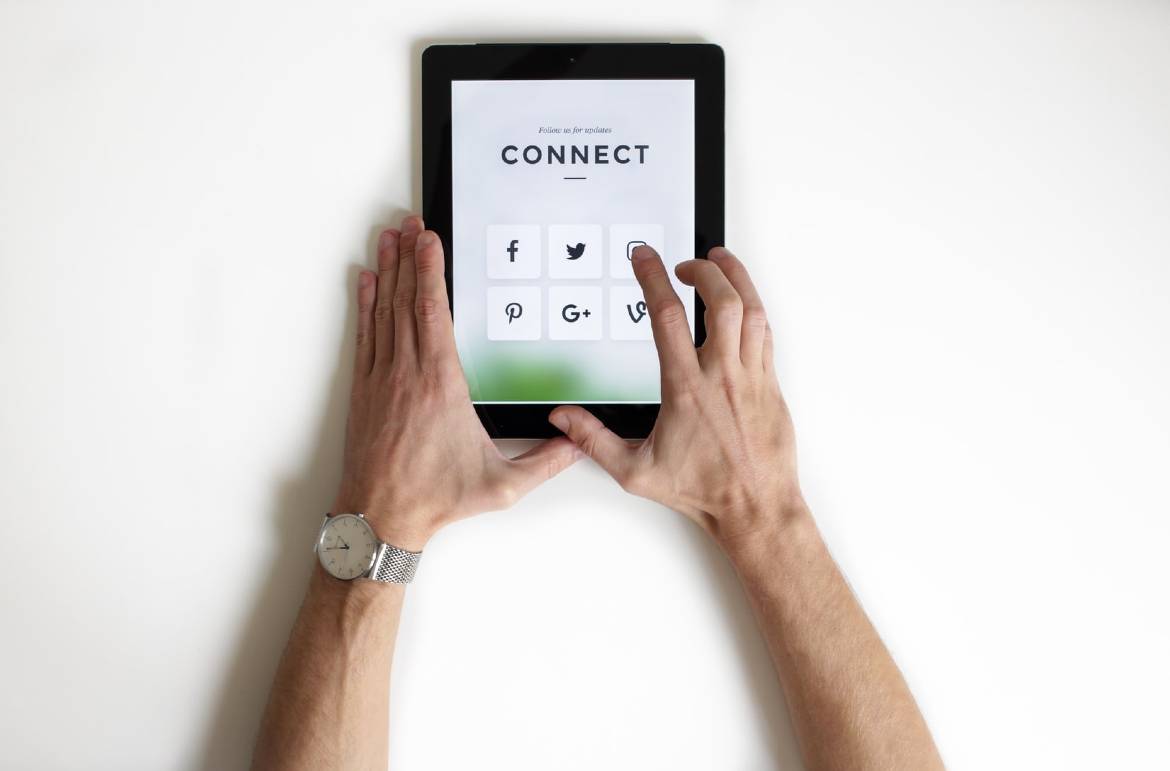 A conversation with Mike Ambassador Bruny
Most brand managers agree that a group of employees with excellent personal brands could act as a catalyst in propelling a company's brand name. But how can one find employees with first-rate personal brands? Even if you find them, how can you make them advocate your brand on social media?
In this episode of AdvocacyCAST, Rodger Johnson talks to Mike Ambassador Bruny, the eminent personal branding expert, on the importance of personal branding to a corporate, how you can find employees with good personal brands, and finally, how you can make them talk about your brand to their networks.
More about the guest
Mike Ambassador Bruny has considerable experience in helping working professionals build their own brand, so that, they can have more impact, connections and opportunities. While working for Intel, Mike helped create the community strategy for their employee brand ambassador program. Also a certified life coach and a professional speaker, Mike teaches conference participants how to transfer online contacts to powerful offline relationships.
Don't miss out on the action
AdvocacyCAST is a bi-weekly podcast which brings together the experts, enthusiasts and practitioners of brand and social advocacy on a single platform. Subscribe here to make sure that you don't miss out on an episode.
Tweet or post your questions on social advocacy and views about this podcast. We look forward to hearing from you. Your suggestions and questions can make AdvocacyCAST better and enriching.