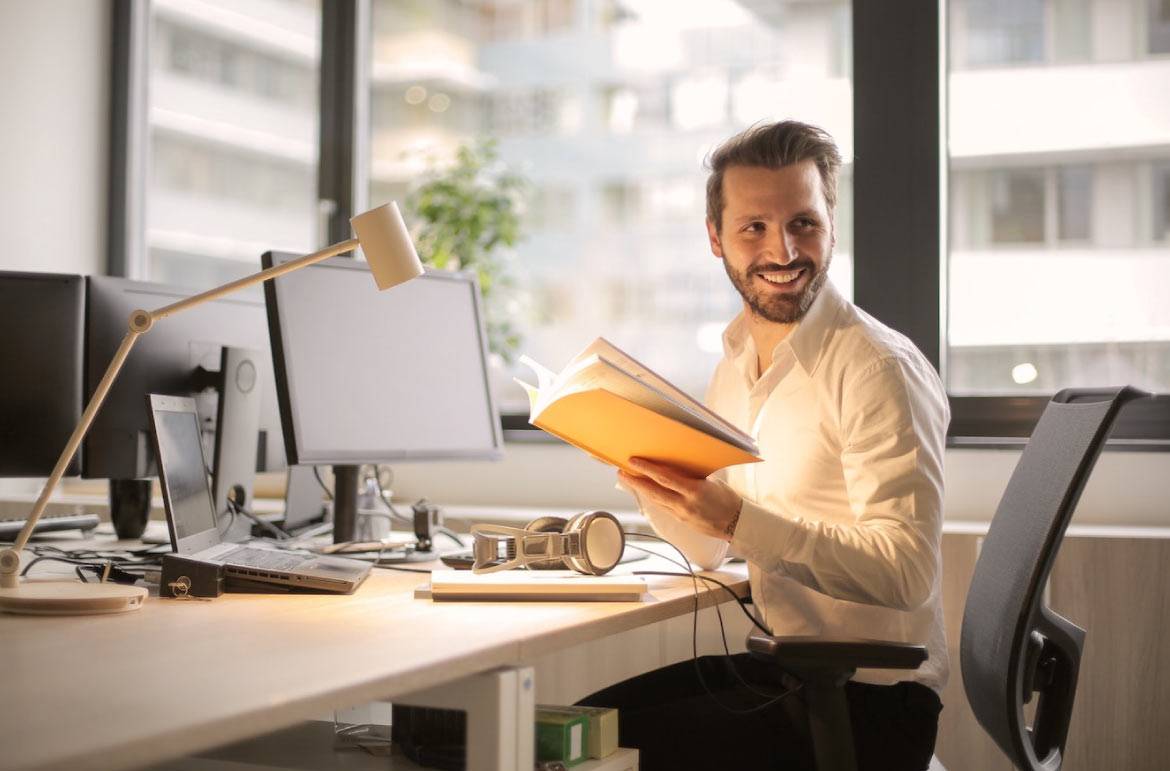 Let's face it. The buzz around marketing technology and media and the thinning of lines between marketing and sales is reaching a tipping point. Indirect sales is where Channel Partners come in. This is where Partner Advocacy comes in.
Channel Partners, are often looked at as an extension of sales. While marketing steps into the collateral management scheme of things, they are not responsible for the marketing thinking specifically for their partners. If we were to go back to the four 4 P's of marketing. Place is as important as the rest of the mix. And Partners enable this critical component of marketing and sales. Yes they are as much marketing as sales.
Channel Partners are brands themselves
What makes this even more important is that the partners are a business and brands by themselves as well. They either sell only your products or brand (exclusive) or they sell multiple brands within the category (multi-brand) they operate. In most cases, they are the real connect between your brand and your consumers or clients.
Limitations in marketing budgets and the short view
One of the key challenges that Channel Partners face is one of limited resources when it comes to marketing. For them, marketing is typically short term sales enablement. And therefore, it's common to find sales people within the channel engaging in activities which would be classified as marketing elsewhere.
Their view of their business is mostly transactional. And therefore, they run sales promotions, sales team motivation, sales incentive programs and such. And sales calls the shots.
We sell or else…is their mantra. But then this very quote is borrowed from David Ogilvy the father of advertising. Sounds a bit contradictory?
Advertising and marketing's end game is to sell or enable a sale. And to that extent, we are seeing a rush in adoption of sales enablement tools which help sales people, target better, sell better, build better relationships and that's true when it comes to Channel Partners as well.
Need for consistency and handholding
However, marketing has a key role to play in terms of consistency of brand. However a lot goes into templated collateral which would help Channel partners communicate consistently and not really engage their employees with branded content that they would be keen to share with their networks to help their sales.
What if some part of this problem is addressed through marketing enablement of sales of Channel Partners?
This grey area, is where Partner Advocacy comes in.
In our experience, we have found that sales teams of Channel Partners are more driven to adopt and communicate brand messages than inside sales itself. And this is powered up further by the leadership involvement in the program as well.
Channel Partners have their finger on the business pulse
Think in context of B2B channels or B2C advisors of insurance companies dealerships of automobile brands or retail partners etc. In all cases it's the partner sales teams that drive and manage actual product demonstrations, one to one sales and customer engagement. These folks are closer to the customer than anyone else in the organisations. They have the finger on the pulse and know what it takes to build pipelines and take it till the last mile.
While brands run lead generation programs to generate leads which are handed over to Partner sales teams, there's often an apprehension from the partner sales folk to take those leads and develop them into sales conversions. They believe in leads that they have acquired themselves.
And driving Partner Advocacy often results in the partner sales teams generating more leads and better quality leads for themselves.
So it's a win-win for both brands and channel partners to roll-out a Partner Advocacy Program. Which is basically an employee advocacy program with goals of enabling more reach and generate leads for the business. You can read a bit more of how our solution helps here.
Well that's more like why you need to think of Partner Advocacy. We will address the how to do it in the post. Subscribe to our blog to get your insights on Brand Advocacy.