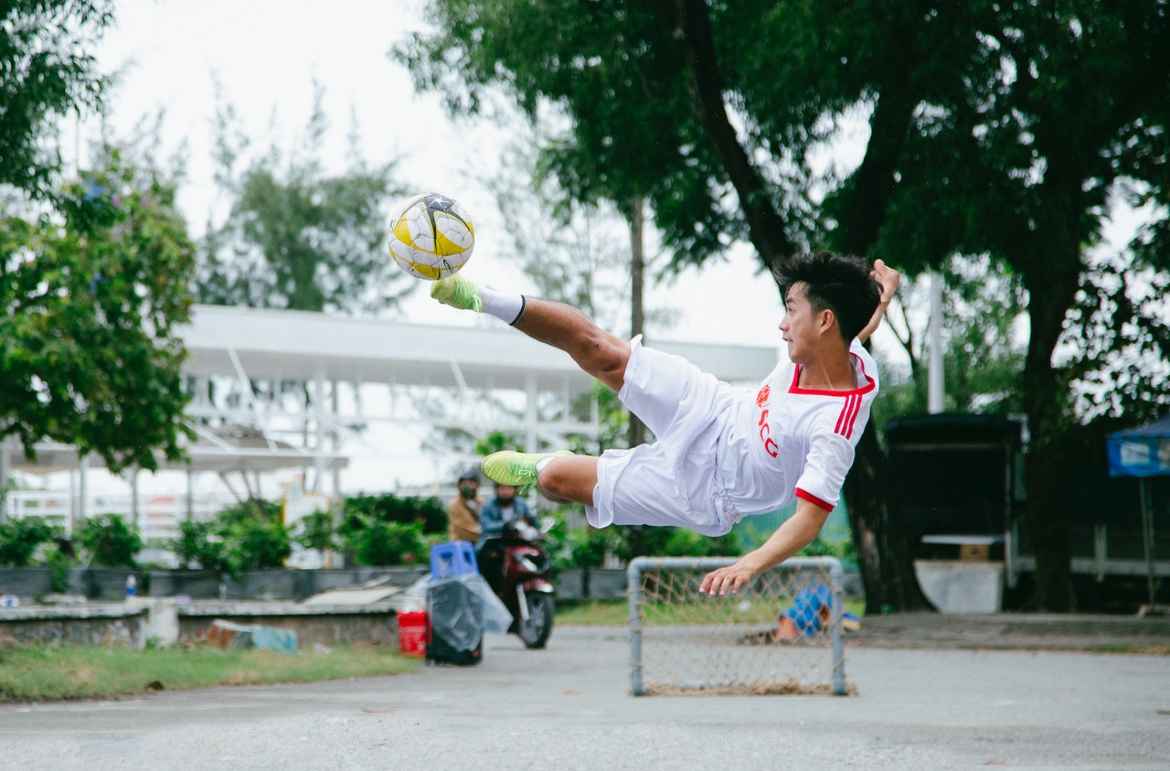 There is an intrinsic link between employee engagement and employee advocacy and Team SOCXO has brought this out in earlier blogs. Both are co-dependant on each other and an equal measure of effort needs to be put into both. While this is true, it is important to note that if you need to kick-start an effective employee advocacy program, you definitely need the support of engaged employees. This blog will explore how employee engagement helps to kick-start your employee advocacy effort.
Support is imperative
It is imperative to have the support of engaged employees if you want your well planned content to reach their social networks. Engaged employees are generally much more productive than others. A Dale Carnegie infographic report shows that companies with engaged employees outperform those without by 202%! These employees are more committed to increasing productivity and improving the reputation of the company, which makes them excellent recruits for employee advocacy efforts.
A Silicon Angle blog quotes Shel Hotz (@shelholtz, right), principal atHoltz Communications who says that many employees aren't bought into the company's mission; he says that when it comes to social media sharing for the brand, nearly "five out of 10 employees will say 'Uh huh' and two will say 'screw you.' If we want employees to become ambassadors, we need to start looking at the employee experience the same way we look at the customer experience. Engaged employees are the ones who go outside the scope of their job to do something special for the organization."
We need to keep this in mind – social media advocacy is "outside the scope of their job." Employees are not hired to be brand advocates for your company; this motivation must come from within. If they are not motivated to advocate for your brand, the whole program will fall flat on its face before it even gets started. This motivation is only possible if they are engaged and feel a sense of loyalty towards the brand.
A Diginomica blog shares insights from an interview with Sarah Goodall, an expert in building employee advocacy programs for enterprise companies. She says: "Your employees have to understand the brand and what it stands for before they can tell the brand story. If you have disengaged employees, it's not the right time to start an employee advocacy program." Yes, employee engagement is that important!
Lay the right foundation
We have clearly seen then, that having engaged employees is imperative if you are to kick-start your employee advocacy program. How do we do engage them? In an earlier SOCXO blog we have talked about what actually helps in engaging employees and here are the three main points gleaned from there:
Foster a positive work environment that appreciates employee's contribution.
Allow employees to generate and share content.
Encourage personal branding on social media.
By implementing these three strategies, you can create a good foundation to engage your employees with a specific focus on social media sharing. This in turn will give the kick-start needed to get your employee advocacy efforts off the ground and on to success. To help with this, you also have the support of Team SOCXO. Please do feel free to talk to us and brainstorm on what can help make your employee advocacy effort a success.