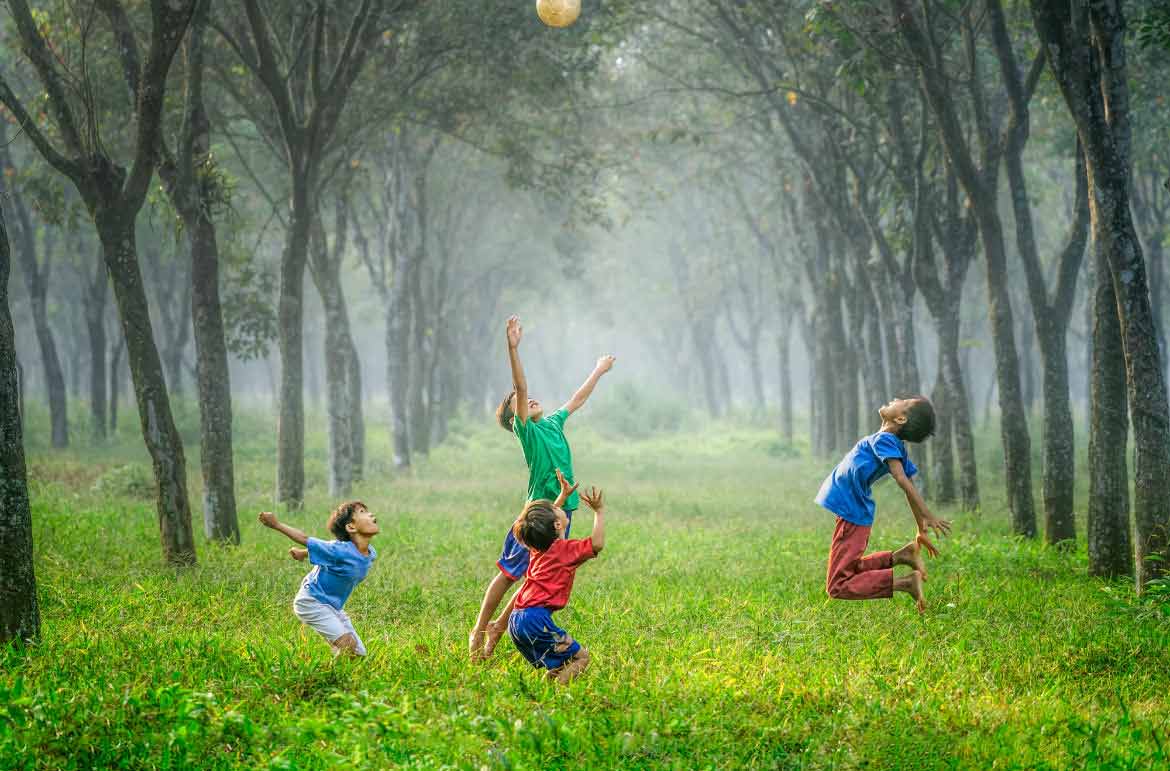 Influencer marketing. A buzz which is going through a mash-up. From a high of the last couple years to being the bad boy of digital marketing. Thanks the scams and quantitative approach taken by both marketing folk and social media, quality of influence has come under question.
We say reach through people who count. And in this case, it's the qualitative aspect of influence that counts. If you are genuine and have a qualitative impact on your network. You qualify to be a "micro-influencer".
Who is a Micro-Influencer?
Micro-influencers have been defined as individuals who work in their specialized category or are truly knowledgeable, passionate and authentic and are seen as a trusted source when it comes to recommendations for what to buy.

Dr. Jonah Berger, author
Micro-influencers are your brand partners, advocates, supporters, believers, campaigners and employees!
They typically have between 1,000 and 100,000 plus followers on social media platforms and have a reasonable depth of knowledge in their fields. And are passionate about the topics they produce content on. And that, is what differentiates them from casual observers or content sharers. By default, this empowers them to generate high levels of virtual involvement from a set of avid loyalists.

Why Do Consumers Trust Micro-Influencers?
Micro-influencers may have smaller sized following than celebrities, but are able to construct a nucleus of activity around their content. They cater to a specific niche of target customers and curate tailor-made relevant content that is gripping in nature.
92% of customers trust an influencer more than a traditional advertisement or celebrity endorsement

Source: Nielsen
Your micro-influencers could be bloggers, social media celebrities or YouTube channel owners – all they need to do is engage consumers with brand content.
Since micro-influencers have fewer followers they are able to cultivate meaningful virtual relationships and form intimate bonds with loyalists. So hop on board with a strategic influencer marketing strategy to gain some mega-engagement scores in the digital realm!
Start Your Influencer Marketing Campaign
So you want to have a horde of micro-influencers making your brand recognition levels rocket sky high and gain instant popularity amongst consumer circles? It's high time you start to leverage the untapped potential of micro-influencers by incorporating these simple measures in your marketing campaign:
Set Your Objectives first:
And this ideally should be something concrete that you are seeking from the campaigns. It could be generic. Like incremental reach and engagement levels. Or could be specific. Like traffic to landing pages and conversion goals.
Once your end goals are clear, you can decide what kind of micro-influencers will help you achieve your desired results and which social media vehicles will be apt for your campaign. Your selected metrics will steer your influencers in the right direction, thereby promoting high levels of collaboration.
Select Your Social Communication Tools:
You need to plan how your micro-influencing campaign will operate. Each social media platform has a unique interface, style, and audience. Micro-influencers need to get on social tools that will amplify their content in a positive way and provide them with the intended viewership.
They need to check whether their content is text or visual rich, and also make sure that they will be able to interact engagingly with their fan base through the chosen medium. And more importantly, you need to go with their strengths instead of forcing them to do it your way.
Collaborate with Your Micro-Influencers:
Your team of influencers is an engine which works with your marketing efforts to achieve common goals. Communicate with them to make sure that their content is in sync with the brand message.
In order to make it a successful collaboration, use a tech solution that helps you curate, organise and power-up your influencers and the campaigns that you want to market.
It's high time you stop thinking and jump on the influencer marketing bandwagon to create a buzz about your brand. Unleash the hidden potential of micro-influencers and watch your digital presence magnify exponentially by crafting waves of social activity.
You can also CONTACT SOCXO to get customized solutions for advocacy marketing.