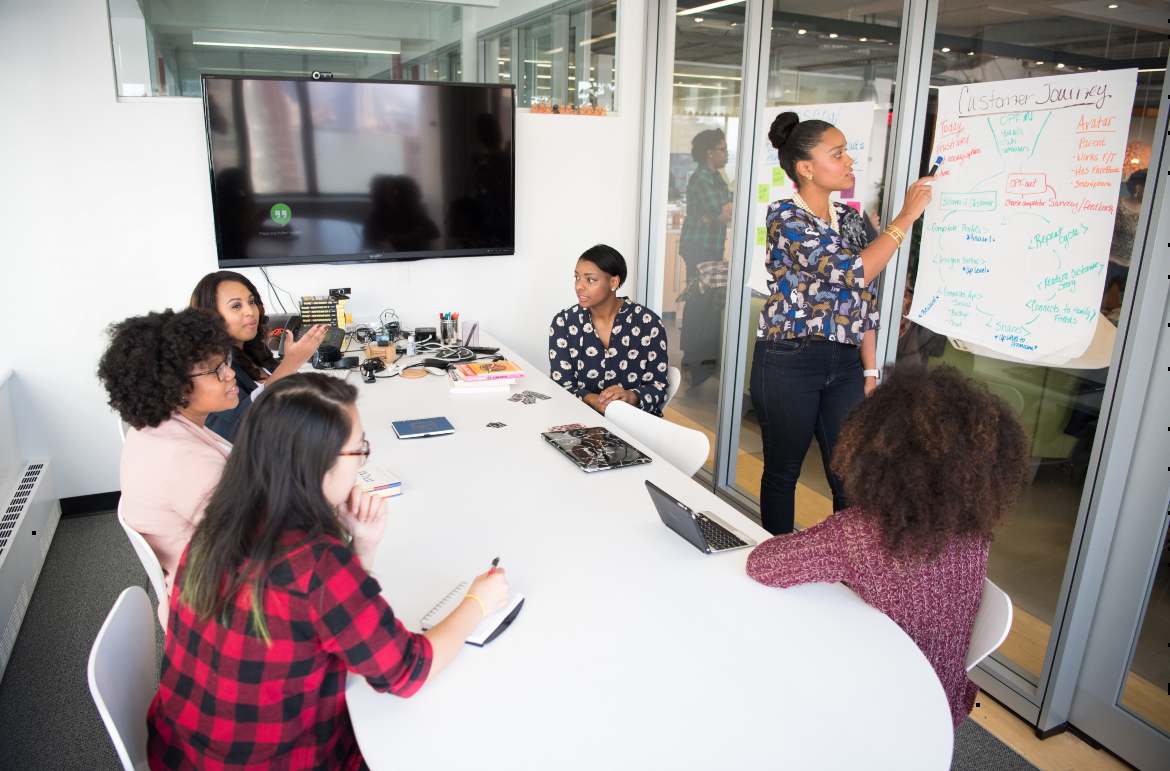 What is that you consume on a daily basis but it doesn't show on you? Content! Web content, to be precise!
It is fascinating to think that we are almost, at all times exposed to some kind of content. Like, right now– you're reading this!
The most common form of content that most of us know about is blogs. But with attention spans being lower and internet speeds being higher, your content marketing strategy needs to be on point. There is a huge scope to create amazing web content that's in different formats. So, what is that you can do to make your content look great and appeal to a larger audience?

Try these tricks and see your audience grow:
Tip 1: Ditch the Ctrl+c & Ctrl+v – If blogging is what you think works for you then you must ditch the copy-paste attitude! Your audience will stay loyal to you only if they find something relatable and
unique on your website! Creating a new and authentic voice is one of the simplest ways to engage with your readers. Yourstory is one such social media startup that has proved their mettle by providing important content marketing that's packed with originality, research and information.
Tip 2: Serve up only the best – The aim is to keep your audience hooked onto your content. Be it in the form of images, GIFs, videos, customer policies, offers or blogs, make sure to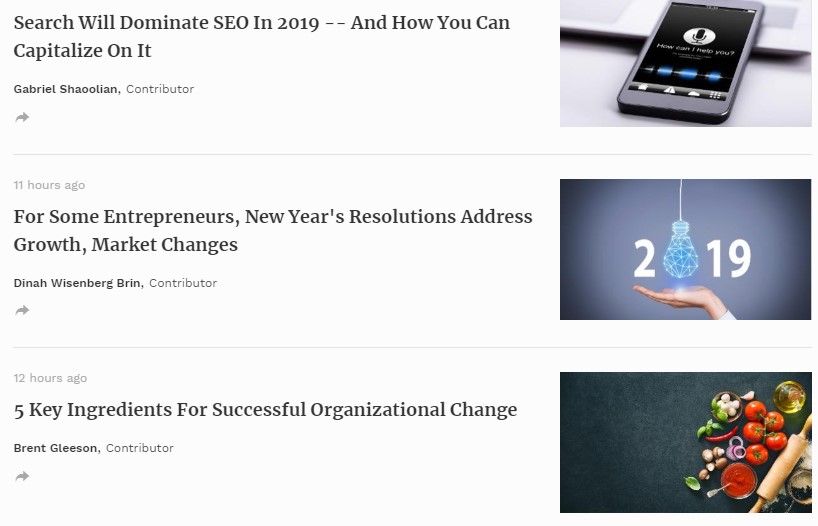 push out content that exudes the essence of your brand and is crisp. Take inspiration from a tech company, Forbes Magazine who generates consistent high-quality, data-driven content that gets high engagement and also ranks high on SEO rankings.
Smart, timely and research-based articles rule the internet!

Tip 3: Internal Linking is key – Draw your customer's attention to the content pieces that they may find interesting. Keep your audience engaged on your channel, creating multiple avenues for them to stumble upon
interesting pieces like videos, infographics, blogs topics and interviews. Create unique pieces that'll keep your users hooked on to the site – Buzzfeed is one great example of creating funny and engaging Youtube videos with Buzzfeed Nifty, Tasty, As/Is, LadyLike – each channel offering diversified content that keeps the community engaged!
Tip 4: Create unison in your content – Break out of the mould, but create a pattern that's distinct to your brand! Choose colours, fonts and most basic of all – imagery. Give people a relatable element with whatever you post online. Whether it is Zomato or an AirBnB, the unique tone of the brand translates almost seamlessly through any content be it videos, Insta stories or even tweets
Tip 5: Make a difference –Yes, it might sound like a complete contradiction to our previous tip, but it isn't. Your audience needs to see the value and engage with content that's offbeat and different.
It doesn't have to be limited to the blogs or posts you push out; anyway that you choose to connect with your audience works. Well, the difference between you and your competition lies in what you do differently. A global e-commerce shoe brand, Zappos has done this and how! Their 365-days return policy is what drives the customers their way. People want to experience the difference!

Amplifying your content marketing using blogs, videos and infographics are the new 'in' thing. Different strokes for different folks. Choose the best content strategy to work for you by creating awesome content that meets your brand's marketing and communication goals!