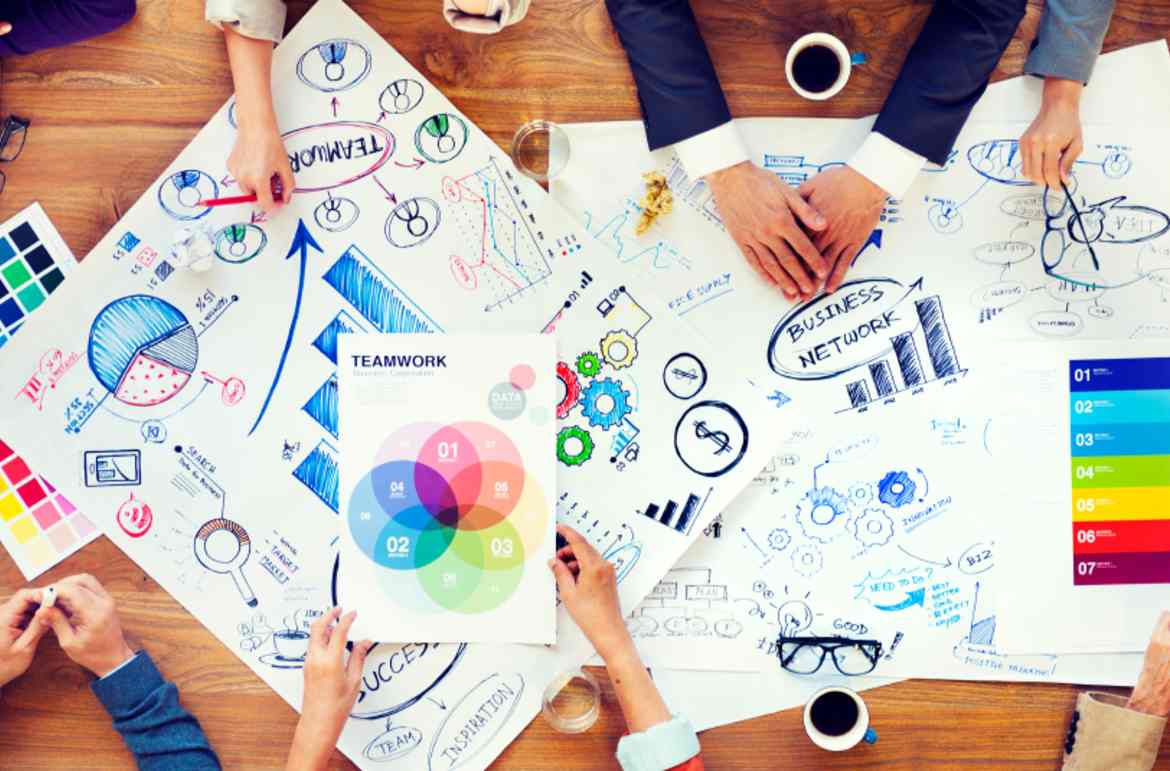 Advocacy Marketing has carved a unique identity as a powerful marketing strategy of the digital era. By unleashing it, brands can encourage & actively engage their stakeholders to provide third-party validation and positive relevance to the brand perception. In addition, passionate brand advocates can refurbish the brand communication by creating exceptionally effective content to influence a brand's reach, visibility, and credibility.
Apart from visibility & credibility, it has numerous quantifiable benefits for a business in terms of a reduced sales cycle, effective lead generation, higher customer lifetime value.
An efficient advocacy strategy ensures that employees stay happy, engaged & productive at work which eventually establishes them as the greatest marketing assets of the organization.
While we understood the array of advantages of an advocacy program, let us explore the building blocks of an Advocacy Marketing program.
Brand Advocates Are The Architects Of Advocacy Success
Employees, customers & clients who are passionate about an organization's vision & values, who are enthusiastic to publicly endorse the brand, are at the core of the brand advocacy program. Advocacy is nothing but, asking for actions. Thus, an advocacy program must be built around the needs of the advocate community.
Enabling an organization's super-fans, turning the one-way marketing channel into crafting multiple promotional conversations is one of the key attributes of a successful advocacy program.
Prior launching the program, brands must consider certain pointers such as what is in it for the end users? What will motivate them to go ahead and spread the brand message across their personal & professional circle? Is it the reward/recognition or the influence gained as the brand orator or the social capital?
Clearly Orchestrate The Objective
A clearly defined objective is the initial step in designing an advocacy program that is surely going to deliver results. While listing out the objectives, brands must be cautious not to confuse exposure with advocacy. While exposure as a short-term buzz can engineer online conversations to get your message across, advocacy can be crucial in creating a thriving advocate community in the long run.
Engaged employees and happy customers who support your brand and will talk about it to their personal connections – will take more effort to develop, but will guarantee long-term commitment for the brand.
They are the ones who will go that extra mile to shout out louder about the great work an organization is doing.
Would You Prefer Organic Promotion Than Paid?
While paid marketing may seem one of the promising strategies to garner greater visibility & reach, Advocacy Marketing proclaims itself a more viable strategy of the digital age. Learn why brands should prefer advocacy marketing over paid marketing!
Statistics highlight that earned media (word-of-mouth, peer-to-peer referrals) drives 4X the brand lift as paid media.
Happy & satisfied customers are the greatest assets of a brand, who are willing to not only spread the positive word of mouth but also to do it consistently without being prompted. However, to unleash the infinite potential of their customer advocates, brands must offer them curated, compelling & authentic content or invite them to co-create brand messages. Thus, brands can let their corporate communication appear authentic, credible that can garner greater organic social reach.
Decide On The Content Marketing Strategy
Advocacy Marketing Is All About Content Marketing!
Before devising the content strategy, brands must take a note of the relevance of the content, if it is aligned with the end user expectation as well as passion. While videos, articles, whitepapers, presentations, case studies or webinars should account for almost 70 percent of the content and should enable lead generation, curating third-party content can help the brand educate their audience in a less promotional way.
Supercharge Your Brand Advocates
In our social media-rich lives, the voices of employees and customers are more likely to get greater reach & engagement for the brand communication. Additionally, it positively & massively impacts an organization's bottom line. Thus, why not allow happy customers to speak on the brand's behalf, and optimize the opportunity to initiate a dialogue that can improve the brand perception & affinity.
You can CONTACT SOCXO to get customized solutions for Advocacy Marketing.