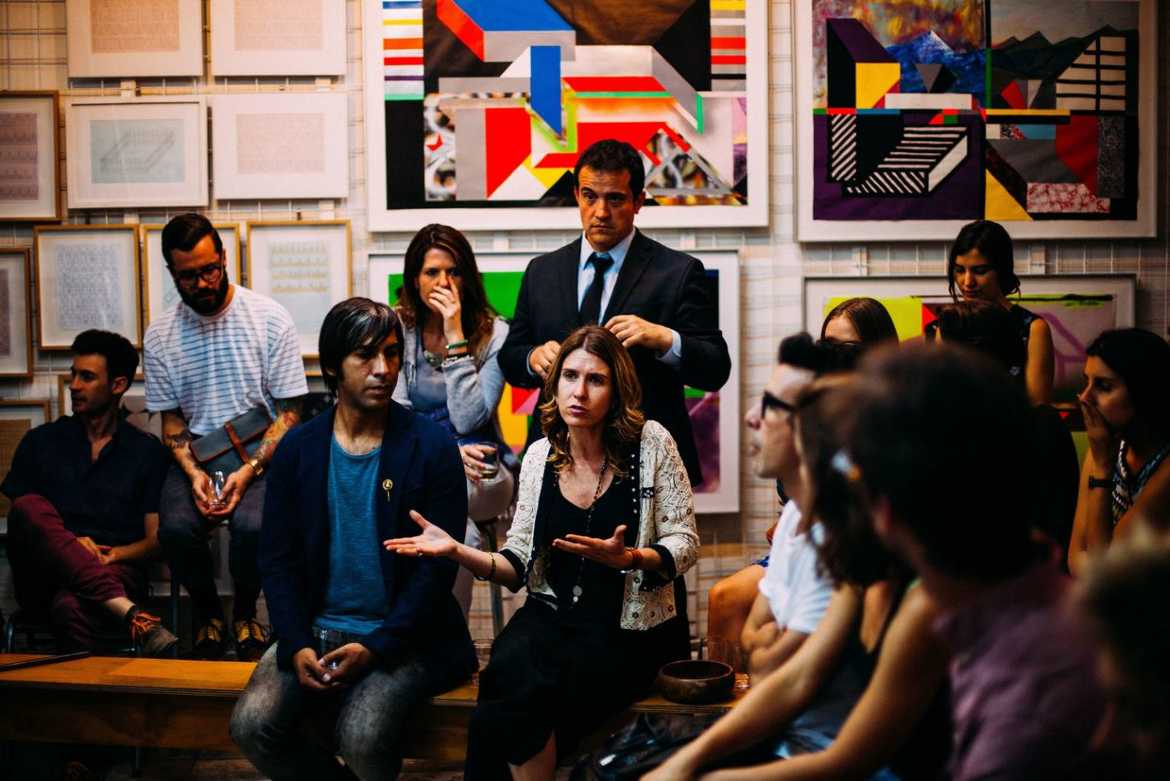 Influencer marketing is an interesting catchphrase that is running in the business circles in recent times. Micro-influencers can revolutionize your marketing campaign by enhancing your social reach in the hugely competitive digital space.
The power of the micro-influencer cannot be undermined – they can significantly increase your brand visibility, engage your target audience and act as a major promotional instrument for your product.
Who Can Be A Micro-Influencer?
Everyone has been talking about the high engagement created by influencer marketing and how it is the perfect tool to get your brand noticed in a quick and authentic manner. Micro-influencers are your brand partners, advocates, supporters, believers, campaigners, and activists!
Micro-influencers have been defined as individuals who work in their specialized category or are truly knowledgeable, passionate and authentic and are seen as a trusted source when it comes to recommendations for what to buy (Dr. Jonah Berger, author).
Micro-influencers typically have between 1,000 and 1, 00,000 followers on social media platforms and can generate high levels of virtual involvement from a set of avid loyalists. They are considered to be experts in their field and give detailed product reviews and share experiences that help them forge deep connections with targeted audiences. The mighty micro-influencer is a catalyst in the business arena and acts as a change agent through their ability to influence people's opinions about buying decisions. They are on a variety of trending social media vehicles such as Facebook, Pinterest, LinkedIn, and Instagram amongst others to create loyal communities built around their relevant brand-related content.
Why Do Consumers Trust Micro-Influencers?
Micro-influencers may have small sized followings but are able to construct a nucleus of activity around their content. They cater to a specific niche of target customers and curate tailor-made relevant content that is gripping in nature. Micro-influencers forge deeply intimate connections with their fans, interact with them regularly and give them genuine feedback on brand-related queries.
It is hence no wonder that a mammoth 92% of customers trust an influencer more than a traditional advertisement or celebrity endorsement (Source: Nielsen). Your micro-influencers could be bloggers, social media celebrities or YouTube channel owners – all they need to do is engage consumers with brand content. Since micro-influencers have fewer followers they are able to cultivate meaningful virtual relationships and form intimate bonds with loyalists. So hop on board with a strategic influencer marketing strategy to gain some mega-engagement scores in the digital realm!
Start Your Influencer Marketing Campaign
So you want to have a horde of micro-influencers making your brand recognition levels rocket sky high and gain instant popularity amongst consumer circles? It's high time you start to leverage the untapped potential of micro-influencers by incorporating these simple measures in your marketing campaign:
Set Your Business Metrics:
The first step in kick-starting your influencer program is selecting the performance metrics which will determine your success. You could target to increase overall sales, enhance brand visibility, magnify your social reach or have higher customer retention. Once your end goals are clear, you can decide what kind of micro-influencers will help you achieve your desired results and which social media vehicles will be apt for your campaign. Your selected metrics will steer your influencers in the right direction, thereby promoting high levels of collaboration.
Select Your Social Communication Tools:
You need to plan how your micro-influencing campaign will operate. Each social media platform has a unique interface, style, and audience. Micro-influencers need to get on social tools that will amplify their content in a positive way and provide them with the intended viewership. They need to check whether their content is text or visual rich, and also make sure that they will be able to interact engagingly with their fan base through the chosen medium. Choosing the correct social media instrument for your team of micro-influencers can make or break your strategy's success, so make sure you make the right choice!
Collaborate with Your Micro-Influencers:
Your team of influencers is a vital, irreplaceable asset and it's important that you work with them seamlessly to achieve common aligned results. Communicate with them to make sure that their content is in sync with the brand message that you are trying to give out. Encourage and appreciate influencers for creating a pool of engaged fans by portraying your brand in the best possible manner. Use influencer marketing software or hire an agency to make sure that strategic objectives are achieved smoothly. Your micro-influencers are mega-engagement creators; they are a force to reckon with, and you need to collaborate with them at every step of the engagement process.
It's high time you stop thinking and jump on the influencer marketing bandwagon to create a buzz about your brand. Unleash the hidden potential of micro-influencers and watch your digital presence magnify exponentially by crafting waves of social activity.
You can also CONTACT SOCXO to get customized solutions for advocacy marketing.