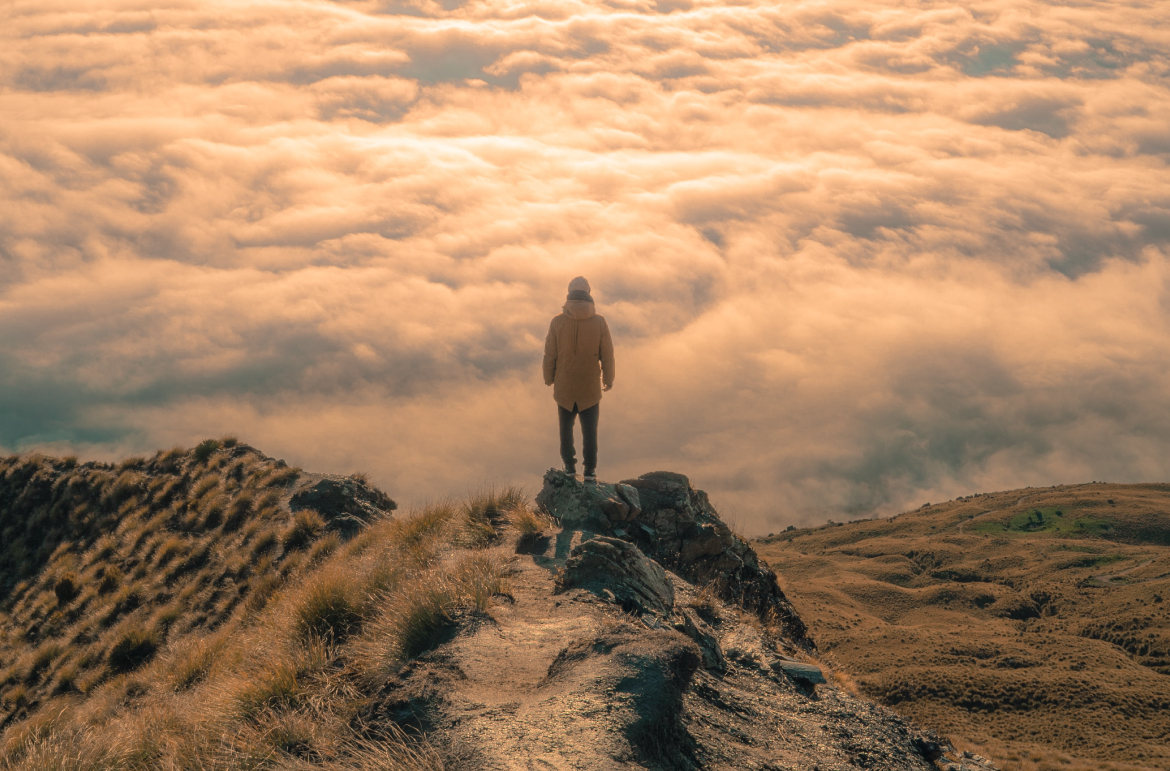 Launched in April 2015, LinkedIn Elevate is a platform that empowered businesses to curate content for their employees to share, track metrics, and provide analytics on the performance.
At the end of January 2020, LinkedIn announced its decision to merge Elevate with its company pages. But come to look at it, Elevate, in terms of its intent, was and always will be a great tool – stand-alone or omnipresent through its pages (LinkedIn Pages). Technically, however, it's not like LinkedIn pulled this out of the blue.
In August last year, the company decided to merge Elevate's functionalities with Sales Navigator, allowing the latter's users to save the time and effort of switching back and forth.
Hopefully, this move will make brands wake up and realize the truth that's been staring them in their faces since the advent of social media: That its high time they leveraged its power of employees and their use of social media for business.
But what does Elevate's EOL mean for brand marketers?
Here are some of our thoughts.
There's no such thing as a free lunch. Yes, as adulting has taught us all at some point in our lives or the other, nothing in the world is truly free. So, what does that mean when Elevate goes free? Advertisements! One of the first things that happen with any free tool, platform, or software – call it a karmic balance, call it what you will. But you'll no longer have dedicated, noise-free space. Your employees could now be targeted to ads from LinkedIn's sponsored ads networks. And, even worse, this could lead to more targeted account-based marketing (ABM) from other companies who use LinkedIn ads.
Free stuff comes without support. Or analytics. For any business, particularly from a marketing technology point of view, effective tool usage requires loads of patient, unending support and assistance. For instance, when things go south, such as in times of sudden outages or special needs and events, you need a dedicated helpline, point of contact, or team to bail you out, and fast. The more help you have at hand, the faster you get out of a sticky situation. And in such cases, no questions asked, anyone would prefer a paid solution over a free one. Next, there's the issue of analytics – without your metrics, leaderboards, and controls, there's no way you'd know where you're headed. Here, too, any seasoned brand would prefer to shell out a few extra bucks over flying blind. Especially in economically volatile times such as these, there's just no reason why any business would prioritize saving money over-leveraging the power of data-backed decisions to secure their future. What you need to remember is that employee advocacy is a commitment. You need a dedicated partner who's with you in it for the long haul.
Brand advocacy is most powerful when managed via a white-label solution. Brand advocacy is an exceedingly powerful business program. And the best way to make sure that you place your own brand in the limelight, without any distractions, is through custom branded white labeling – like Socxo, a white-label platform that allows you the freedom to use it as your own, complete with any name you wish to give your own internal communication app. It's a known fact that custom-branded apps help drive better engagement – with not just your employees, but your entire brand advocate community.
Paying per seat is passé. Paying per person you onboard on a platform makes no business sense. Business sense arises out of desired business outcomes. So, why would you pay per seat when you can pay by the actual business activity that you're seeking? In the cloud-driven economy, paying by anything other than use just doesn't fly anymore. Meaning that as far as employee advocacy is concerned, you should pay by whatever action you seek – in this case, the act of social sharing. Socxo offers the only platform in the world that allows you to do that. No setup fees, hidden charges, or idle user pricing. We let you leverage the power of unlimited users, content, and reach,

only charging you for content shares affected via Socxo.

 
We now have a special offer of a 30-day unlimited use package which you could try out. Check out Socxo Cares.
Rising beyond Elevate

Honestly, if you're one of the early adopters of Elevate, its EOL provides you the perfect opportunity to open new doors and grow beyond the perfect foundation it has offered you for close to four years now. Here's a list of what you should look for in a new partner.
Overall brand advocacy: Why limit advocacy to just employees? Your brand has a huge bae of people primed to advocate for you, including partners, fans, customers, and influencers (the real ones). Now that you've tasted success with the pilot you ran on employee advocacy, you know how the system works – which means you're now ready to deploy it, at scale, for your advocate community at large.
Multiplatform advocacy: Go mainstream. Curate content in a variety of formats for a variety of channels and platforms, ranging from Facebook, Twitter, and Instagram to Pinterest, Skype, and even WhatsApp. Unleash the potential of social selling – when 90% of top sales executives and 71% of all sales professionals leverage social media in their sales strategy, why on earth would you stop yours?
Amplified engagement: Employee advocacy is a one-way street; one that offers little motivation for employees to continue sharing your content. Unless you power up the engine a bit, it's bound to sputter and die out. So, how do you do that? Encourage interaction, and add a dash of devilish fun. What do we mean? For one, make the street two-way – meaning transform your employee advocacy program into an internal communication platform, where employees get to react to your content. When employees are empowered to communicate and also feel heard, they feel more engaged. Another sure-fire to accelerate engagement is to introduce gamification. Throw in a few fun contests, rewards, and recognition, and watch your engagement rates fly.
Accessibility: Brand advocacy is most effective and powerful when it's convenient for its users. By this, we mean, your advocates should be able to advocate for you on the go, without having to disrupt their daily responsibilities. The best way to support that is through mobile accessibility. When your advocates don't need to be chained to their laptops to share your content on your behalf, trust us, they'll advocate for you a whole lot more often than they would otherwise.
Powerful analytics: One of the weaknesses of Elevate was that it only offered analytics to the admin. The real power of analytics is in keeping it transparent for all participating stakeholders – so that they know where they stand individually, viz-a-viz their colleagues, and in the context of their goals. Leaderboards are an excellent way to offer all this information in an easily digestible format – while at the same time upping some healthy competition among your employees. Socxo's analytics also allows you to track your potential reach, based on which you can churn out highly targeted content to maximize engagement. Further, you can spin a variety of drilled-down reports based on your focus – which can be by the user, team, social platform, or even engagement, for instance.
Content curation: Finally, no advocacy effort ever succeeded on the merit of pure marketing content. While branded content is of course necessary to inform your target audience about your offering and its benefit, no one ever likes sales speak round the clock. This means that while you definitely need to continue churning out your own content, you need to mix it up with a healthy dose of curated content aimed at establishing thought leadership – and a stronger brand positioning in your space. Along with this, make sure your advocates have the freedom to add their own thoughts to all the content they share. This not only gives them the opportunity to raise their own voice and be heard but establishes them as thought leaders too – which in turn reflects on you and enhances your brand image.
Ease of use:

This may be kind of redundant, but it can't be stressed enough. A brand advocacy tool is powerful, yes, but it can only realize its full potential if it's easy to use, whether for admin personnel, or the end-users. What you're looking for is a clean, uncluttered, and intuitive user interface that requires minimal intervention from the support team for daily use at least. But yes, this does mean that you need a responsive enough support team that'll be by your side at all times, no matter how seemingly "simple" your queries may be.
This is the time to go beyond
Like we said from the start, Elevate was a great tool to get started with employee advocacy a few years ago. As it walks into the sunset, we need to realize that times have changed a lot from the time it was launched, and the average brand's advocacy needs are now a lot higher and more complicated than they used to be back then.
This means that you now need a much more powerful, robust platform to build and scale your advocacy program. The simplest solution is to opt for a single, well-integrated platform that offers you all the features and functionalities you need in a single place, besides offering you the real-time data you need to continually grow your plans over time.