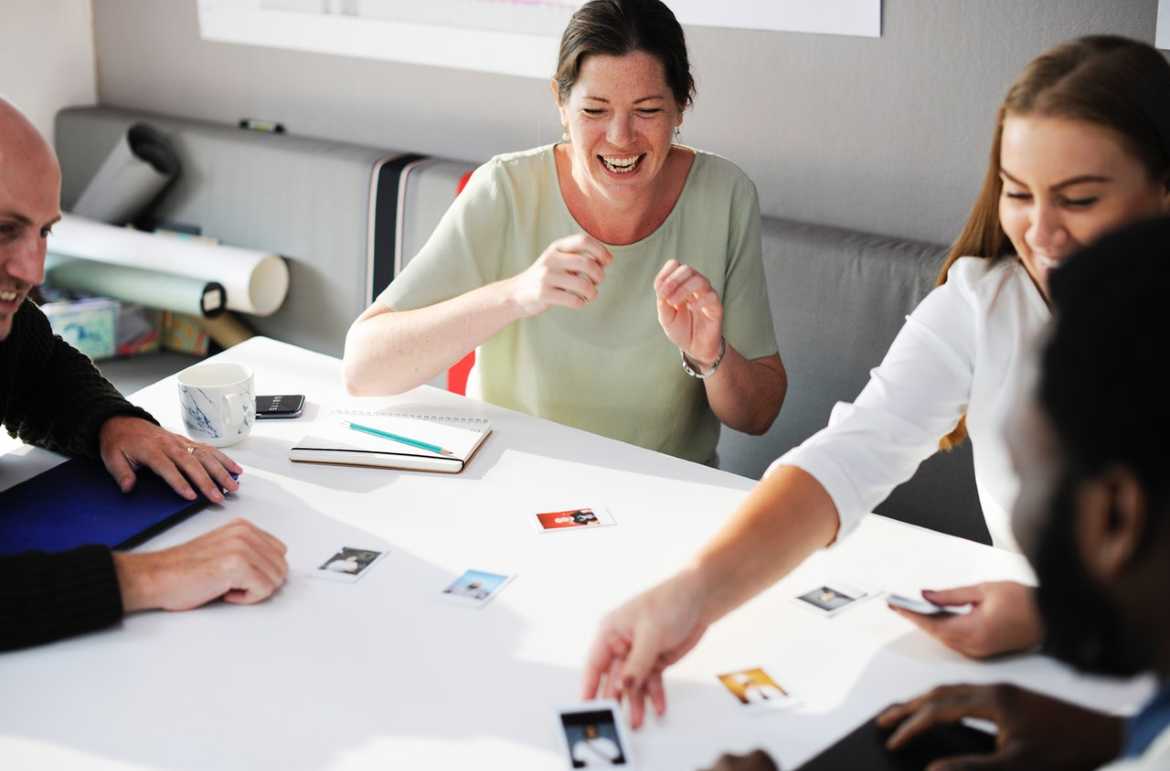 There has been a radical shift in the way organizations perceive their employees. The role of employees is no longer restricted to merely contributing for business functions, skill sets and industry expertise. As we progress into the digital era, employees are claiming a greater stake in driving authenticity & trustworthiness into brand advocacy.
At certain instances, the question may arise that is brand advocacy similar to employee advocacy? Though they are quite intertwined, there are convincing differences.
Employees are the most credible, authentic, and engaging mouthpiece for any brand, and brands are increasingly realizing this inherent potential. However, studies suggest that only 31% of high growth firms have a formal employee advocacy program.
Devising strategies for building a successful employee advocacy program is the need of the hour for most brands. To start with, brands can undertake an internal survey to find out whether their employees are ready to accept the concept of brand advocacy. Metrics such as employee work satisfaction quotient, productivity measures and engagement levels can clearly guide the path for brands to build a stronger base for their advocacy efforts.
Leveraging Data As A Catalyst
Data is the key force behind any business decision, strategy formulation and informed decision making. This holds true for employee advocacy too. Realizing the collective significance of data, brands must develop an employee advocacy program by assorting relevant data and adjusting their brand promotion strategies based on the derived insights.
Are Your Employees Ready To Become Passionate Brand Advocates?

Brand advocacy can't be forced, it must be persuasive. Brands need to instill the understanding among employees that, by advocating for the brand they are indeed establishing their own personal brand. Despite a brands' best efforts, employees might not be willing to share company content, as they don't find the emotional motivation to do so.
Brands can also conduct an organization-wide survey to decipher the emotional readiness of employees for becoming brand advocates as well as the extent of employee participation in the program. Such data & insights are proven to be essential for allocating resources for on-boarding & training employees for the advocacy program.
Apart from this, it is essential for brands to provide their employees with compelling content which resonates well with employees' preference & expertise. Brands can develop curated content under the buckets of informational, knowledge, product & workplace culture content to encourage employees to participate in sharing and amplifying the reach of brand content.  In addition, brands can adopt these 8 steps for curating content their employees will definitely share.
Are Your Employees Engaged At Work?

Employee engagement data attempts to capture the social engagement levels of employees, and in turn, the expected reach & engagement of brand content shared by employees. A measure of the number of employees who actively post, the total number of content pieces being shared, and the frequency of posts are some metrics which can help brands to derive meaningful insights.
Is Your Brand Communication Reaching The Right Audience?
Though brands may have relevant content being shared and a notable reach, but the extent to which brand content resonates with the audience's preference level is critical to understand. However, brands can amplify their social reach by adopting a focused content marketing strategy.
Post engagement and inbound website traffic are some of the units of measurement for such data. Such insights are crucial in customizing your brand communication for enhancing customer experiences, garnering greater loyalty and retention.
Are You Able To Enumerate Business Outcomes For Your Advocacy Efforts

For a widely successful & scalable employee advocacy program, brands must correlate the investment in employee advocacy to real business outcomes, which involves gauging a brand's lead generation metrics, impact on revenue, ROI as well as the reduction in social advertising spend.
Data is invaluable for gaining a holistic view of the employee advocacy program's success. Thus, productive utilization of data & derived insights is the best marketing approach to fuel a brand's employee advocacy program.
You can CONTACT SOCXO to get customized solutions for advocacy marketing.