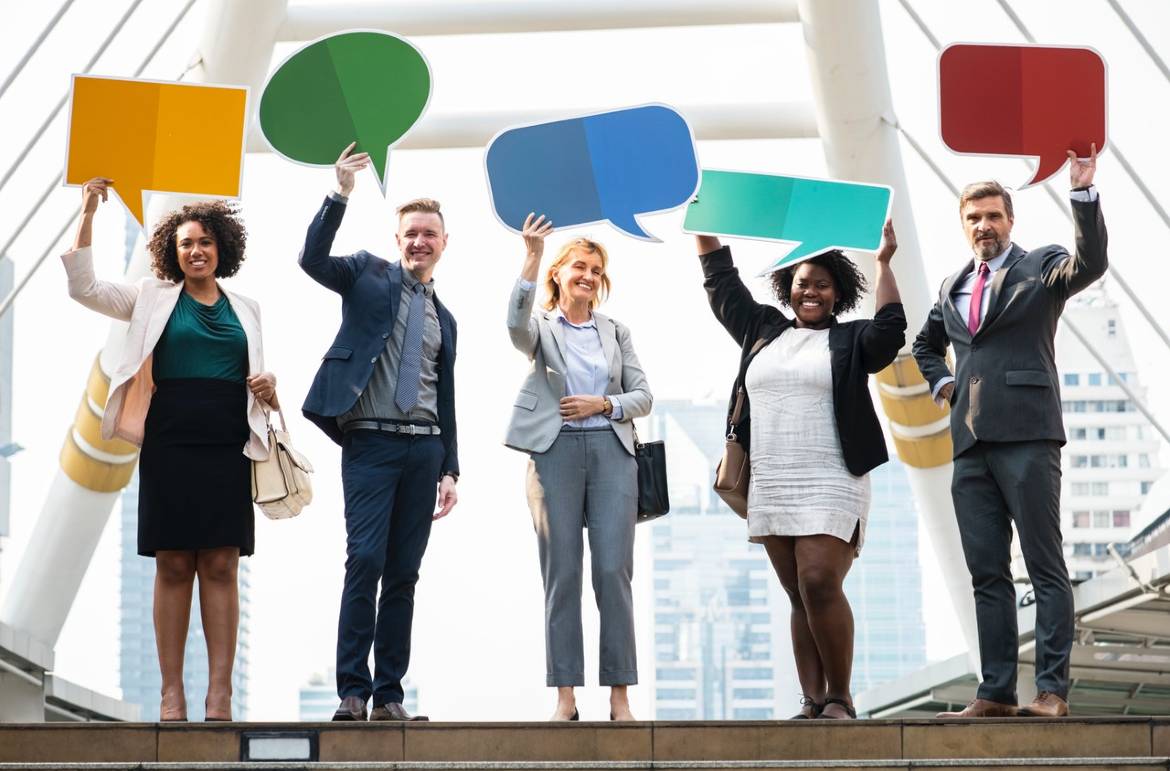 Do you harness the power of social media to generate quality leads for your business? Have you chalked out a social communication strategy for your organization? Are you putting out regular authentic brand-related content in the digital domain? If yes, then you are capitalizing on the social influencer advertising boom that has dominated the marketing world in recent times.
Influencer marketing has emerged as a potent promotional technique for companies across diverse spectrums. It can completely transform your advertising strategy by spreading brand awareness, enhancing the social reach and magnifying brand visibility to a large extent.
Who is a Social Media Influencer?
Social media influencers get people talking about your brand by building engagement amongst your target audience and nurturing long-term relationships with customers.
An influencer can be any person or party who actively advocates your brand on social media platforms by curating content that fosters intimate connections with prospective customers. Bloggers, social campaign activists, customers, stakeholders and internal employees can act as micro-influencers for your brand and have a huge impact on the purchase behavior of the intended audience. In a digital era that is bombarded with massive amounts of promotional content every single day, your influencers can prove to be a valuable marketing asset that will fast track your brand on to the path of success.
How To Drive Your Social Media Influencer Strategy?
Get on The Right Social Platforms:
Social media platforms are the new promotional vehicles in the marketing ecosystem and can be used to put forth your brand story to prospective clients.
74% of people turn to social networks for guidance on purchase decisions. (Ogilvy Cannes, 2014)
Modern consumers log in to their social media accounts to receive trusted recommendations from credible sources so that they can make an informed decision. They read about previous user experiences, design flaws, product features and star ratings before putting their faith in a brand. Your influencers are the voice of your brand – make sure you motivate employees, customers, and clients to leverage the benefits of social media and spread thought leadership. Encourage your micro-influencers to join emerging social media instruments so that they can have an army of loyal followers that keep your fan base level soaring.
Increase Trust in Your Brand:
Forming a close bond with your target customer base is a sure shot secret to success! Micro-influencers form deep and meaningful relationships with clients in the digital ecosystem and make them feel your organization values them. Brand advocates are viewed as credible sources of information who present a clear picture of a brands strengths and weaknesses without any internal bias. They bridge the gap between the brand and the end-users by opening seamless channels of communication on public forums. Influencers are responsive, empathetic and advisors who take buyers through the critical decision making phase, ensuring that they make the right choice. Create a positive brand reputation by having a band of enthusiastic influencers who create a stir in the digital ecosystem!
Uplift Your Search Engine Optimization:
Content is the key differentiator that can make or break your influencer marketing program. Your steady and dependable supporters can make a world of difference in your advertising strategy through innovative content that will boost your search engine optimization. Influencers know the type of brand posts that receive maximum hits and create content that grabs attention in the virtual space. They strategically place important keywords, catchphrases, and taglines in content so that it makes ripples amongst user audiences. Social campaigns that promote your brand message can generate interest, involvement and customer bonding with your prospective customers. Micro-influencers act as an important catalyst that increases leads and enhances your brand image. Keep the activity levels on your social media pages buzzing and buzzing to make your brand popularity soar sky high!
Weave your brand story through your micro-influencers on a multitude of social media platforms – a focused effort on delivering innovative and relevant brand content will make sure your social reach increases dramatically. Influencers push up sales by endorsing brands, giving product reviews, taking feedback and converting quality leads into lifelong buyers.
Influencer marketing content delivers 11X higher ROI than traditional forms of digital marketing.
Kickstart your influencer marketing campaigns on the right note to keep the wheels of fortune turning for your organization! Your influencers will boost your brand authority and nurture long-term bonds with customers that will revolutionize your marketing strategy- make sure you unleash the true potential of influencers!
You can also CONTACT SOCXO to get customized solutions for advocacy marketing.