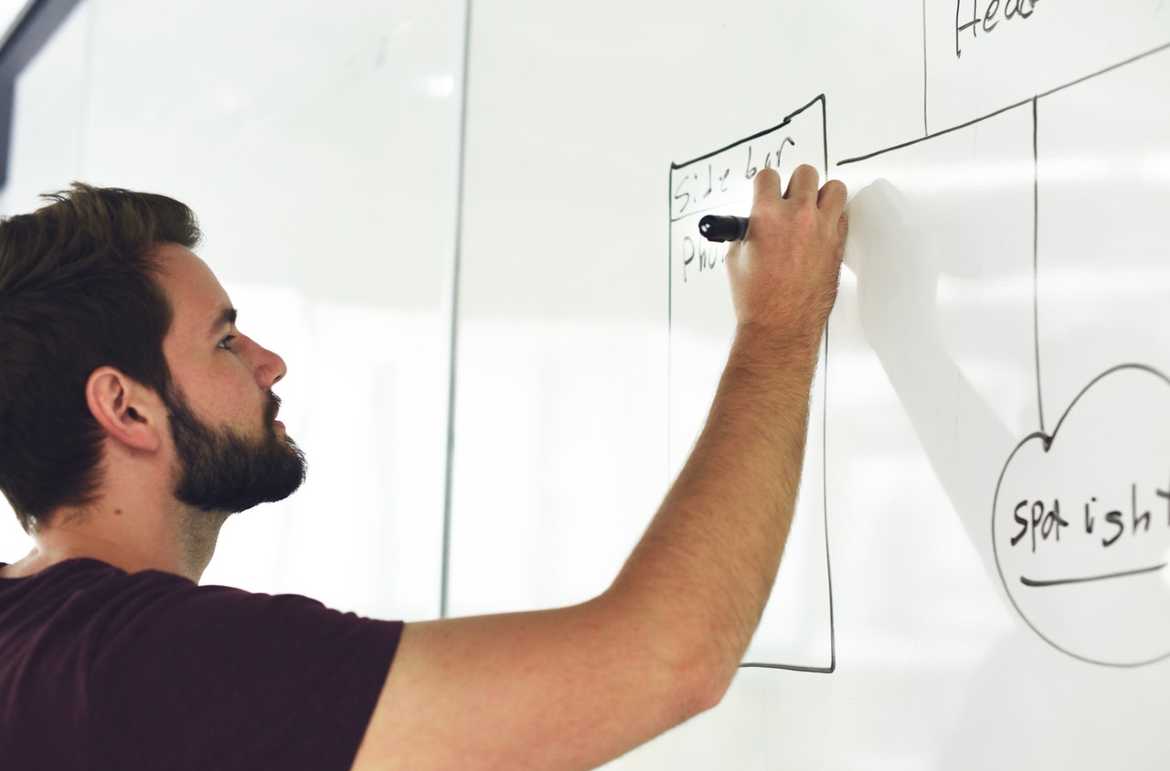 Change is never easy to embrace and so is the case when organizations try to introduce their employees to the concept of employee advocacy. Without knowledge sharing, it is next to impossible to convince employees to actively use the platform.
How to Enable Knowledge Sharing:
Following are some steps that must be taken during the on-boarding and course of the employee advocacy program to ensure continuous knowledge sharing within the organization.
Motivate through Personal Branding
Employees being the forerunners of any advocacy platform, must be explained the objectives that the organization is trying to achieve through the employee advocacy program. They must understand the benefits they will derive by actively engaging on the platform. One of the biggest incentives for any employee would be an opportunity to invest in personal branding. Encouraging employees to share their valuable knowledge with other employees within the organization can enable others to learn from those experiences and grow in their own jobs. This in turn, can help the organization grow its intellectual capital as more employees improve their skills and productivity.
Choose an Easy to Use Advocacy Platform
Organizations must ensure that the employee advocacy platform they adopt is user-friendly and simplifies content sharing. Employees must be trained to use the platform, however, once the training is complete, their feedback must be taken into consideration to ensure that they are comfortable using the new technology. Choose the platform that receives the most favorable response from the employees, because they are the ones who will be using it the most! Once approved, the employee advocacy platform can be activated across the organization.
Make Knowledge Sharing a Company Culture
Create a workplace environment where knowledge sharing is encouraged so that it benefits the organization and its people. Sharing knowledge and domain expertise within teams can help team members learn-on-the-job and overcome cognitive barriers that stop them from taking up new tasks. Employee can suggest and contribute original content, that can be stored in the employee advocacy platform for other members of the organization to access and glean valuable insights from.
Leverage Content
The advocacy platforms must provide employees with great content that they can learn from and find interesting enough to share on their personal social media pages. The company or brand content must be relevant, up-to-date and industry-specific so that employees find it valuable enough to pass on the knowledge to their peers.
Encourage Brainstorming and Training
Enable employees to participate in brainstorming sessions to exchange new ideas. Let the newcomers into the conversation too, as they may have fresh ideas to contribute. Set up regular training modules that employees can opt for, so that those interested in learning something new can make time for it. Additionally, the training material must be made available on the employee advocacy platform for other members of the organization to access in case they weren't available to attend or make time for the training session.
Employee advocacy platforms can make excellent internal reservoirs of information where members of the organization can access brand content anytime and anyplace. Much like an in-house content library where employees are always welcome to learn and empower themselves!
Come on board with SOCXO to launch your employee advocacy platform now!