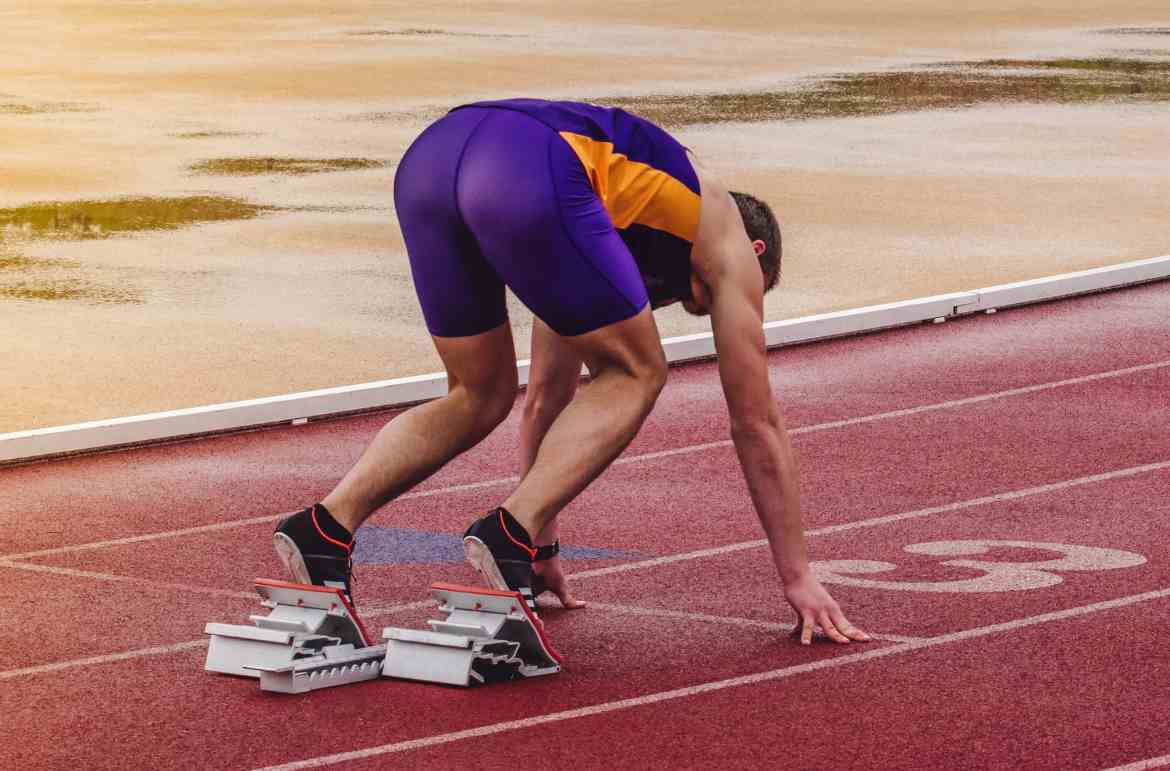 In Part 1 of this write-up, we took you through the ways in which you can kickstart your employee advocacy program and communicate its requirements to your employees. The final stages of the program entail the following steps.
LAUNCH
It's Launch Time!
When you're launching an employee advocacy program, it's crucial that you create a buzz around it before setting it in motion. Prepare a plan with the relevant resources and support, and work towards launching the program on the scheduled date. There's nothing worse than delaying or keeping your audience waiting!
GAMIFY
Rewards and Recognition
Your employees' word can go a long way in generating positive word-of-mouth about your brand, so why not give back a little something? Engage, entertain and reward your employee advocates using gamification techniques and leaderboards. These measures will not only motivate them to share more, but also creates a healthy atmosphere at the workplace. The Socxo platform is an ideal place for such sharing – it has an integrated rewards and coupons system that allows employees to accumulate points and redeem them on food, beverage, retail etc., at some of their favourite stores.
ANALYZE
Measure Your Results
The last step to creating an effective employee advocacy program is to measure and communicate tangible results of the program you've run. Socxo's analytics dashboard gives you a range of insights, whether it's social media metrics or lead generation from the website. Create a comprehensive report that tracks the goals and mission you began with and how the employee advocacy program has fared over time. It is important to evaluate and revise your program based on these results, so you can adjust your methods for future programs.
SHARE
Your Success Stories can Inspire
People love hearing about interesting brand success stories. Use this as an opportunity to create upbeat content that can be shared across your brand's social media channels. Begin by framing your success story in words, and then channel it into different forms of content, be it eye-catching visuals, info-graphics or memes, or a short explainer video that helps viewers understand employee advocacy programs. Your success story can inspire millions and boost brand awareness.
So, are you ready to set up an employee advocacy program at your workplace?