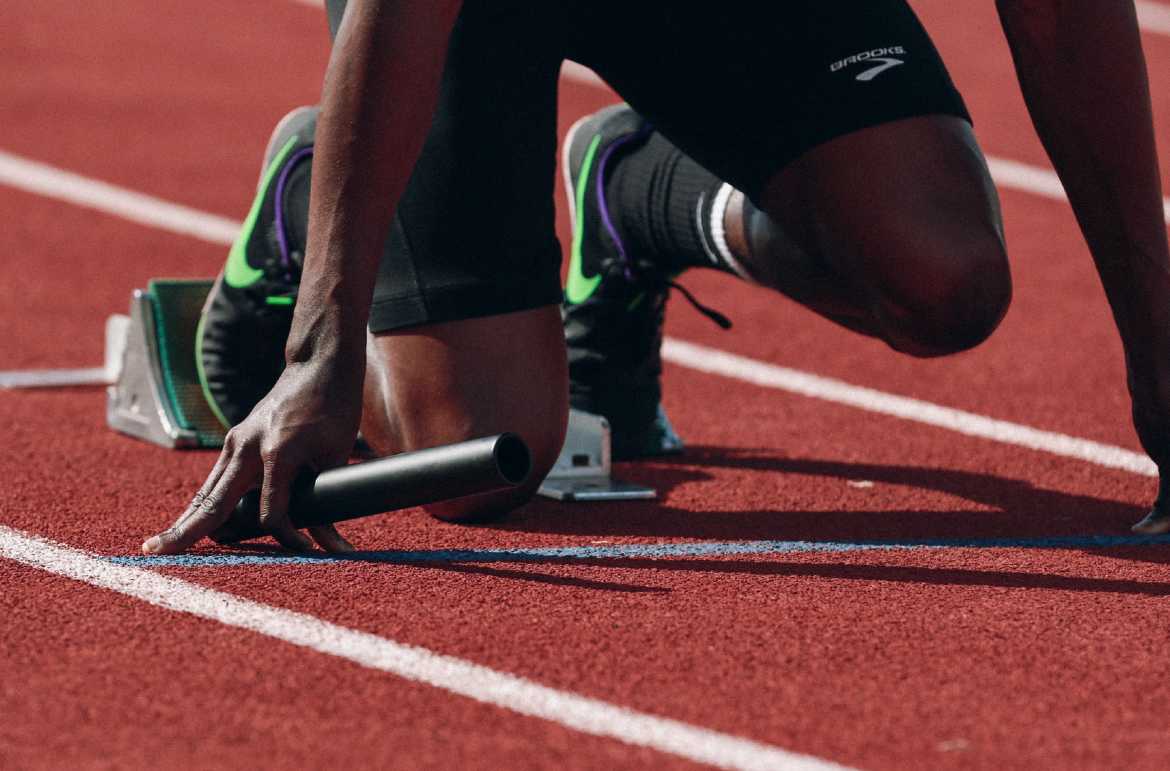 If there's one thing that separates a good brand from a great one, it's how well it can create a special connection with its employees. The best advocacy programs empower employees to speak their minds, and keep brands on their toes. This keeps employees engaged and motivates them to share the good word about their brand, resulting in multiple promotional conversations.
For a brand, it can be scary to give employees full control of their image. But if you look at the power social media today, employees are going to talk one way or the other. So why not harness your employee talk to positively impact your brand? Here's a step by step guide on how you can make it happen!
ONBOARD
Set Goals
The first step to onboarding your employees is to set business-appropriate goals. Whether you're looking to hire new employees, boost brand awareness or generate organic leads, defining your goals is crucial. Go ahead and break it into monthly, quarterly and half-yearly milestones to start with. You can always review and revise them as time proceeds. This will set the tone and pace of your advocacy program.
Identify Socially Active Employees
It's not easy to get employees to begin promoting your brand on social media. Identify those that are already active on their personal accounts and target them as your demo group for the program. Encourage them to talk about the company openly, setting live examples for the rest of your workforce to begin sharing.
Pick an Advocacy Champion
For any program to be successful, you've got to pick a leader who will see it through from the nascent stage to its launch. Since every department can participate and derive real benefits from advocacy programs on Socxo, garner support from department heads, C-level executives and subject matter experts (SMEs) across the company. Empower them to become your internal sponsor/social champions so that step by step, you can empower the entire workforce.
Brand Your Advocacy Program
How you choose to brand your advocacy program is integral to the branding process of your company itself. Create an internal branding strategy that aligns your employee advocacy program with your company culture, and compliments the other significantly. If you get your branding right, the foundation of your program is set rock solid.
COMMUNICATE
Create a Content Strategy
Content is king in today's digital world, so think about types of content that resonate well with your overall objectives. It's not enough to have a single type of content and stick to traditional content marketing strategies. It's the age to experiment and try new things. Remember, your employees will always share content that makes them proud of their company. So keep it light, simple and catchy as can be.
Impart Training
A majority of your employees are either already active on social media or they can pick it up fairly quickly. The trick however, is to integrate their personal usage into your employee advocacy program, and to encourage rather than instruct. This requires some amount of orientation and training, especially with regard to proper usage of the tool. Help your employees understand the role they're playing in helping their company and show them how this can lead to simultaneous personal branding.
Prepare a Communication Plan
Employee Advocacy Programs are crafted to be long-term and continuous, with regular communication at various intervals. Devise a plan that pushes engaging content to your advocates on a timely basis, to ensure consistency and stability in your program. Remember, good content will always be shared by your employees. While quantity is important, make sure you do not compromise on quality.
Get to know how to launch your employee advocacy program in Part 2 of this article.