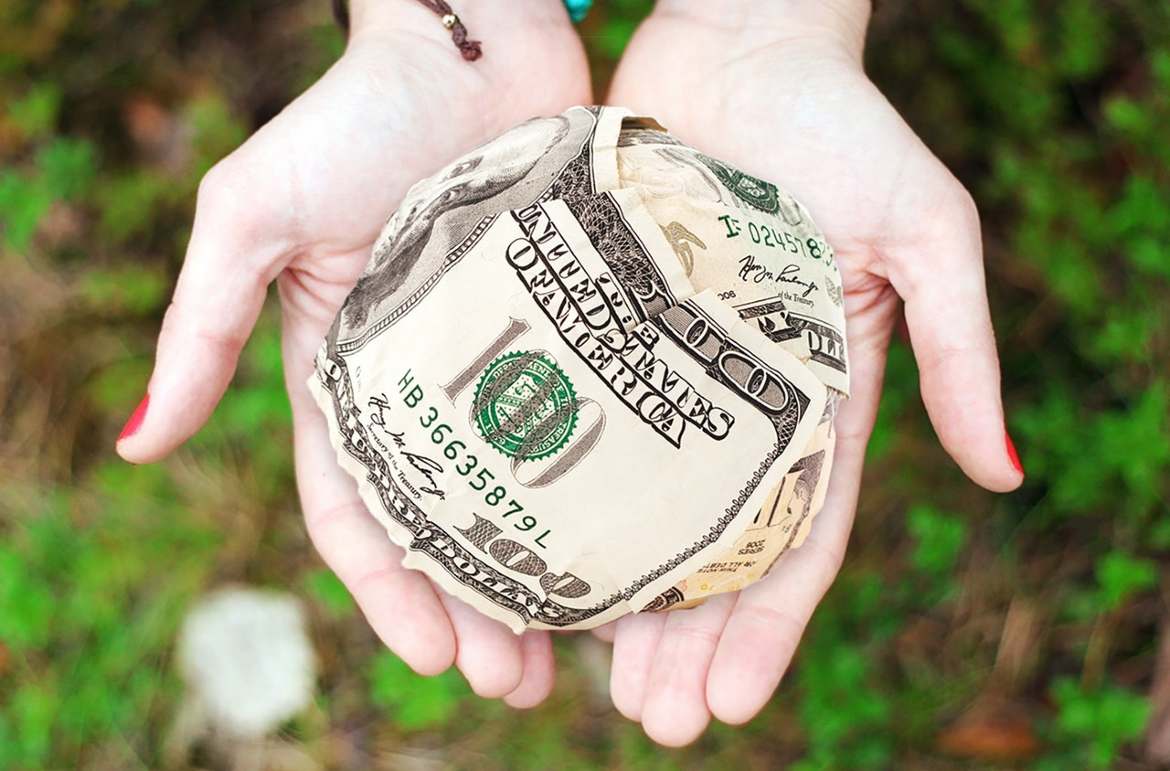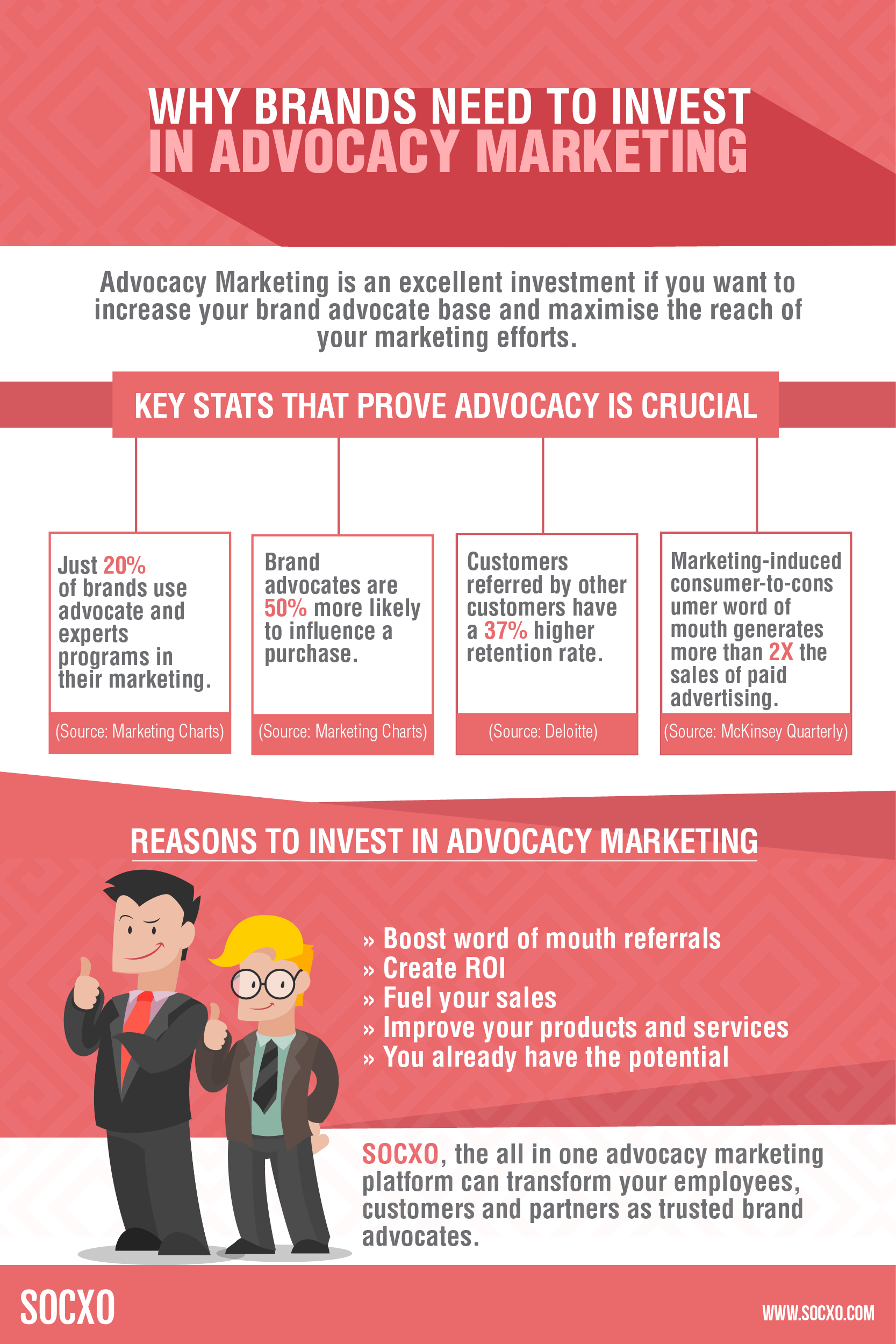 Advocacy Marketing is an excellent investment if you want to increase your brand advocate base and maximise the reach of your marketing efforts.
Key Stats that Prove Advocacy is Crucial
Just 20% of brands use advocate and experts programs in their marketing.
Brand advocates are 50% more likely to influence a purchase.
Customers referred by other customers have a 37% higher retention rate.
Marketing-induced consumer-to-consumer word of mouth generates more than 2X the sales of paid advertising.
Reasons to Invest in Advocacy Marketing
Boost word of mouth referrals
Create ROI
Fuel your sales
Improve your products and services
You already have the potential
Socxo, the all in one advocacy marketing platform can transform your employees, customers and partners into trusted brand advocates.