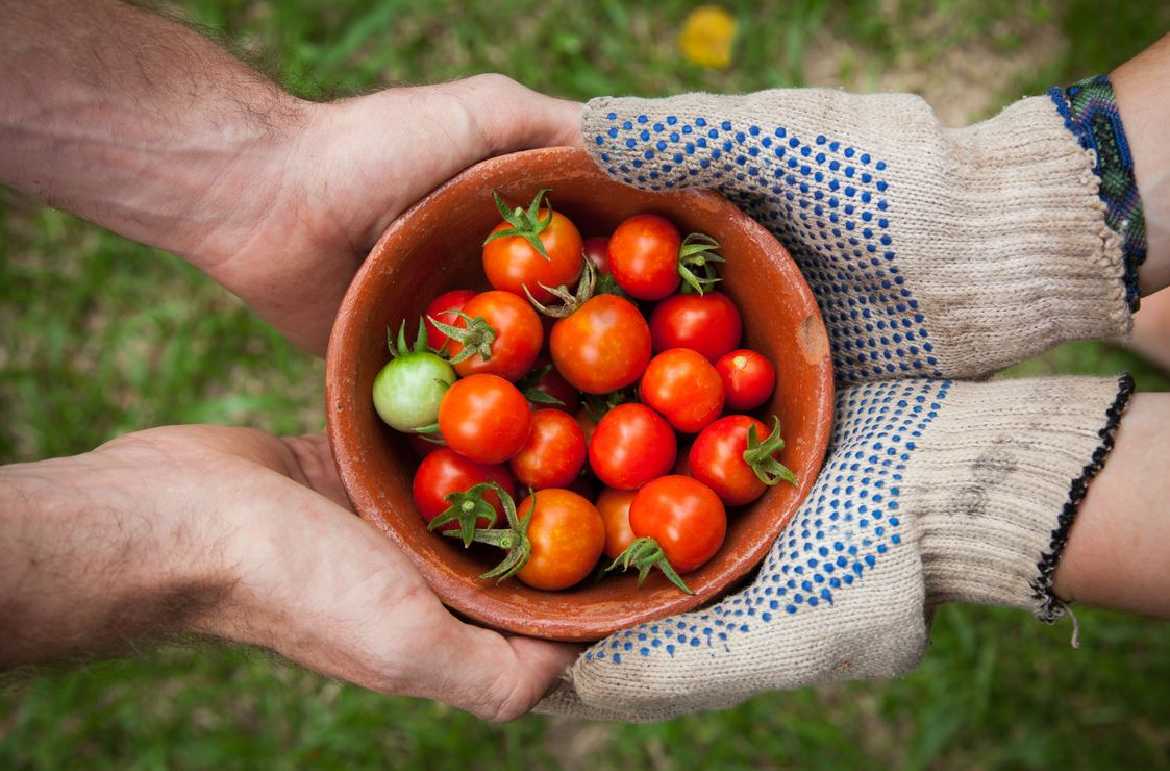 Employees are your most valuable Sales people, Marketers, Advertisers, Spokesperson, Advocates, Influencers. As Brand Advocates, your employees have huge selling power. 5 Ways to Grow Employee Brand Advocates given below.
Global Study of 2300 Employees by Weber Shaandwick
50% of employees post messages, pictures or videos on social media about their employer from time to time.

39% have shared praise or positive comments online about their employer.

33% post messages, pictures or videos about employer on social media often without any encouragement from their employer.
(Source : Global Study of 2300 Employees by Weber Shaandwick)
5 Ways to Grow Your Employee Brand Advocates
View everyone as a potential advocate: Consider your entire workforce as potential brand advocates, else you, yourself will be limiting their reach. nowadays, almost everyone wants to stand out from the crowd and build their brand, so let them!
Trust your employees: If you want your employees to really advocate for you to the full extent they can, you need to trust them. trust them to speak on your behalf and with the information you give them.
Share information with your employees: Employees will only really feel comfortable about advocating for your brand if they have confidence in what they are saying. after all, their personal brand and integrity is also at stake.

Change with the times: 

U

nderstand that social media is continuously changing and so you need to change with it too. stay on top of the game by monitoring and educating yourself with trends in how content is shared.
Measure and improve: Define a range of key performance indicators and metrics to help you evaluate if your current program is working for you.
These super tips will grow your employee advocates like no other! in fact, "Leads developed through Employee Social Marketing converts 7 times more frequently than other leads".  (Source: We are Social Media).