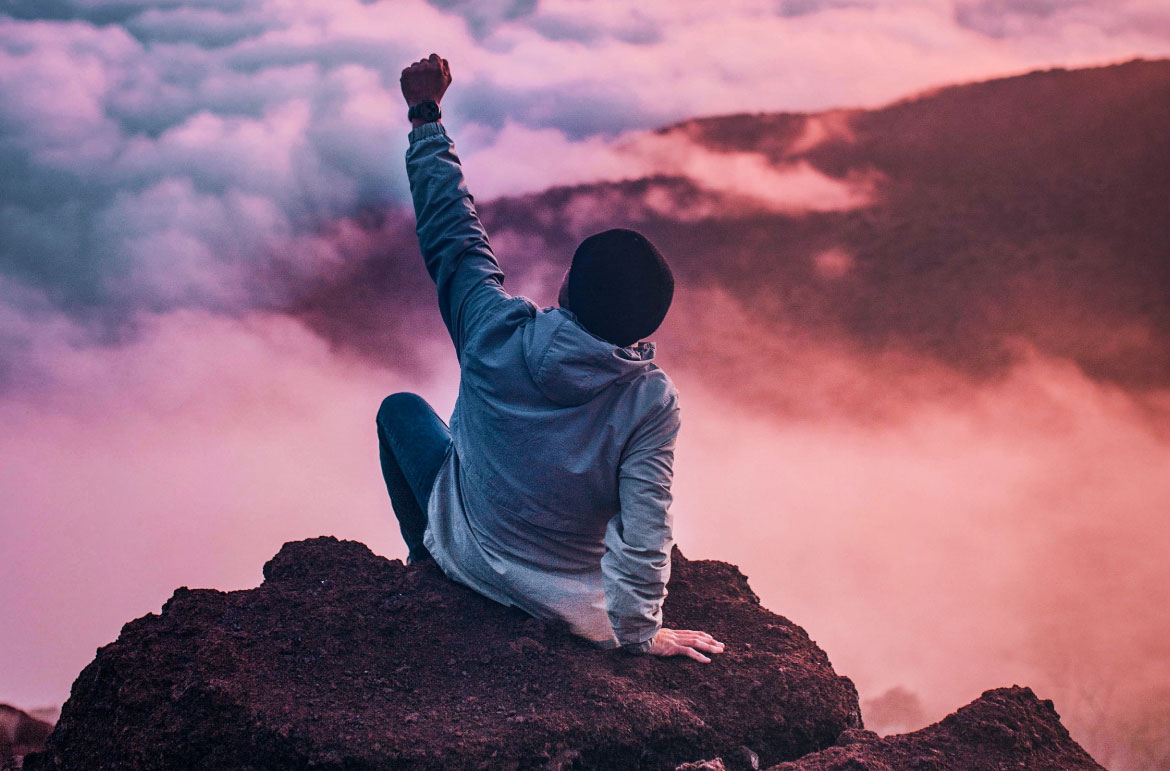 Is it possible to calculate the success of an advocacy campaign? Yes. we have given guidelines to measure brand advocacy success in the infographic below.

How do you calculate the success of an advocacy program?
Define the goals for your campaign.
Identify key factors and indicators to measure success.
Don't just focus on direct number metrics.
Focus on the qualitative value of your metrics.
Grade qualitative values against your initial goals.
4 Guidelines to give you the best reflection of how your campaign is doing
Identify effective content: 1) Analyse what type of content is most engaging. 2) Understand why they are talking about it.
Evaluate audience response: 1) Identify which platform has the most engagement. 2) Assess the level of commitment to sharing your content.
Understand what they feel about you: 1) Listen to what exactly they are saying about you. 2) Assess the level of enthusiasm and positivity towards your brand.
Align evaluations with larger business goals: 1) Evaluate if there has been an increase in sales since the program. 2) Check if the retention rates have improved.
It is possible to measure your brand advocacy success!
it is definitely possible to see a much larger ROI through advocacy marketing efforts as compared to more traditional campaigns. get on board with Socxo to make your advocacy program a success.