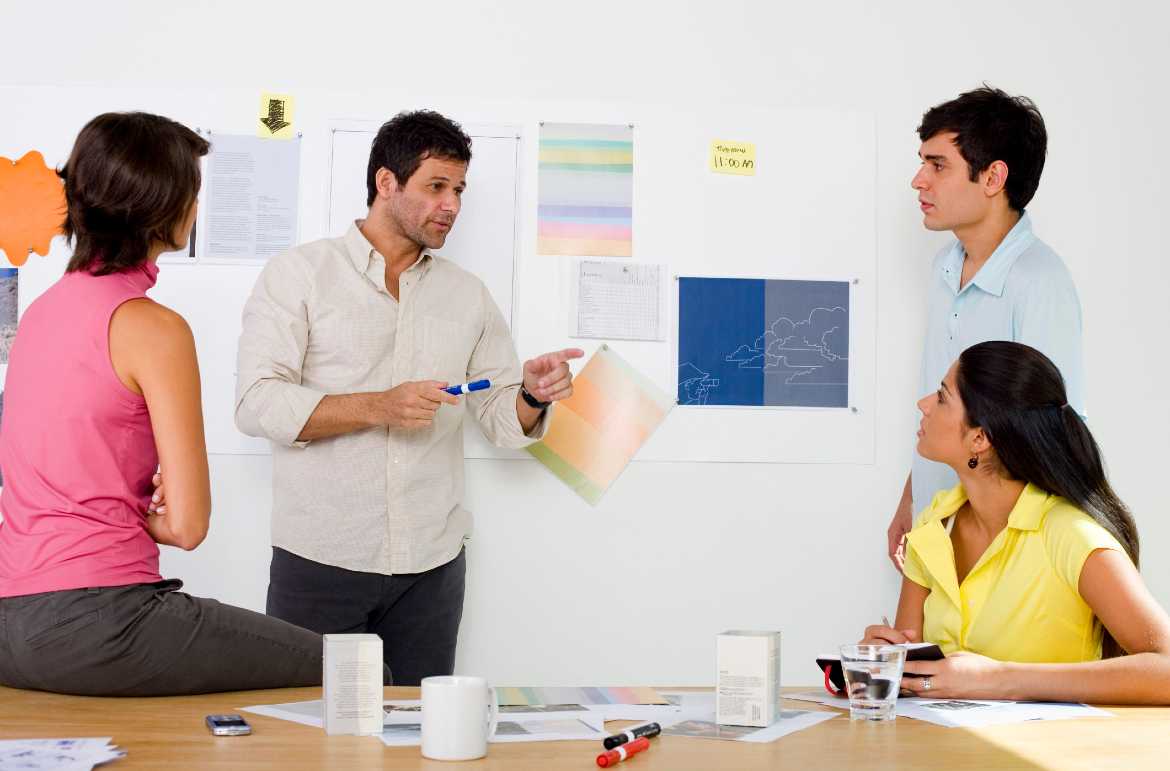 Employees are no longer a means to an end, they are the propelling force that can help brands remain relevant in today's dynamic and hyper-competitive environment.
Organizations that are employee-centric often fare better than consumer-centric ones, for the simple reason that happy employees lead to happier and long-term customers.
Although organizational culture can help improve employee productivity, it's not the subtle perks that decide whether employees choose to remain with their organization in the long-run.
The decisive factor for making an employee choose their current organization over the next hip one is in fact, intangible & personal – 'Personal Growth'. Employee advocacy helps achieve this one key goal, by enabling employees to empower themselves on the job.
Transform Your Employees into Brand Advocates
Define an Organizational Social Media Policy
Start by framing a social media policy that clearly defines the type of brand content that is okay to share. Explain why certain types of content are unsuitable by listing the approval criteria and guidelines. This will enable employees to confidently create user-generated content as well as share pre-approved company communication.
Identify Key Social Champions
Every company has at least a handful of employees who proactively promote their organization. Find out those few individuals in your organization and assign them the task of encouraging others to follow suit. Enable employees to view social media brand advocacy as a fun and impactful activity that helps boost brand equity and personal branding.
Make Social Sharing a Serious Business
Advocacy marketing can help transform your employees into a business-boosting force. Make every social share count, through a recognition program that acknowledges & rewards user-generated content, shares, likes, comments and the resulting lead generation. Setting up a formal employee advocacy program is the easiest way to get started and track employee engagement.
Empower Your Employees Through Knowledge
Employee advocacy is a lot more than social sharing. If used wisely, organizations can use an Advocacy Marketing platform such as SOCXO, as a launchpad for educating employees about the newest products and services being adopted & developed.
Freshly hired employees can use an employee advocacy platform as their go-to knowledge hub, where they can access user-manuals, study materials, vision & mission statements, rules & regulations, and apply for in-house certifications, take practice tests, give feedback & ideas for New Product Development initiatives.
There's literally, so much that can be achieved through an Advocacy Marketing platform if leveraged the right way.
Encourage Thought Leadership & Personal Branding
Invite your employees to write business blogs that not only showcase the various products and services of your organization but also help bring their original thoughts into the limelight. Original content is also a great way to enable employees to build their personal brand and rise as thought leaders within their professional community.
Advocacy Marketing is more than a mere platform, it's a powerful channel that has a two-pronged effect. One, it supercharges employees into brand advocates and it assists organizations in achieving their branding goals, such as improving brand awareness, visibility, reach & recall.
So, are you ready to try Advocacy Marketing yet? CONTACT SOCXO to get customized solutions for your organization.