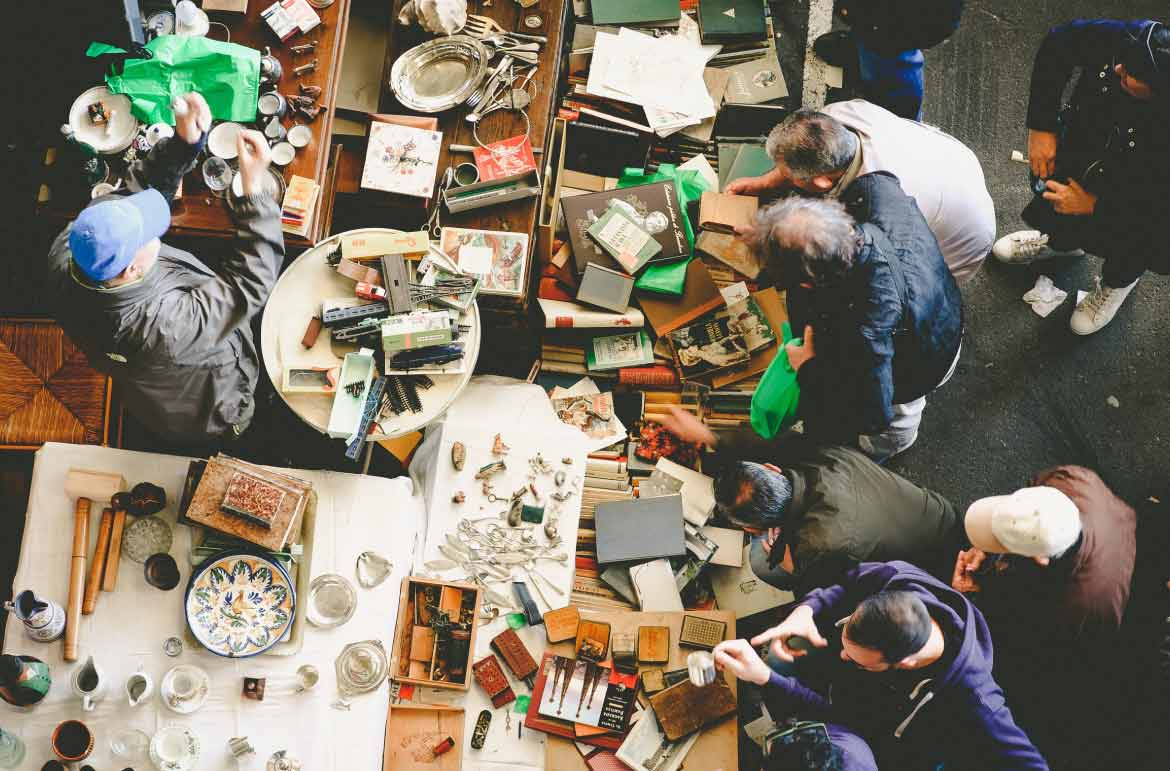 When customers speak about your brand. They endorse you for the experiences they've had with you. However big or small. And that's not all. They also embed trust in the message they transmit.
Whether they have a following of 200 or 20,000. The quality of their opinion matters. More often than not, the bad experiences they've had are voiced in brand pages of social media. But, the good, often posted on their own social media handles or in messages.
But the question remains, how do we identify customers and their voices to power-up brand advocacy? Here is an infographic which tells you the why and the how of it.

To find out how you could about using customers as micro influencers, please contact us here.