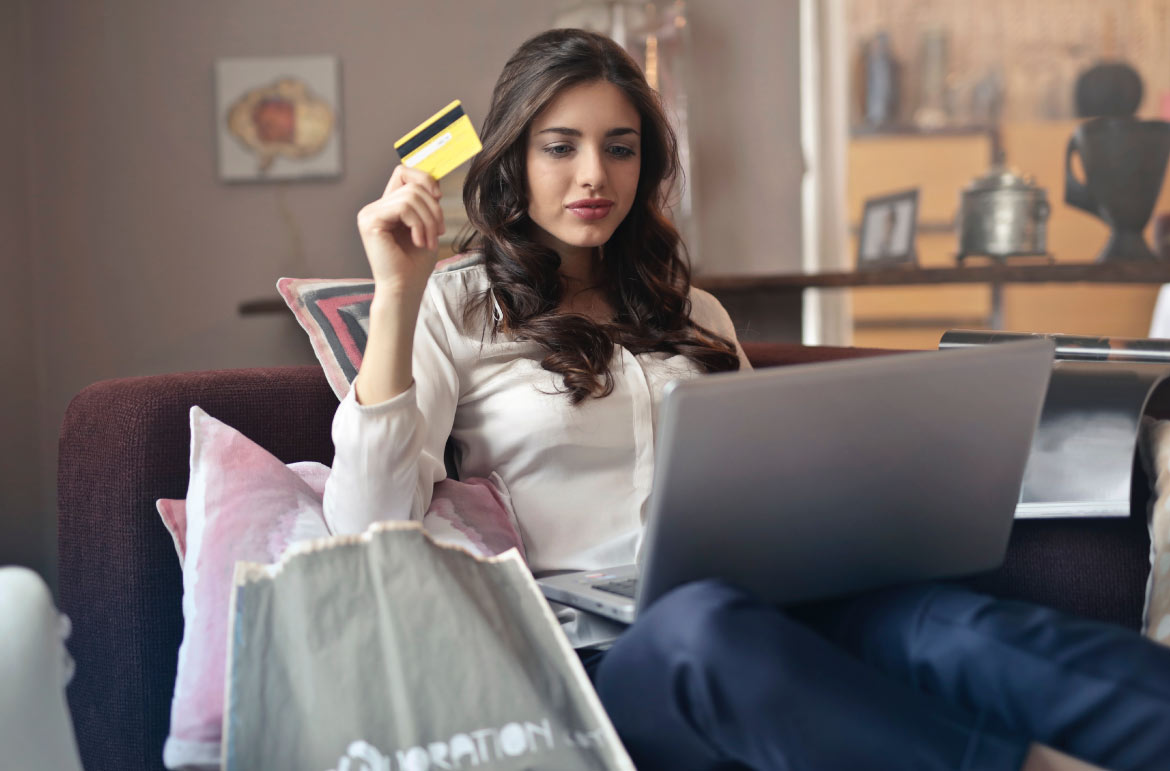 Goodby influencers. Hello, Micro-influencers. If there's one thing that businesses and brands need to invest in, it's trust. And that is what's delivered when you connect authentic Customers as Micro-Influencers to your marketing programs. They engage and give you "true-value" reach and more importantly brand message recall.
The simple reason ? They are authentic brand experiences.

How to identify your customers as micro-influencers?
Most consumers get intruded on daily by different forms of advertising and show distrust towards the brands. With the advent of social media technologies, trust, influence, and authenticity have become new marketing currencies in today's digital world. Consumers rely heavily on online reviews and personal recommendations before purchasing any products or services.
Who are micro-influencers?
Micro-influencers are those passionate individuals who have social media followers in the range of 1,000 to 100,000 on Twitter, Instagram or Facebook accounts. They can be food bloggers, fashion enthusiasts, technology evangelists and so on.
Why micro-influencers are big opportunity now?
Social media accounts with 1000 followers have 8% engagement rate compared to 1.7% from million-followers (source: markerly)
82% of consumers are "highly likely" to adopt micro-influencers recommendation (source: wharton school, experticity, and the keller fay group)
70% of consumers rely on social networks before making purchase decisions (source: odm group)
84% of consumers trust peer-peer recommendations over brand advertising (source: nielsen)
Micro-influencers have up to 22.2 times more conversations than regular consumers regarding product and purchase recommendations (source: wharton school, experticity and the keller fay group)
Here are 3 ways to choose your customers' micro-influencers:
Search and identify your micro-influencers among loyal fans
Find your loyal fans who share and lead online conversations – Online communities and social media channels. Moreover, look for networks of these loyal fans. They are your potential customers' micro-influencers who are willing to advocate your products and services online
Analyze twitter lists or social media monitoring tools
Start analyzing your brand's social channels using social media monitoring tools to measure mentions and other engagement metrics of your product or service. You can easily find your customers' influencers who can spread a positive word of mouth recommendation
With the help of hashtags research, you can find those passionate individuals who would be interested to promote your products or services Modern marketers like to tap human element for accelerating their marketing results through the network of individuals -loyal customers, engaged employees and trusted partners. It's a right time to start investing and building your micro-influencers community due to rapid shift on social media, ad aversion, and low engagement levels.