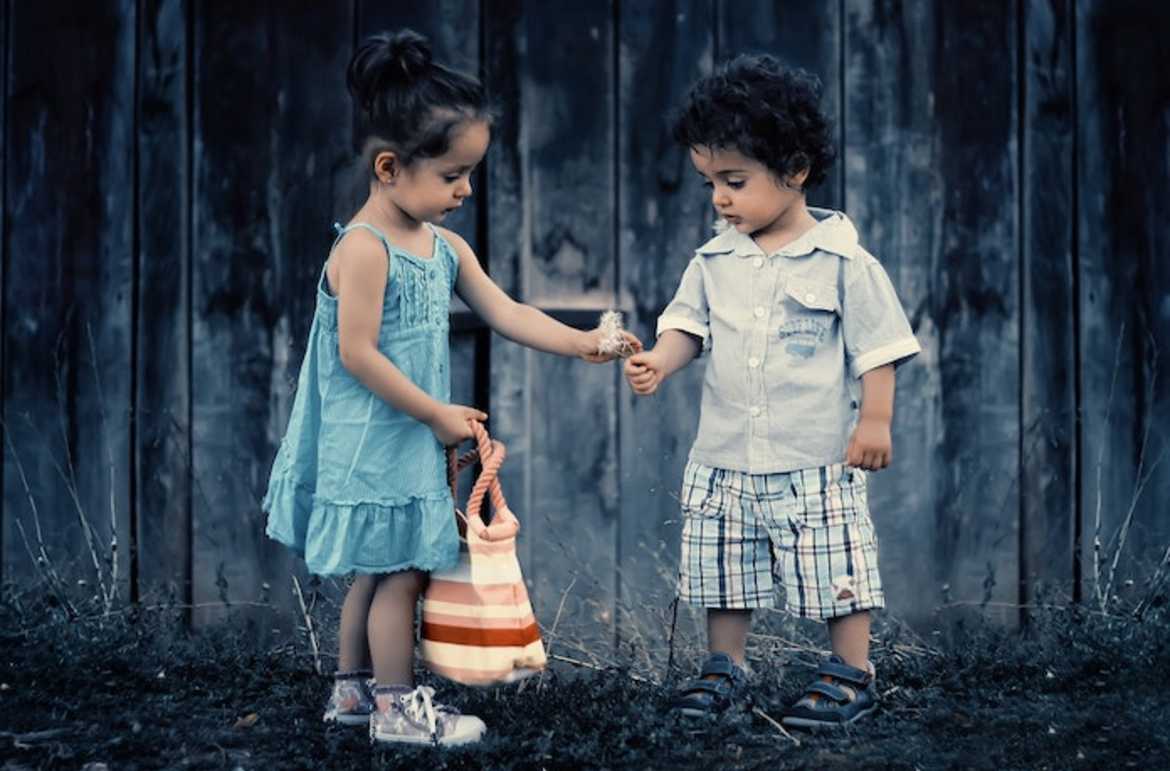 How do you go about your content creation? It's okay if you shook your head and blinked. It's even okay if you took a quick furtive look around you to see if anyone's watching. And wondering if you have a plan.
What's not okay is yet again brushing it under the rug and "Livin' on a Prayer," Bon Jovi style. You can no longer just write content, publish it, and wait for the internet Gods to smile down at you. It's time you took things into your hands – and pushed your content out as aggressively and as far as it can possibly go. Starting with… your employees.
Chew on that for a bit. Now. It isn't as easy as it seems. In fact, consistently churning out fresh content that people want to engage with and share, will keep you on your toes. And, take up a significant chunk of your time. A majority of experts unanimously agree that it takes a lot of strategizing, planning, and optimizing to generate content that your employees not only read (hell yeah, when was the last time you read something your company had sent you?), but feel compelled to share across their networks.
Given today's mounting competition and ever-changing algorithms that favor brands that achieve high engagement, the ability to keep your readers hooked is more important than ever.
Here are three things you should do to make it happen right:
Feel the pulse and make it relevant.
There's almost always bound to be something happening in your industry that you have a take on. Share the news, and add your insight to it. Two things happen here. One, you're not seen as a bland messenger. Instead, you're seen as a thought leader who's seen what's happened, and has something valuable to say about it. Two, you're personalizing the experience. Anyone who's someone is capable of reading the news. They don't need you to deliver it to them. But when you personalize it, it gets interesting – and just like that, it become worth adding on to and sharing. The more you do it, the easier it gets
People are taking about that
While PTAT scores are a thing of history. What we means is to find conversations around your topics and what your employees are actually talking about.
Sure, your employees can share your content. But will they? Not necessarily. Nor should they, considering it's their image at stake. This is one of the hardest things for an employer to realize. But think about it. Would you share something on your networks just because someone asked you to?
Employee advocacy is only effective if it's authentic – so don't even think about getting it done under duress. Allow them to use their discretion about what to share, as well as the where and how. Take the time to find what makes them tick.
Employees are bound to be interested in what's happening in their world. Sharing current events and allowing them to add their own insights makes them look good. It portrays them as experts in their field.
Also make sure to share some content that's fun, real, relevant, and humanly relatable. You know what never grows old? Pop culture tie-ins. The best content creators find inspiration from wildly popular TV shows, bloopers, and even songs (past or present) – and spin them to create a relevant context for themselves.
Wrap it all up in a nice bow, gamify the whole process – whatever the results (which are bound to take a leap), the process will be a hell of a lot more fun.
Remove roadblocks.
Your employees already have their hands full just getting the work they're paid for done. Trust us, if sharing your content is only going to add to their misery, they won't be up for it. Similarly, if your content alerts pop up in their faces and rudely derail what they're working on, they're not likely to take a shine to your content marketing plans.
Its also important for you to set-up a social media policy and communicate it to them clearly so that they know how to go about it. You can find more details about how to draw up a social media policy here.
You will also a platform that automates and accelerates the whole process of content sharing. We even allow employees to easily suggest content to your admin, making it an interactive, lively exchange. Speak to us and we will show you how.